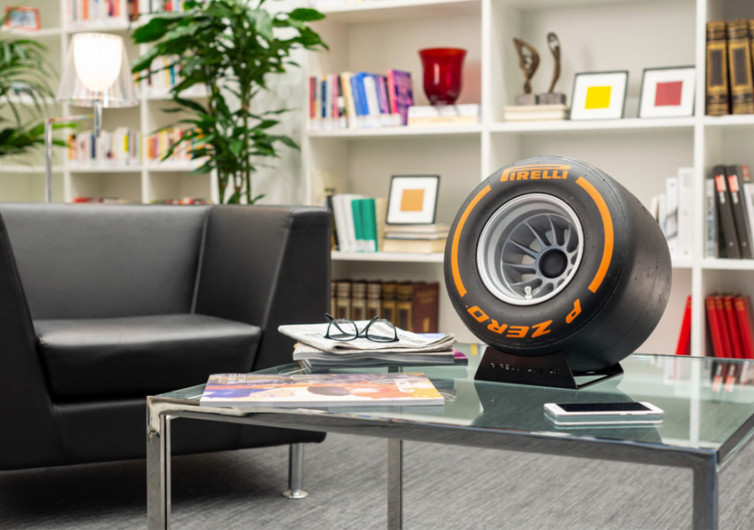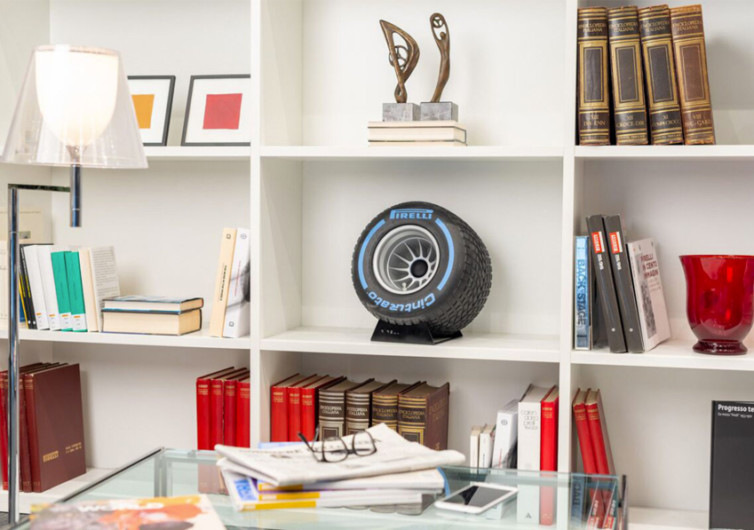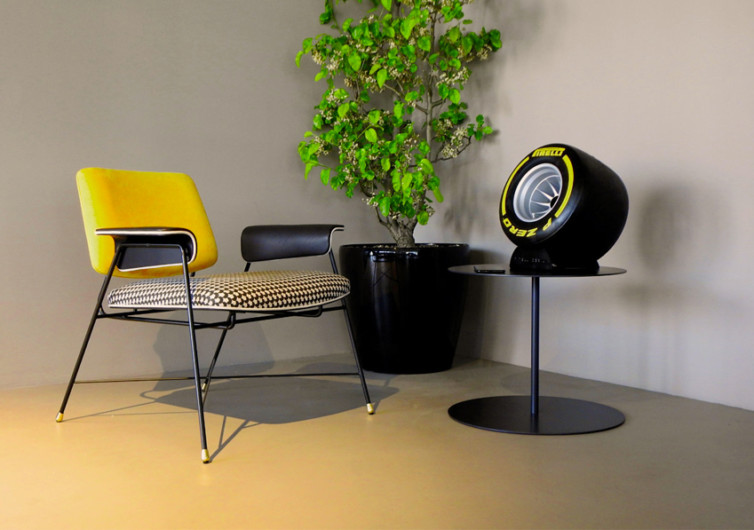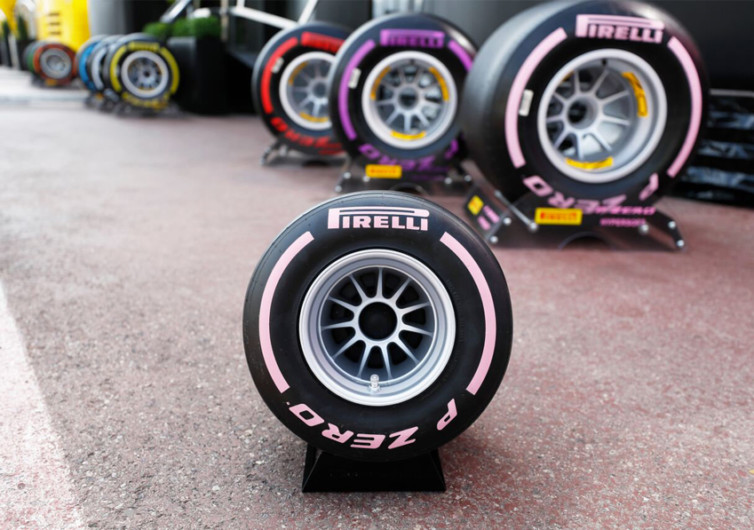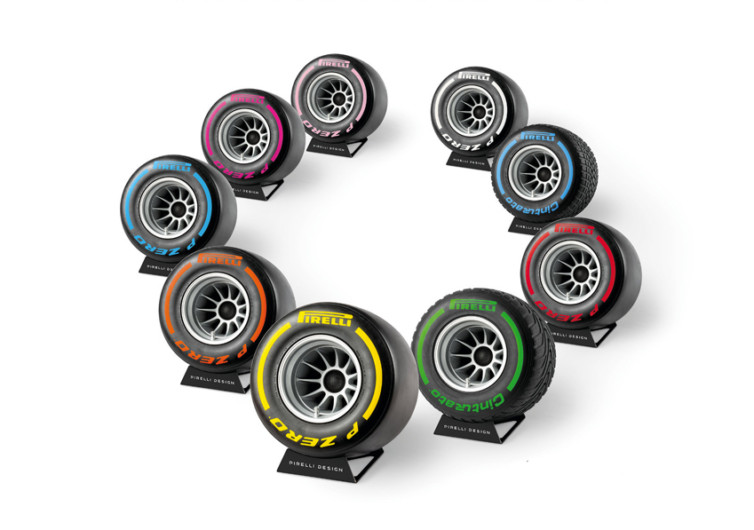 GearHungry may earn a small commission from affiliate links in this article.
Learn more
Pirelli P Zero Sound
Bring a touch of premiere Formula 1 racing into your living room, home entertainment enclave, or even your office with these F1 racing tire-inspired speaker from Pirelli. The P ZERO is an ingenious solution to the ever-growing need for a one-of-a-kind wireless speaker system that marries all the fine qualities of state-of-the-art acoustics engineering with the renowned expertise of Pirelli in Formula 1 racing slicks.
Each speaker is an exact miniaturized replica of the racing slicks used in the wind tunnel testing of Formula 1 race cars. The 1:2 scale model comes with 6.5 inches of premium aluminum rims and surrounded by the different colors that depict the type of racing slicks for each track and race condition. From the yellow Soft to the pink Hyper Soft, the red Super Soft, and the purple Ultra Soft, it's like creating a pit stop right in your home. There's the green for Intermediates, the blue for the Wet, the white for the Medium slicks, the ice blue for the Hard, and the orange for the Super Hard.
Of course, it wouldn't be a wireless speaker if it cannot deliver a superb music listening experience. Embedded into the design of the F1 racing slicks is a 25-mm silk tweeter mated to a 100-mm midwoofer and powered by 100 watts of awesomeness. It's half the size of the wind tunnel testing tires of Formula 1 race cars, delivering awesome acoustic performance that brings the excitement of the tracks and the garage right into your home.
The remarkable realism of the design plus its fidelity to the original make this wireless Bluetooth speaker a one-of-a-kind personal entertainment system that doubles as a testament to one's fascination for the premiere automotive racing franchise in the world. Its size alone is enough to draw envy from friends who may have never seen anything quite like the Pirelli P Zero.
The P Zero is a Bluetooth speaker like no other. It integrates the acoustic engineering excellence of IXOOST with the renowned race track tire know-how of Pirelli to give you an experience that is truly out of this world.