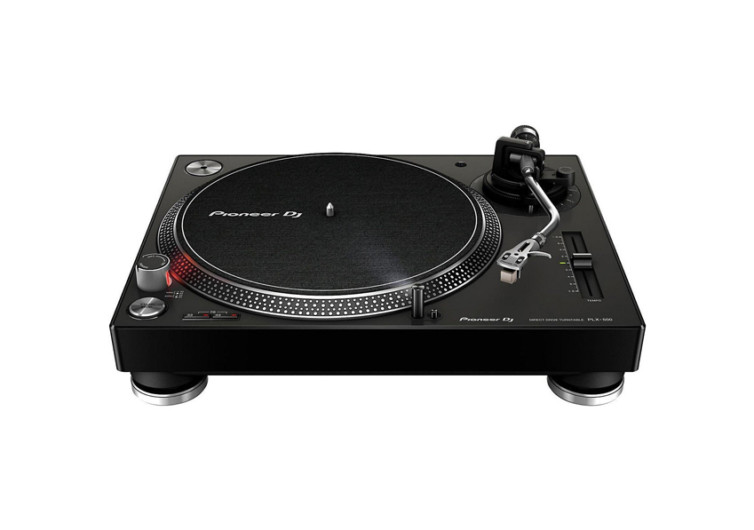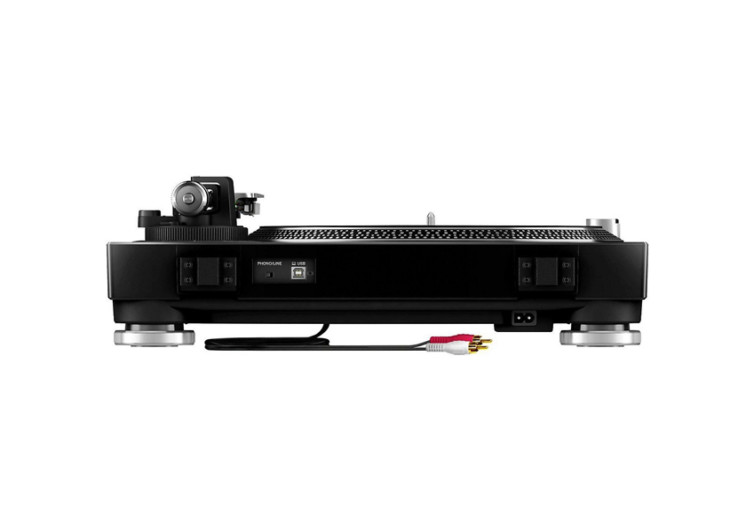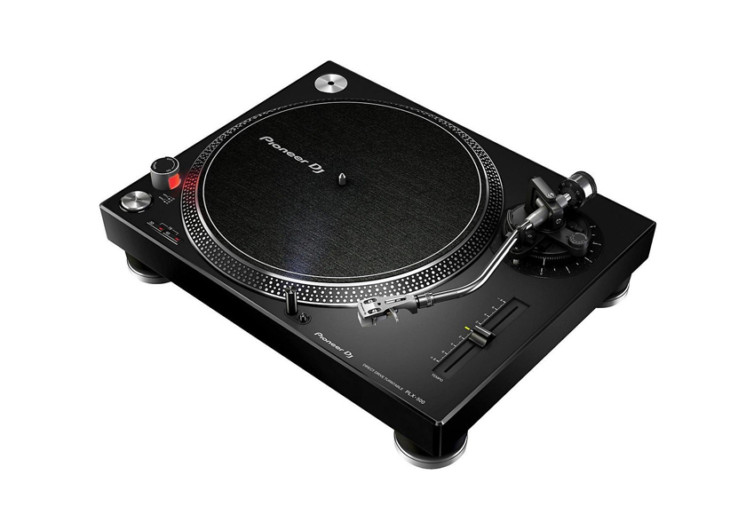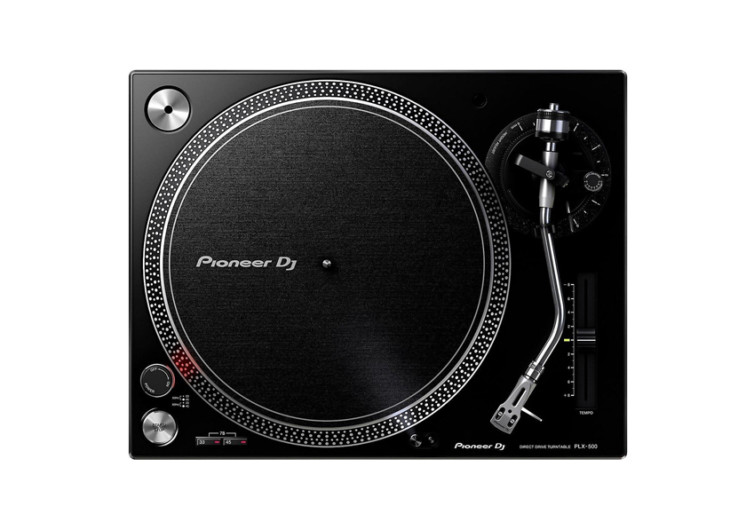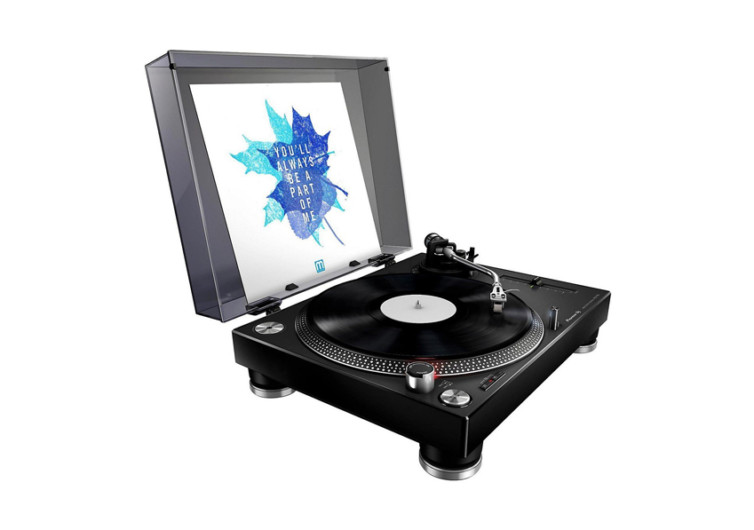 GearHungry may earn a small commission from affiliate links in this article.
Learn more
Pioneer DJ PLX-500-K
Inheriting the layout of the well-revered turntable used by professional music disc jockeys to provide the same level of music enjoyment to ordinary audiophiles, the Pioneer DJ PLX-500-K is a sturdily-built and seriously engineered piece of blast-from-the-past technology that is now married to the intricacies of 21st century music –playing and –reproducing advances. It's also the perfect excuse for audiophiles of the past century to bring out their boxes upon boxes of vinyl records to be played on a more modern equipment.
The PLX-500 is inherently engineered to bring back the classic melodies that only vinyl records are known to produce. The distinct tune of analog music is undeniably warm, free from digital artifacts that somehow irritate the eardrums among those who enjoy a more 'manual' approach to producing records. The great thing about the PLX-500 is that it comes with USB interface, allowing users to easily plug it into a laptop or even desktop computer and start digitizing the analog sound, remastering it for the digital age. This is made easy by the inclusion of the RekordBox app.
It works seamlessly with digital vinyl emulation systems such as the Serato DJ, Serato Scratch Live, and the Traktor Scratch Pro 2 from Native Instruments as well as other similar platforms. One needs a DVS vinyl control system, however, to really enhance one's enjoyment of scratching and playing digital music files.
Featuring a highly-precise audio playback, the PLX-500 is as solidly built as the company that designed and produced it. It has remarkable vibration dampening properties so one hears only the melodious notes of songs and music that have been immortalized in vinyl.
One doesn't need to be a DJ to feel the remarkable performance of the Pioneer PLX-500. One only needs to have his vinyl records ready for a trip down memory lane.