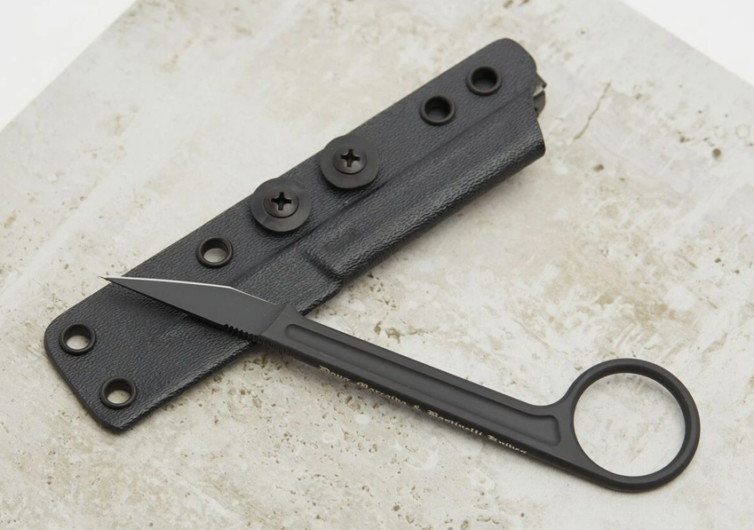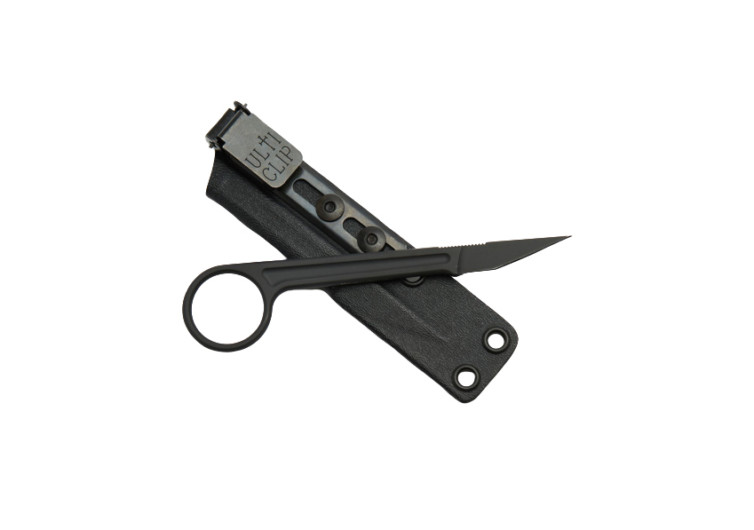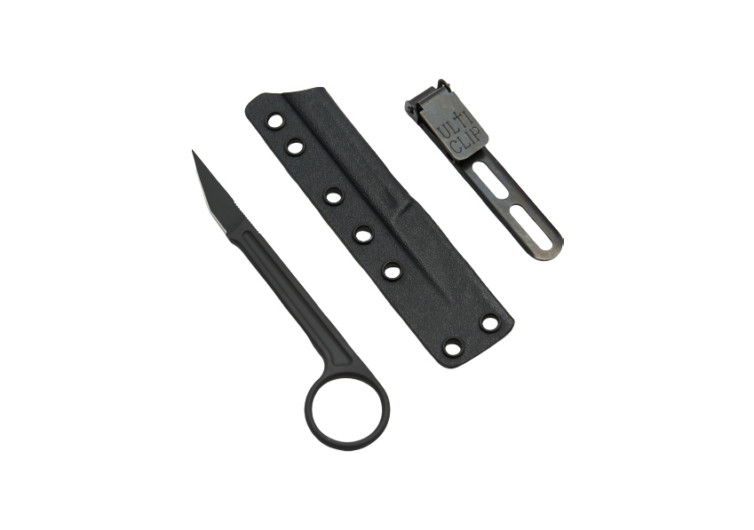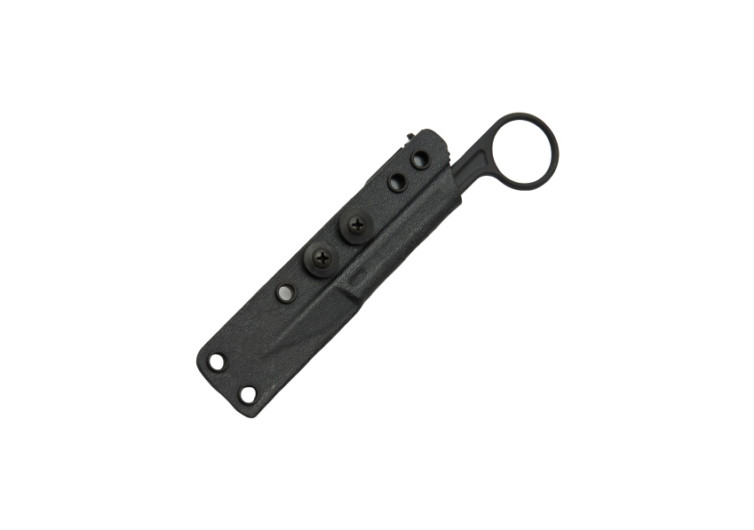 GearHungry may earn a small commission from affiliate links in this article.
Learn more
Picoeur Fighting Scalpel
The Picoeur Fighting Scalpel is going to be your new handy scalpel. It's portable enough to fit in your pocket and it's also contained in a plastic casing. You don't have to worry about getting cut by it.
Whether you're a doctor or a civilian, there will be instances when you have to cut something. Obviously, this will be a difficult task since you don't usually bring a pair of scissors with you. Fortunately, the Picoeur Fighting Scalpel is an easy-to-carry scalpel. This scalpel has a 1.5-inch blade that is guaranteed to cut through tape, paper, and cardboard. If you're having a loose thread on your clothes, this can also be your lifesaver.
Made by Bastinelli Creations, this scalpel is not the usual scalpel you find on a doctor's tray. It's stylishly designed so that common people can also bring their own for emergency purposes. It is also enclosed in an ergonomic case. The scalpel itself has a finger hole making it easier to hold and bring out from your pocket. As for the case, it acts as a plastic sleeve with a metal clip on the side. This makes it easy for you to clip this piece of survival gear in your pocket or bag.
The only problem with the Picoeur Fighting Scalpel is the price. For a portable scalpel, it retails for $135. Even doctors might scratch their noses with this hefty price. But if money is not an issue, then you would love to have this stylish scalpel.
Take note that the scalpel is not your typical-looking scalpel – which makes the high price justify it. It has a Tanto blade style and 4-inch handle making it even more ergonomic to use than your conventional scalpel. Of course, this is still not a replacement for what doctors use, so it's not recommended for use in the hospital.
CHECK PRICE ON SHOP.COOLMATERIAL.COM