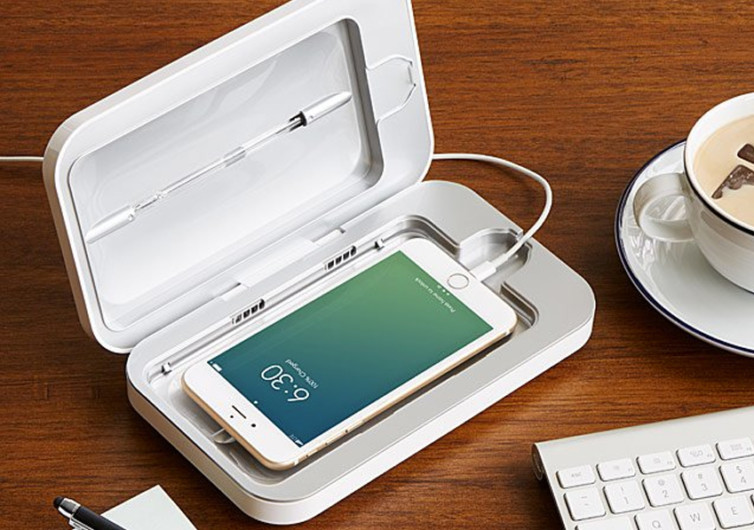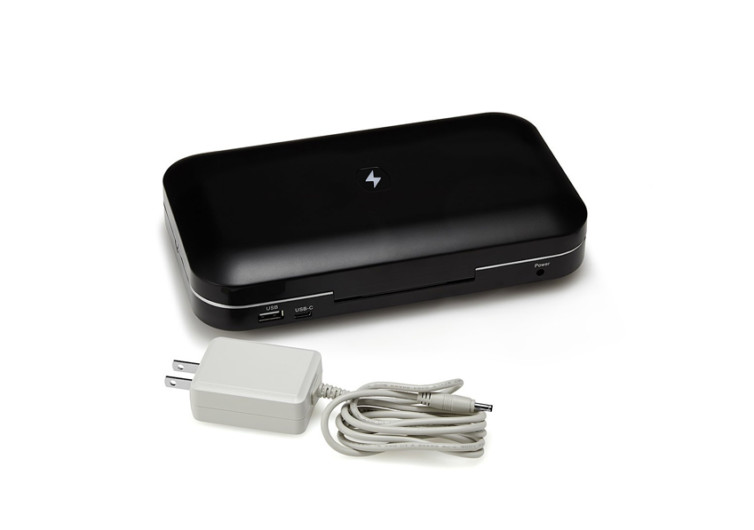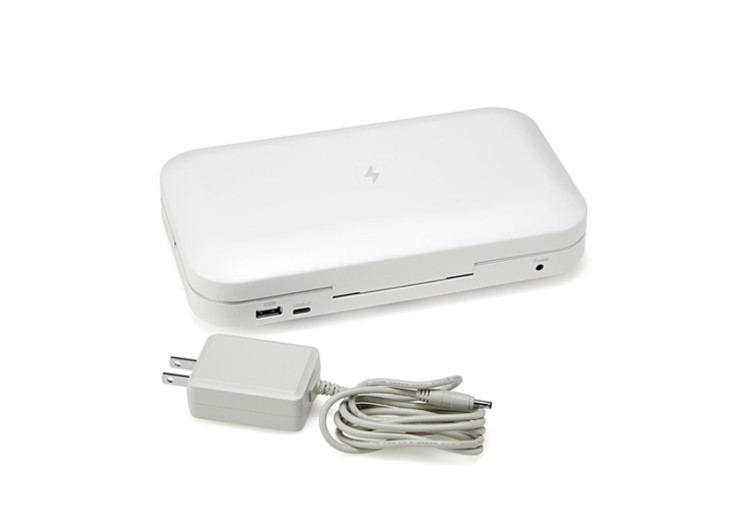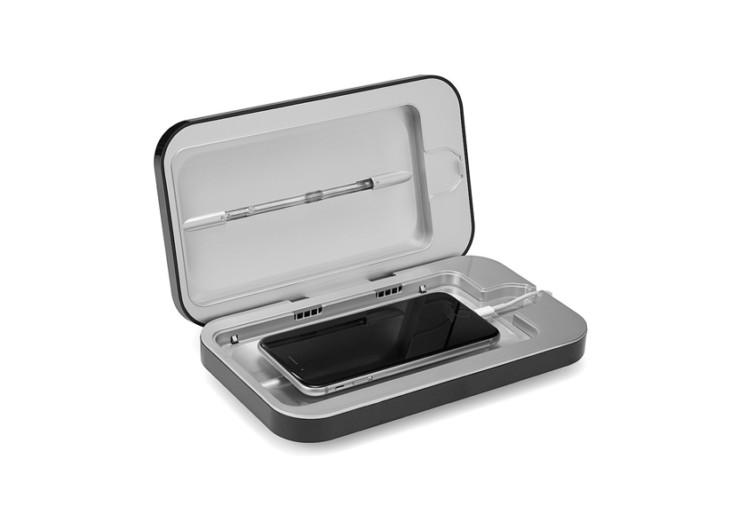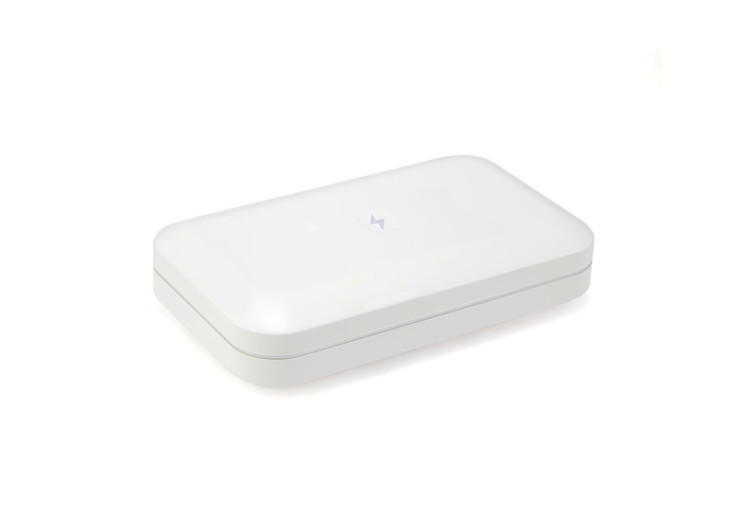 GearHungry may earn a small commission from affiliate links in this article.
Learn more
PhoneSoap Smartphone Sanitizer
The smartphone has become man's best friend in almost every aspect of his life. From communicating with friends to entertaining the self and controlling other devices that may be present at home, in the office, or even in the car, the smartphone is the quintessential do-it-all device. Sadly, it also serves as the Petri dish for different viruses, bacteria, and even fungi that can get close and personal with the smartphone user.
True to its intended purpose, the PhoneSoap Smartphone Sanitizer offers a handy solution to effectively ridding your smartphone of harmful microorganisms that may be lurking within its many small crevices and colonizing on its touchscreen. Of course, one doesn't need to immerse a smartphone into a disinfectant or sterilizing solution just to kill these germs and render one's device free of these microorganisms. One only need to put his smartphone inside the PhoneSoap, plug it into a USB port, close the lid, and watch the light as it notifies one when the cleaning and sanitizing is done.
A pair of highly specialized, uniquely-engineered ultraviolet light emitters forms the core of the PhoneSoap. While not all microorganisms can be efficiently irradiated and killed with UV light, at the very least one can find comfort in the knowledge that the smartphone one draws near his ears, mouth, and nose is a lot cleaner and more sanitized than ever before. This is especially true if the smartphone happens to be shared by several people at any given time.
The PhoneSoap also comes with built-in amplifiers, turning the PhoneSoap into a venerable boombox while sanitizing the smartphone. It's big enough to accommodate all smartphones as long as the phone is not bigger than 7 x 3.74 x 0.84 inches.
One doesn't need to worry about germs on the phone anymore with the PhoneSoap around.
CHECK PRICE ON UNCOMMONGOODS.COM