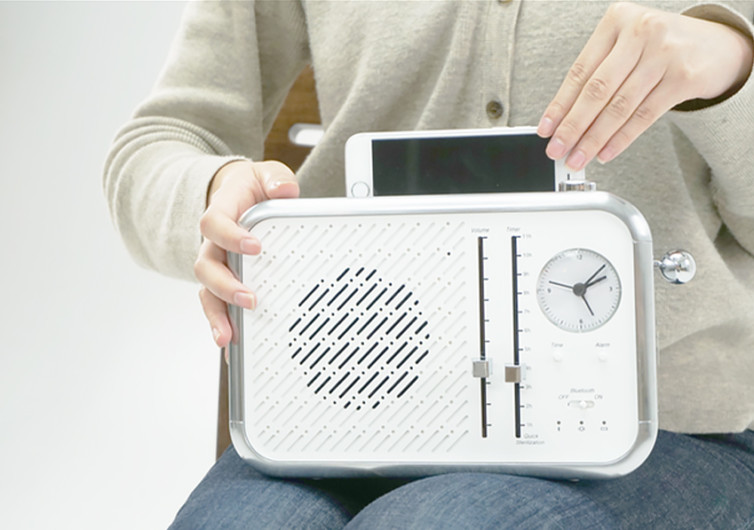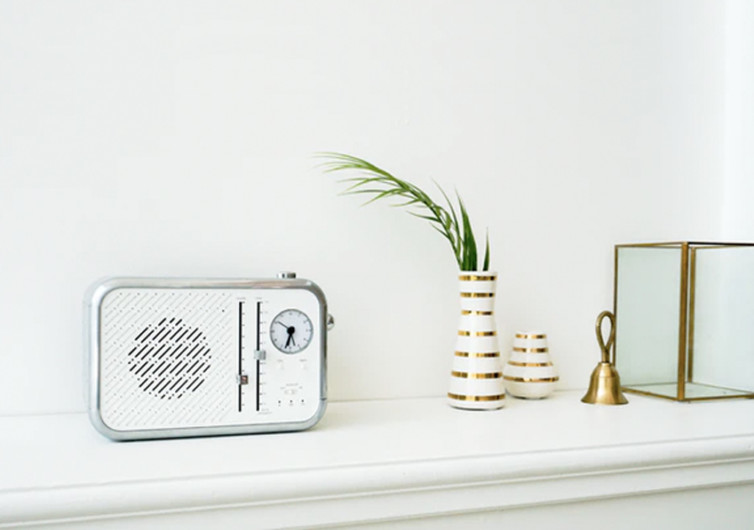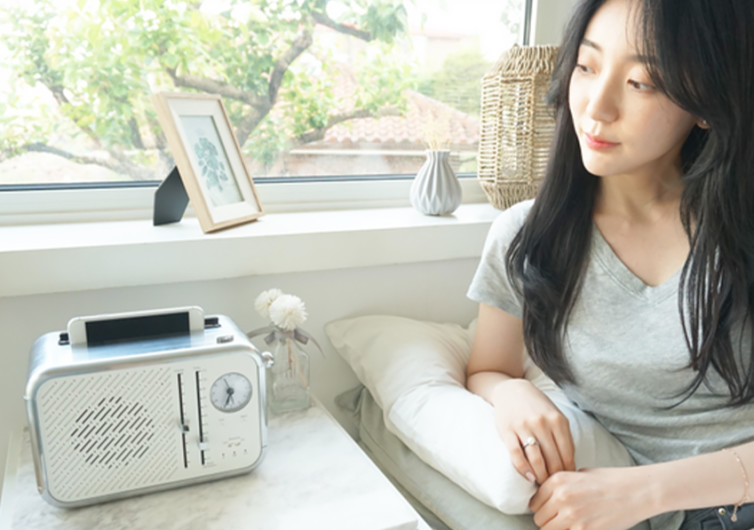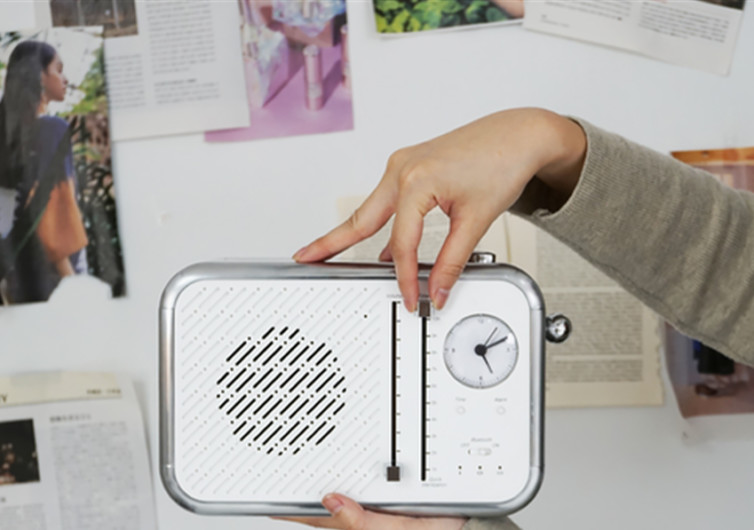 GearHungry may earn a small commission from affiliate links in this article.
Learn more
Phone Toaster – Sanitize Your Smartphone In Five Minutes Or Less
Our phones are glued to us every moment of the day. We use them to communicate, read, play games, and navigate through our world. Our phones become exposed to everything we are, including germs and bacteria. Our phones often touch our faces, our hands, pockets, and bags. We sanitize our hands, wash our clothes, brush our teeth, and clean our homes, but what about our phones? When was the last time you thought about giving your phone a proper cleaning?
No need to worry about getting your phone wet, Phone Toaster sanitizes your phone without water, gels, or mess.
How It Works
In a nutshell, Phone Toaster sanitizes your phone using UV-C light, which kills 99.9% of germs. The gadget blasts your phone with UV-C light using a custom configuration of five LEDs for five minutes inside the internal sanitizing chamber. While UV-C light is often potentially harmful, the Phone Toaster sanitizing chamber is entirely light-proof, so you don't have to worry about being exposed to the harmful rays. Comparable devices only sanitize part of your phone or use other methods. Phone Toaster sanitizes every inch of your phone as it sits inside the inner chamber.
Additional Perks
In addition to being a phone sanitizer, the folks who brought you this innovative device wanted to make sure it had other uses. They equipped Phone Toaster with an analog alarm clock so that if you leave Phone Toaster in your bedroom, it can substitute your phone alarm! They've also added a wireless charger for quick and efficient charging of your smartphone. There's an extra USB port so you can use Phone Toaster to charge any of your other USB enabled devices. Lastly, Phone Toaster works as a Bluetooth speaker so you can play all your favorite tunes.
At an MSRP of $84, the extra features and innovative thinking make this purchase an excellent choice for any home. It could save you from potential illnesses and germs by keeping your phone clean. The elegant but retro design lets Phone Toaster blend in with the décor of any room.
Make sanitizing your cellphone as much of a daily routine as brushing your teeth with Phone Toaster.