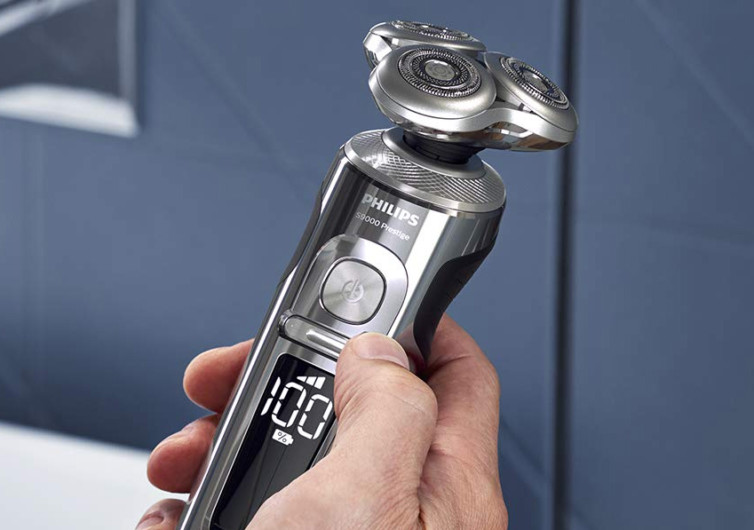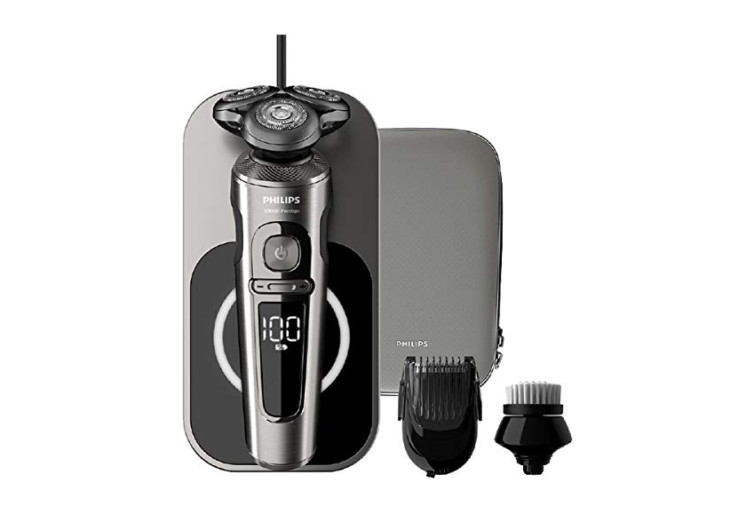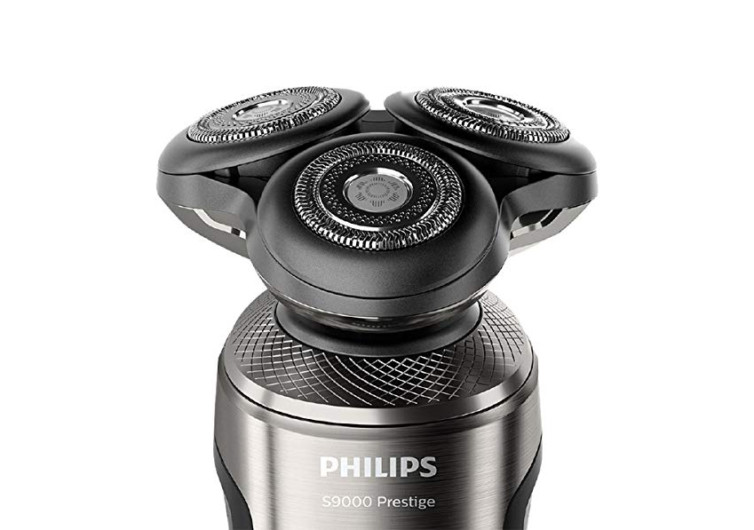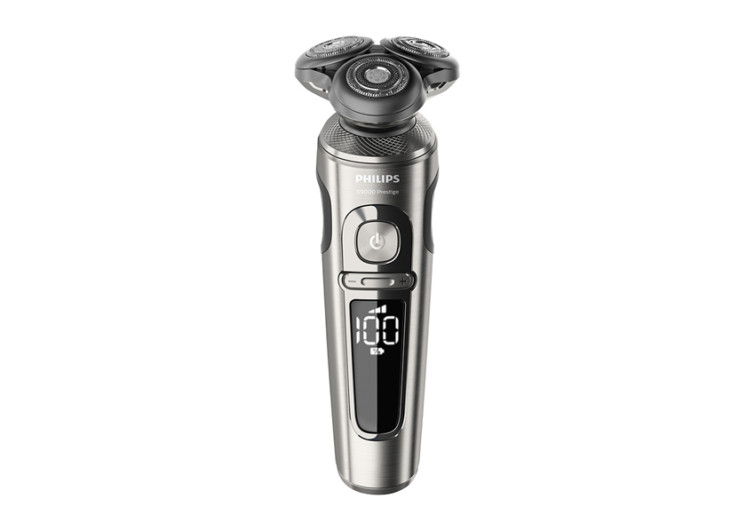 GearHungry may earn a small commission from affiliate links in this article.
Learn more
Philips S9000 Prestige
When it comes to grooming, men trust one name – Philips Norelco. The brand's newest in its S9000 series, the SP9860 Prestige clearly continues on this tradition of excellence by creating an electric razor that is not only very sexy to look at and hold, it is also engineered to give you the closest possible shave in the least number of passes on the skin.
The beard-cutting prowess of the SP9860 Prestige is inherently tied to its precision blades that have been engineered with nanotechnology. Each blade is guaranteed to be exceptionally strong as it is reinforced with nanoparticles. The blades come with super-sharp edges that will give you the closest shave without nicking the skin. While all electric shavers will promise the closest shave, very few can compete with the effectiveness of the Prestige when it comes to shaving.
The Prestige also features SkinComfort rings that not only protect the skin from accidental cuts from the razor-sharp blades of the Prestige but also to allow for a gentler glide over the skin. Part of this technology is the inclusion of metallic pigments which effectively eliminates the friction that is generated as the electric razor is passed along the surface of the skin.
It comes with an intuitive BeardAdapt sensor, too. This is one very unique feature of the S9000 series as this technology continuously evaluates hair density by up to 15 times per second. Depending on the prevailing thickness of the hair on your face, it automatically adjusts the power to the shaving blades. That's what everyone calls smart shave customization.
The SP9860 Prestige Face Shaver from Philips Norelco is a venerable partner in men's grooming whether one is in the shower or for those instant grooming fixes. It has a bevy of advanced technologies that guarantee closer, more personalized shaves.