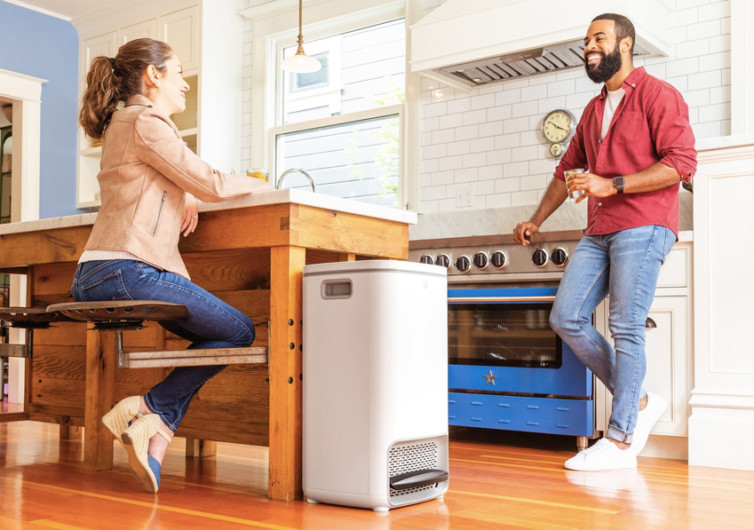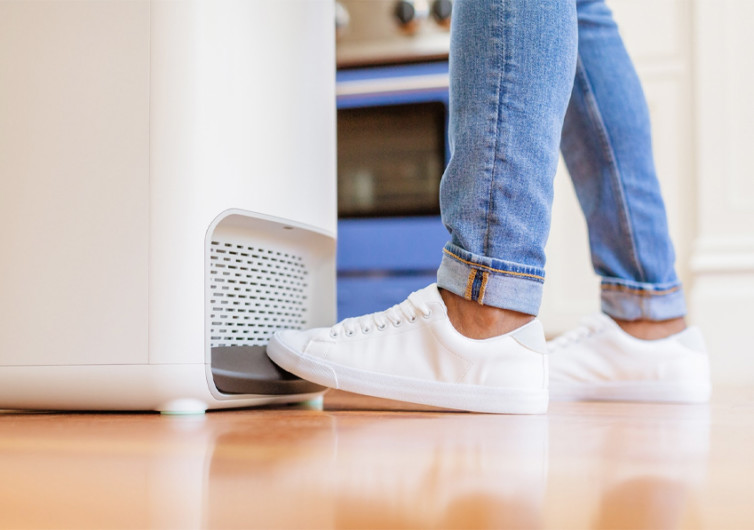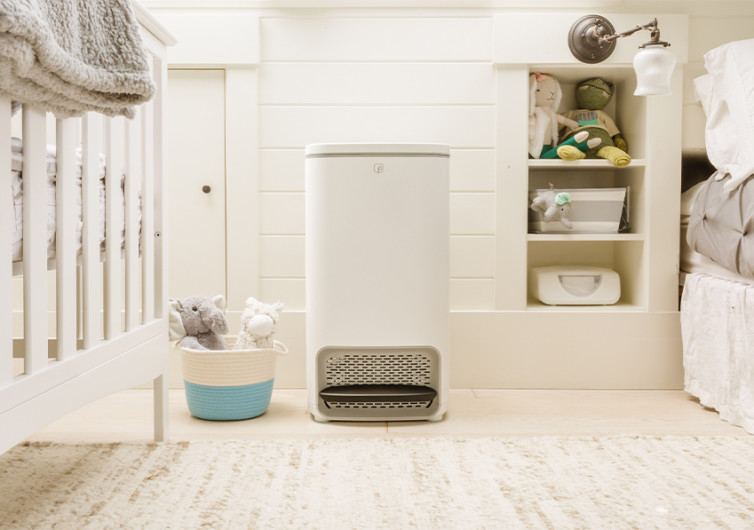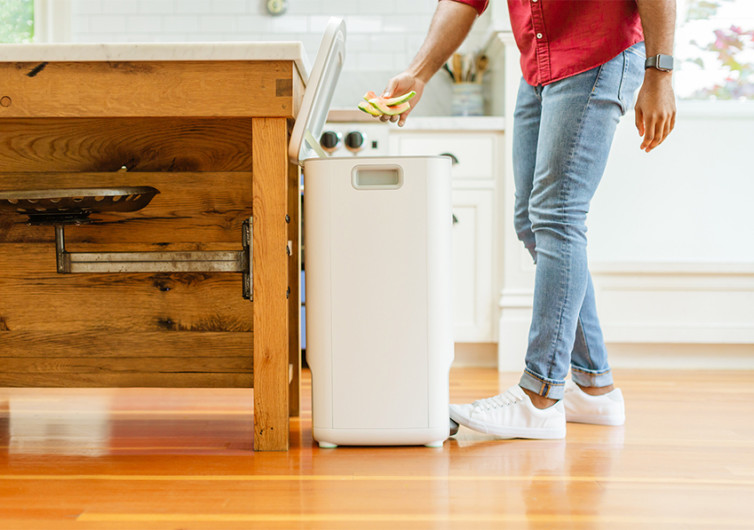 Support us! GearHungry may earn a small commission from affiliate links in this article.
Learn more
Petal – Freeze the Stinks
I bet not far from where you sit this very moment; there's a trash can stinking to high heaven. That trash trap is ripe as a brown banana, and you conveniently forget the stench. Aside from the moments you kick open the top to toss something and get hit in the face with a cloud of a stink, this situation is out of mind. But what if it never actually had to be an issue in the first place? What if you could continue your lackadaisical lifestyle and not worry about the embarrassment that is your trash receptacle?
Enter Petal, your stink stunting trash receptacle that promises smash big smells before they become a real problem. A frozen wastebin seems like the kinda thing only a hipster with an air fryer would buy (pssst… they're just tiny ovens). Still, this odor eliminator may be the key that picks the lock of finally ensuring your kitchen smells like the kind of place you want to prepare food in.
What Is It?
Petal is a teeny tiny freezer masquerading as a trash can, basically. This small waste bin has a refrigeration system that allows the user to toss in traditionally stinky trash. Within minutes the refuse is frozen solid, and the odors it once emitted are trapped in the icy container, never to bother you again.
What Isn't It?
It isn't a trash can for everything, and it isn't terribly environmentally sustainable. First, the issue of trash. The Petal's interior hold is fairly small, so if you treat this as a standard trash can and throw all your unmentionables in it, you'll run out of room fairly quickly. This is a supplement to an existing trash can.
Sustainability is also a question. Though Petal does claim that this is an energy-efficient appliance and that they use sustainable refrigerant, you do have to ask the question of whether you need to plug in another appliance in your kitchen. If you're big on composting or have a lot of baby diapers or eat a lot of stinky food, the environmental concern may offset by the hassle of constantly dealing with odorous trash. Your call.
How Do I Get It?
For the sum total of $199, Petal will put your name on a list for pre-orders that will begin shipping as early as January. After that point, the price will increase to almost double, costing you $349 to keep your stinky stinks out of sight and mind. It might make sense to jump in early to save some coin. If you need a little motivation, just give your trash a sniff and grab your credit card.
CHECK PRICE ON PETALCLEAN.COM