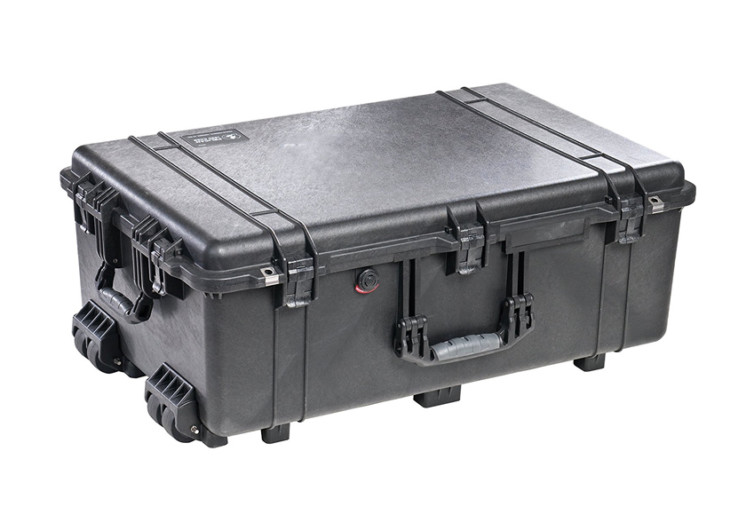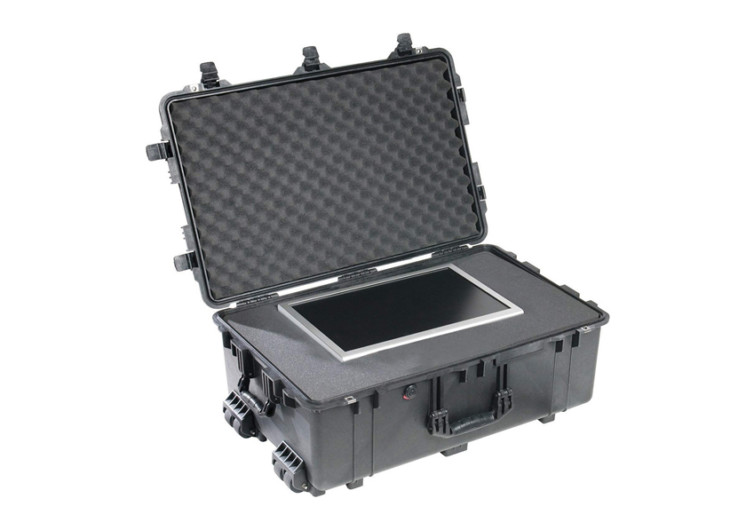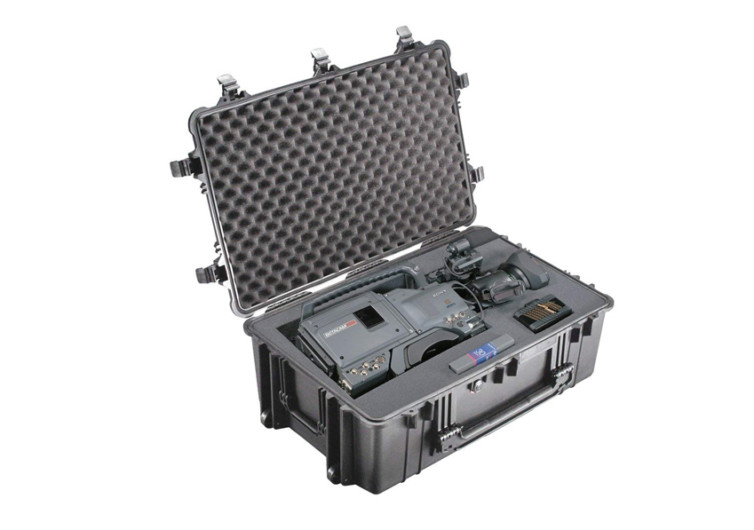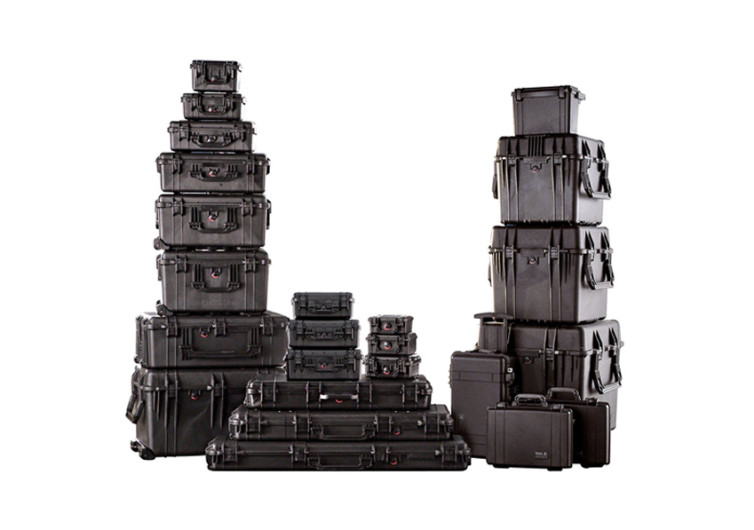 GearHungry may earn a small commission from affiliate links in this article.
Learn more
Pelican 1650 Case
If you've got a really sensitive and very expensive equipment that needs optimum protection from the elements you can always rely on a Pelican case to give you that peace of mind. Strong and watertight like a vault that can never be cracked by nature yet lightweight and buoyant enough to help ensure you have complete access to your items, the Pelican 1650 Case with Foam is guaranteed to protect anything that you put inside its shell.
One hasn't known a watertight case until he has seen the tongue-and-groove mechanism that has clearly defined the design and construction of the Pelican 1650. The addition of a polymer O-ring further helps seal off the case interior from the outside world. Hurricanes may unleash their wrath, but not a single drop of moisture will ever find its way inside the 1650.
Each Pelican case that has ever come out of the assembly line is fitted with a unique automatic pressure equalization valve, protecting the contents of the case by releasing excess air pressure into the outside environment while keeping water and moisture out. This can come in handy in a lot of circumstances.
The best part of the Pelican 1650 is that it comes with the Pick 'N Pluck foam system, giving you the versatility to create your own storage options. This versatility allows you to put virtually anything inside the watertight chamber of the Pelican. And speaking of weatherproofing, the system can withstand up to a scorching, oven-hot 210-degrees or as low as freezing minus-40. The Pelican 1650 comes with 4 wheels made of polyurethane for ease of transport, adding to the convenience of having a fully retractable handle.
Transporting sensitive and very expensive equipment need not be nerve-wracking. As long as these are placed inside the Pelican 1650, they'd reach their destinations in one piece.