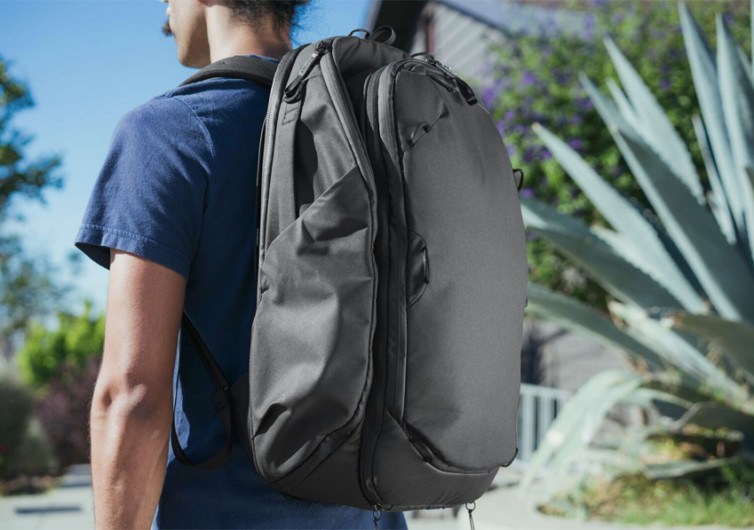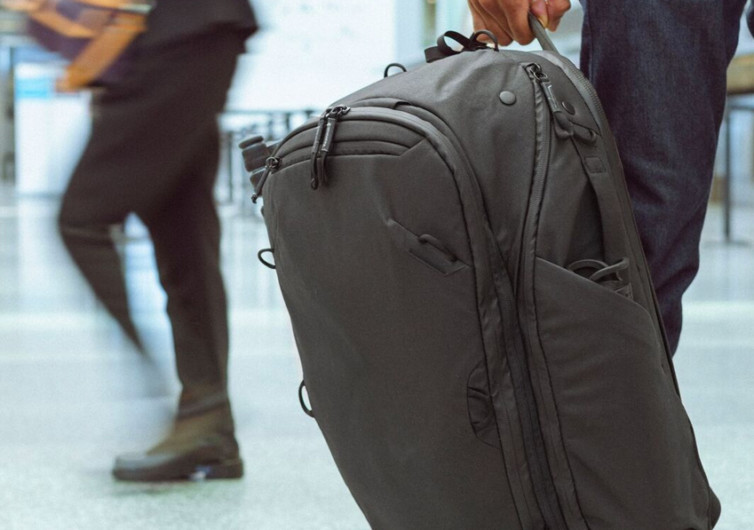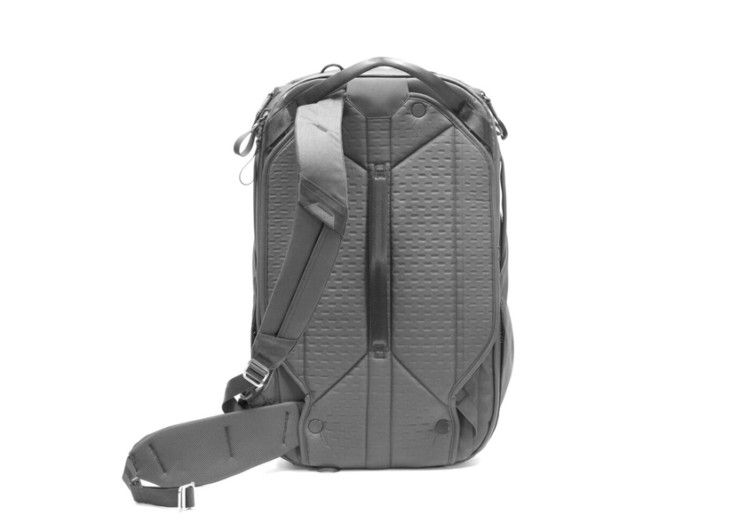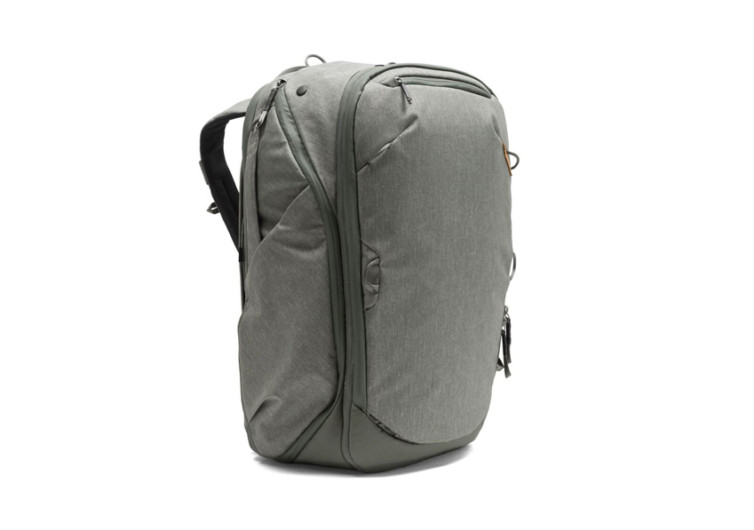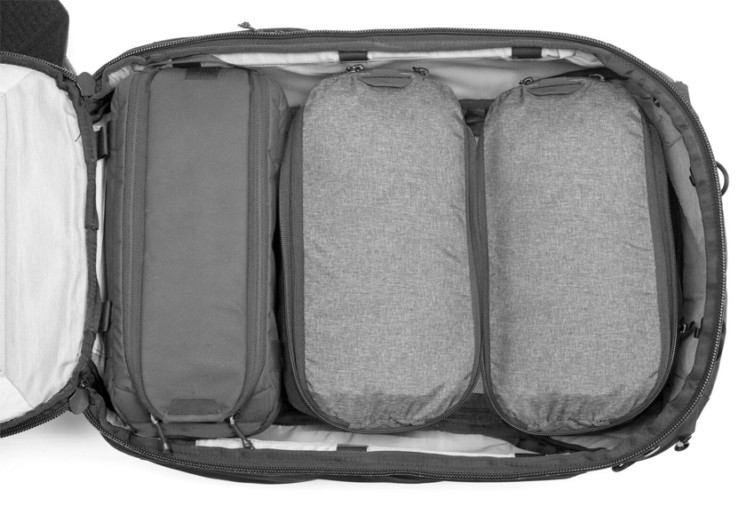 Peak Design The Travel Line
Redefining the modern-day luggage can be quite a formidable task, yet The Travel Line has managed to find the secret to combining the everyday versatility of a conventional backpack with the trendiness of packing tools. The Travel Line Travel Backpack is, first and foremost, geared for the modern wanderers. However, the way it's designed means it's essentially for packing the most important tools of the trade.
Designed by creative geniuses, practical-oriented parents, style-conscious urbanites, and ridiculous dirtbags, the Travel Line is destined to get your gear well organized and protected as you scurry to your next adventure destination. The bag offers 45 liters of space. It's basically up to you what you want to place inside and where you want it placed. Gaining access to your stuff is made super easy with the Travel Line.
Its tough, outer shell is made of recycled plastic giving it strength that is equivalent to 400-denier nylon. The zipper mechanisms are designed in such a way that they'd deter would-be pickpockets, although they can always try. The external carry straps are also hidden from view, revealing these only when absolutely necessary. The waist belt can be easily stowed, eliminating for those dangling straps that are fast becoming an eyesore. The Travel Line also comes with various integrated handles be it on top, the back, or even the sides, giving you endless ways of carriage.
The main compartment is super spacious and can be easily accessed from the back. There's an organizational panel, too, that comes complete with an array of pockets for stuffing your gear and other important belongings. It's basically up to you how you intend to use this awesome space. The Travel Line leaves all that decision to you. The organizational panel can be accessed up front while giving you added volume for your extra things. There really is no point complaining you're running out of space.
The Travel Line Backpack is more than just a minimalist-looking bag. It's a complete organizer for the modern traveler, an everyday carry that can function as niftily as any other utility bag, perfect for today's highly mobile crowd.