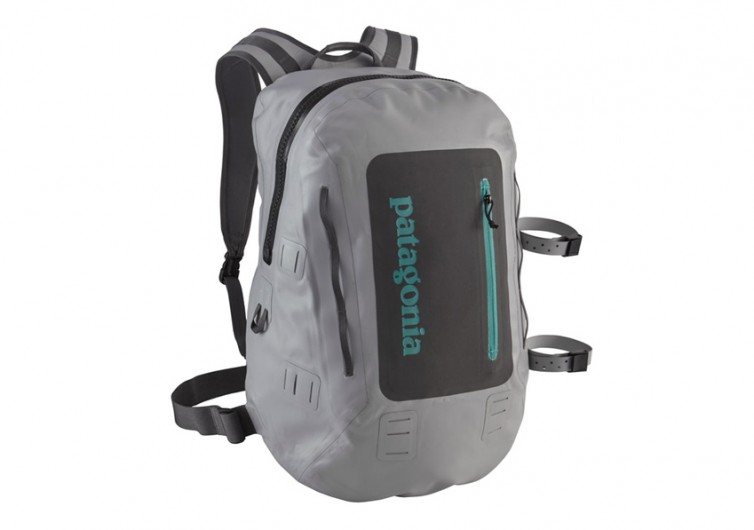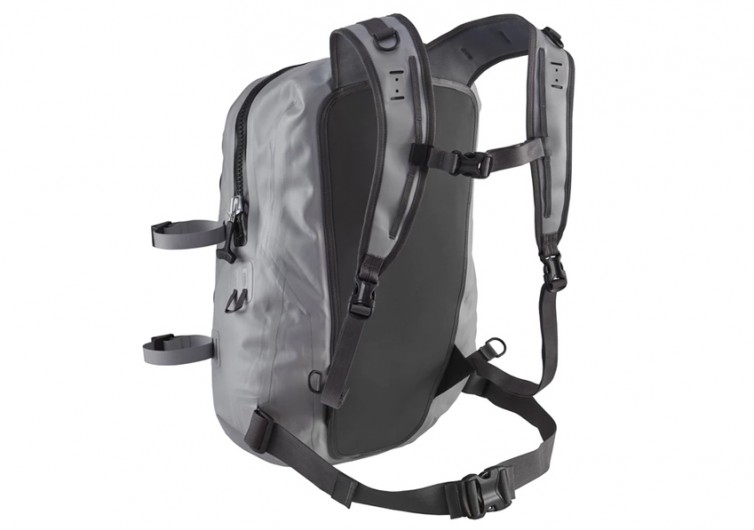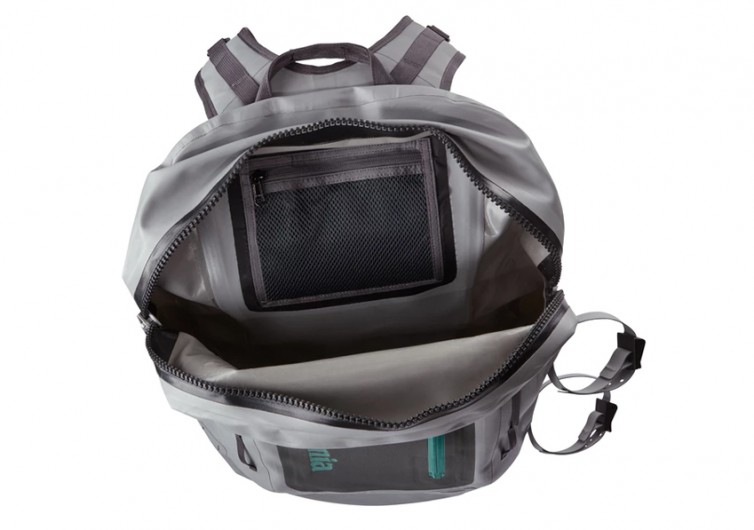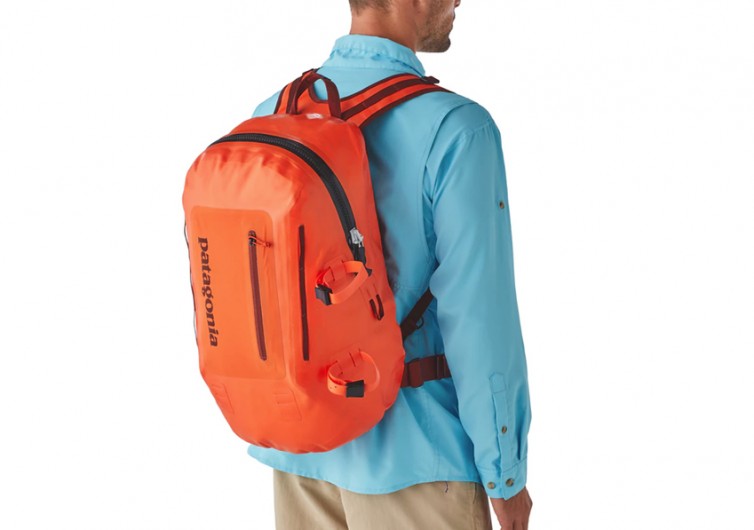 Patagonia Stormfront Waterproof Backpack
Drawing its inspiration from the highly diverse region of Patagonia, the Stormfront Waterproof Pack is as tough and durable as this part of the planet. Made of high grade 800 denier nylon weighing only a measly 11.7 ounces and coming with a single-sided TPU coating, the Stormfront promises to deliver exceptional weatherproofing.
Its welded construction, as well as the use of waterproof zipper closures, adds to the weather resistance of its TPU-coated 100% nylon fabric. Adding to the comfort of the Stormfront is a fully ergonomic back panel complete with fully adjustable padded shoulder harness. No matter what nature throws at you, Stormfront will take it in stride.
Related Read: Best Survival Backpacks of 2017