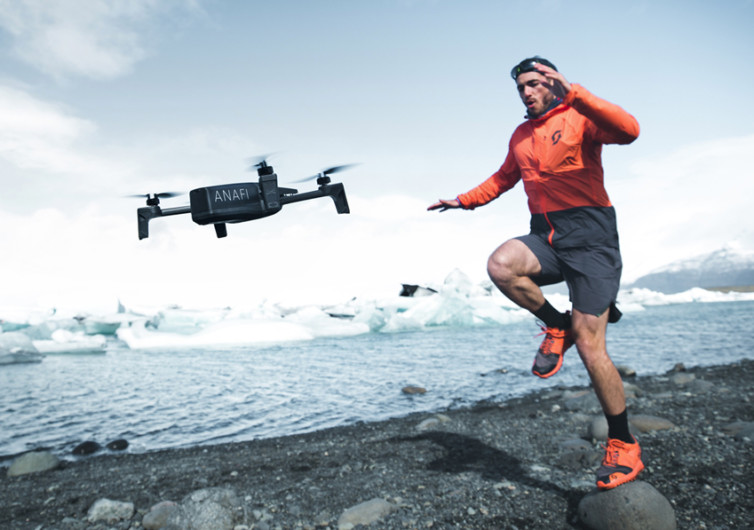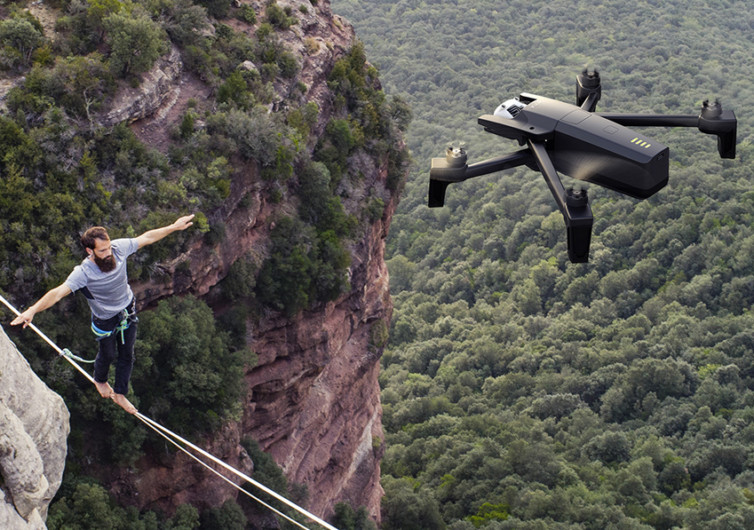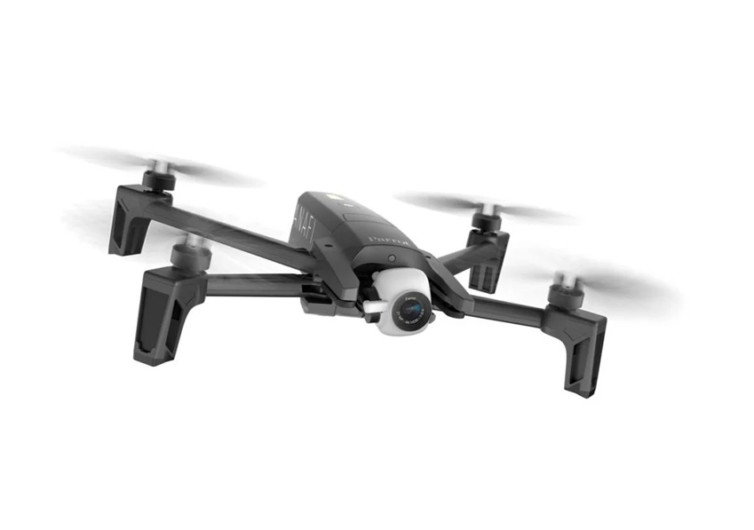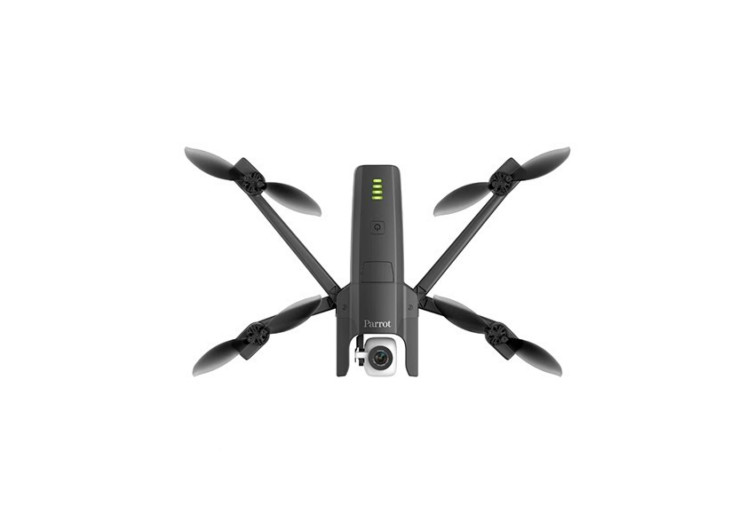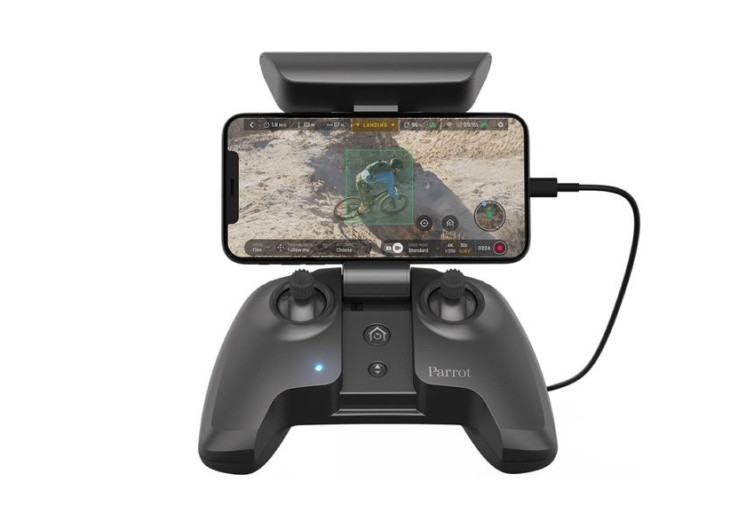 GearHungry may earn a small commission from affiliate links in this article.
Learn more
Parrot ANAFI Drone
Parrots are known to be exceptional flyers, soaring above the skies, and swooping down on forest canopies with the precision of a hawk and the stealth of an owl. Yet these characteristics are not only for the colorfully-feathered parrot, these are also the same characteristics that define the revolutionary quadcopter drone, the ANAFI.
The Parrot ANAFI is not really just any flying wonder. Like its namesake, it sees live images in vivid colors and remarkable realism, thanks to its combination of advanced digital imaging, premium-quality optics, technologically-advanced zoom, and superb stabilization platform.
It's the kind of flying platform that anyone can bring regardless of weather conditions and still be able to capture amazing details from the air, pretty much like the parrot buzzing through the skies with its eyes fixed for colorful fruits down below. The 180-degree tilt gimbal allows for exceptional stability, harnessing the full features of a 2.8x lossless zoom so that whatever gets shot or recorded through its 4K HDR camera lens will be preserved with stunning clarity.
It's not the Global Hawk that can stay in the air for countless hours, though. However, its 25-minute flight time should suffice to enable one to create a remarkable story about the scenery and bring a vivid experience to viewers in an instant. With ANAFI's artificial intelligence, setting the Parrot on a fully automated flight mode can surely make visual story-telling more than compelling; it's life-changing. With a 17:9 video format and a ground-breaking 100Mbs bitrate, there really is a lot of stories to tell from the air. The 21-megapixel still shooter doesn't disappoint either.
Letting your cinematic or even photographic inspirations soar to the skies is made super easy with the Parrot ANAFI patrolling above. It's all a matter of getting that picture-perfect angle for creating a fabulous story.
CHECK PRICE ON AMAZON.COM