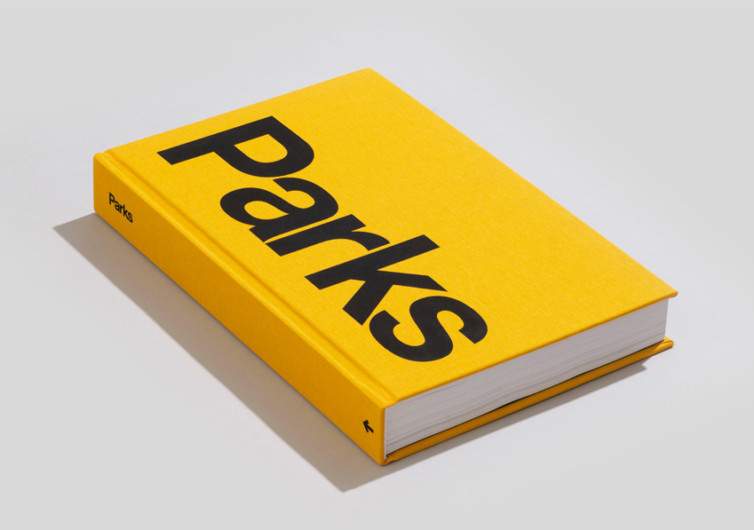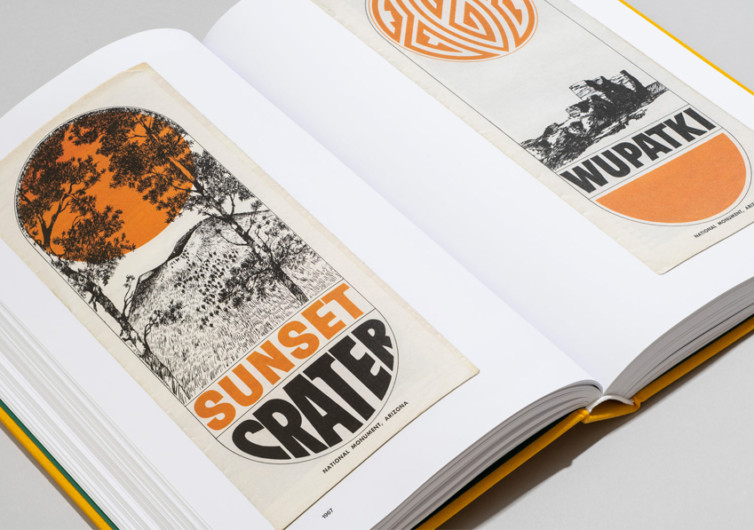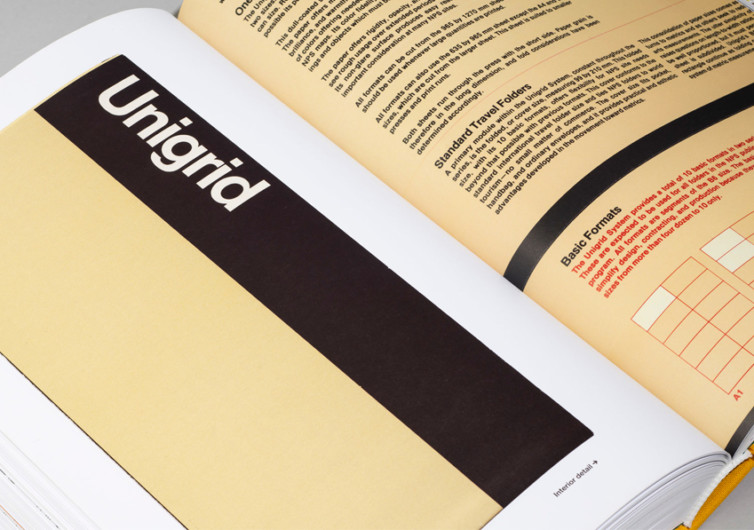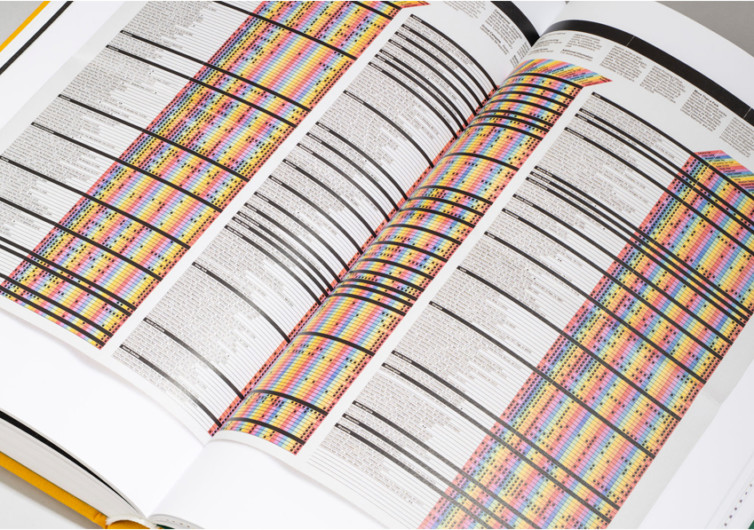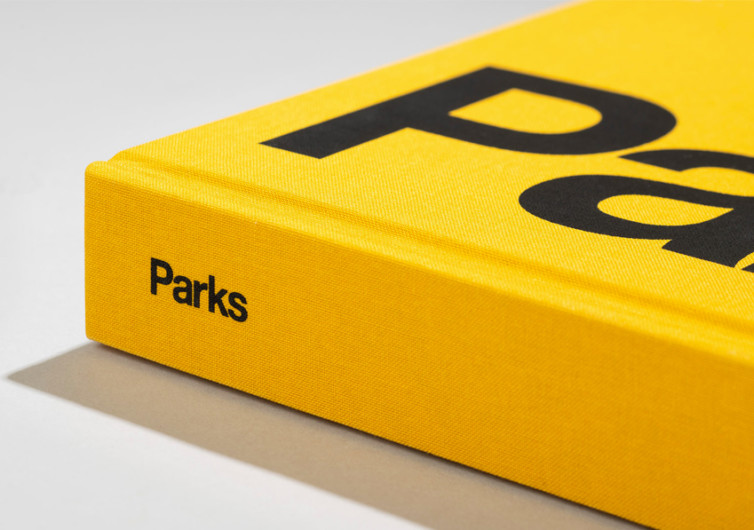 GearHungry may earn a small commission from affiliate links in this article.
Learn more
Parks Coffee Table Book
Parks is a different kind of reading material that lets you in on the graphic history of the United States' numerous national parks. It is a visual storybook that takes you through a century of printed material that these national parks used.
There are 61 national parks all over the United States. They are all under the management of the US National Park Service. Visiting any one of these parks is like reliving the glorious days of the early years of the nation. With the Parks book, everyone will now have a chance to learn more about these natural wonders that have made this country proud.
Parks is a picture book that doubles as an atlas. It features the photographs of Brian Kelley as well as other artwork. The book showcases the stories of the national parks of the United States in pictures. It includes photographs, brochures, and ephemera of the different parks in the country.
Also included are the maps of these national parks. While there are digital versions of these maps, they can never match the appeal of maps on paper. There are also cartography and other printed art forms. The 384-page book culminates in the Unigrid, one of Massimo Vignelli's well-known design systems.
Measuring 11 inches long and 7 inches wide, Parks makes for a great coffee table book. Both the spine and the cover of the book are silkscreened to give it a more classic look. Parks is also case-bound and wrapped in cloth. This makes it a great collector's item or a gift to someone who has a fascination for the many national parks in the US.
Parks offers a fascinating visual history of the United States' national parks. It is a different literature that takes you to some of the country's finest and most popular places.
CHECK PRICE ON OPTIMUM.COM