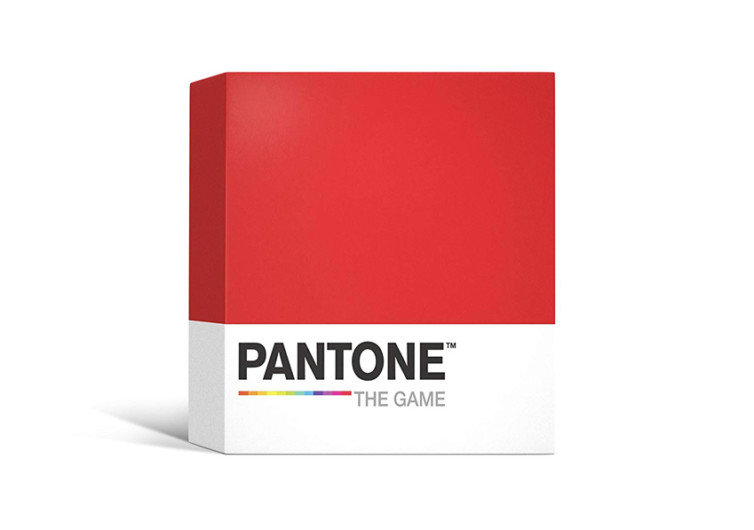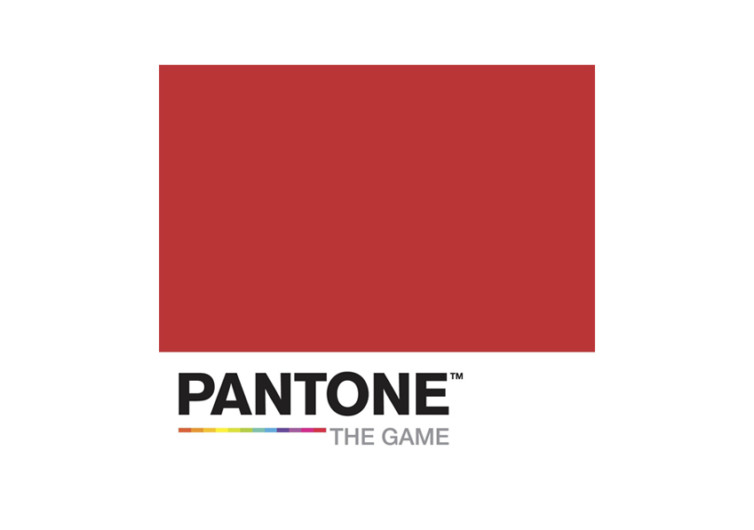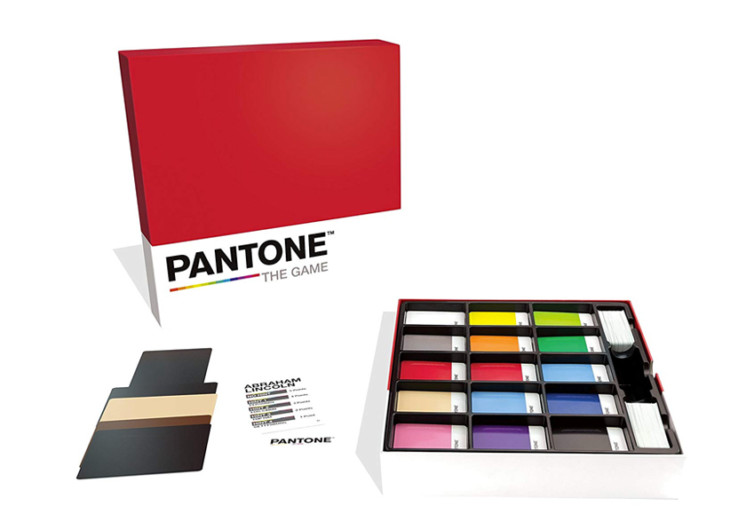 GearHungry may earn a small commission from affiliate links in this article.
Learn more
Pantone The Game
Add life to your weekend get-togethers with the Pantone The Game. This is a different kind of board game that challenges your wits and creativity. It is a very simple game that has three very simple rules.
Unlike other party games, the Pantone The Game uses only colored cards or swatches. Players use these cards to represent the pop culture icon that their chosen character cards contain. At the back of each character card are four hints. The more hints you use in the game, the lower the points that you will get and whoever guesses the character right.
The game is easy enough. However, it is in the use of the colored cards that can make it quite tricky. Players who have the character cards are called Artists. They pick color swatches to design a representation of the person in their character card. This is not easy, especially if the Artist is not familiar with the character.
For the other players, their role is to guess the character that the Artist has represented using the Pantone colored swatches. If their guess is correct without using any hint, they get 5 points. The Artist also gets 5 points for designing the character representation. If a player is able to guess the correct answer after using the first hint, he or she gets 4 points.
Everyone takes turns playing the Artist. However, each one should only have 3 turns as the Artist. Whoever has the most points after the 3-Artist rule wins the game. The Pantone The Game is flexible enough to allow two players to enjoy the game. It can also accommodate up to 20 players at a time.
The Pantone The Game is a very interesting activity that challenges your creativity. It also tests your skills in deciphering clues related to a famous person.