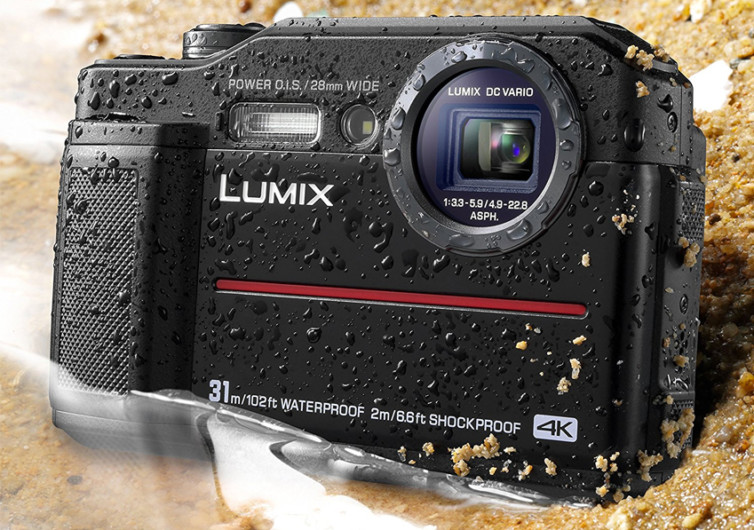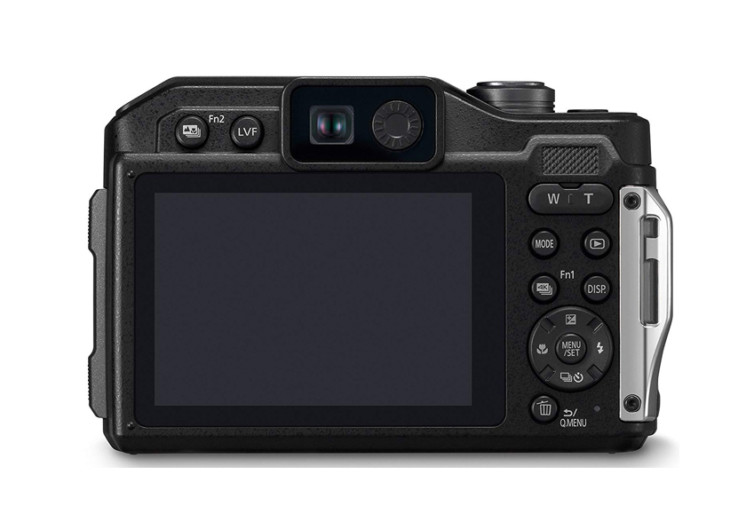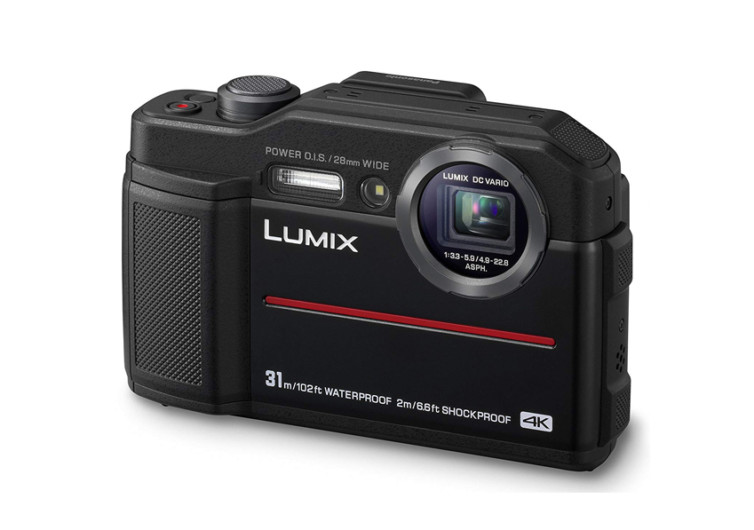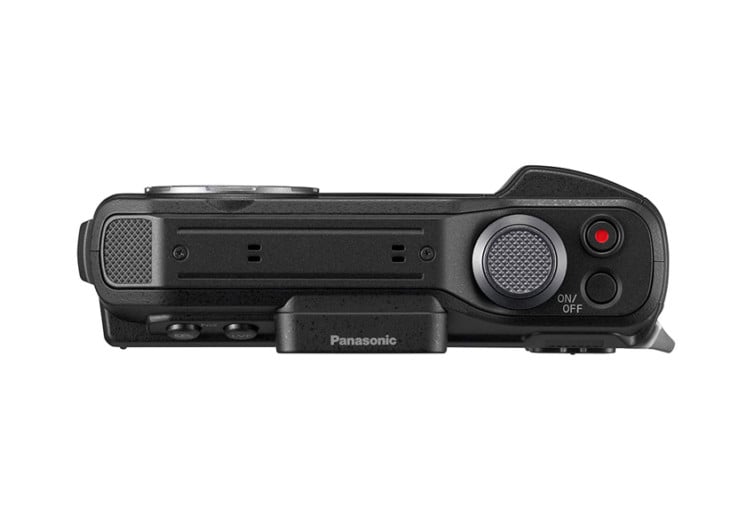 GearHungry may earn a small commission from affiliate links in this article.
Learn more
Panasonic DC-TS7K Lumix
Not everyone loves compacts. But if you can go snorkeling or go scaling snowcapped peaks without ever requiring protective casing for your camera, wouldn't you grab it? That's the beauty of the Lumix TS7. It has the body of a point-and-shoot, the soul of a professional DSLR and video rig, the persona of a mirrorless, and the spirit of an action camera.
Tougher than a turtle shell, the TS7's body is built to withstand drops of up to 6.6 feet. It's not much, but if one compares it to other mirrorless systems, it sure can take the battle right to the action cams. The way in which the joints and panels have been designed gives this Lumix 5 different ways of protecting itself. No dust is ever going to penetrate its interior, an issue that often besets DSLR every time the lens is changed.
You could go snorkeling or diving up to 102 feet and you'd still be taking 4K UHD videos of the underwater world as it is also a waterproof camera. You don't even have to take snapshots as you can easily review your video clip, freeze a scene, cut it out, and convert it into an 8-megapixel resolution HD-quality photos.
Bring it to the coldest environments you can imagine. As long as the environmental temperature is not lower than 14 degrees Fahrenheit, the TS7 will take videos and photos for you. It is also fully capable of withstanding up to 220 lb-force of pressure. Now that's tough.
All of these would be for naught if the Lumix cannot do a good job of capturing images and moving pictures and for that, it does so spectacularly with its 20.4MP CMOS complete with optical image stabilization so you'd get stunning images every time.
The Lumix TS7 is no pushover when it comes to immortalizing moments in your life while traveling.