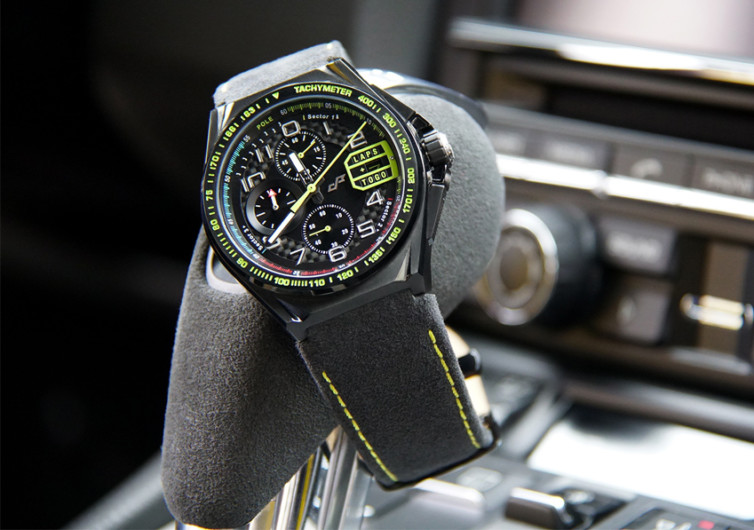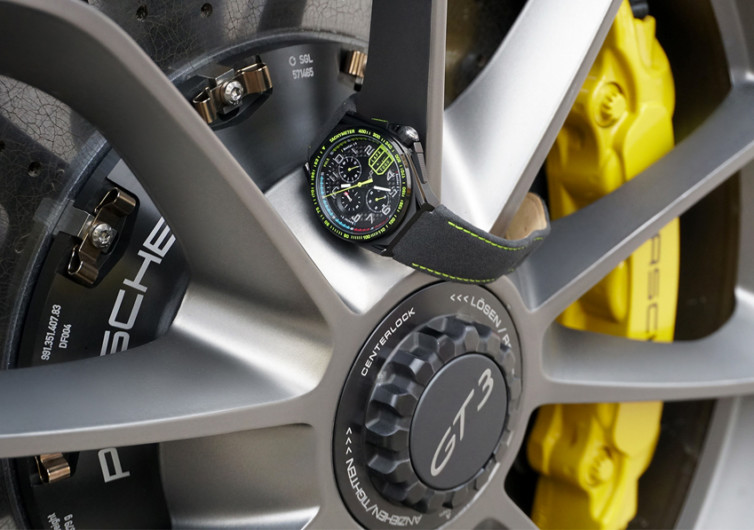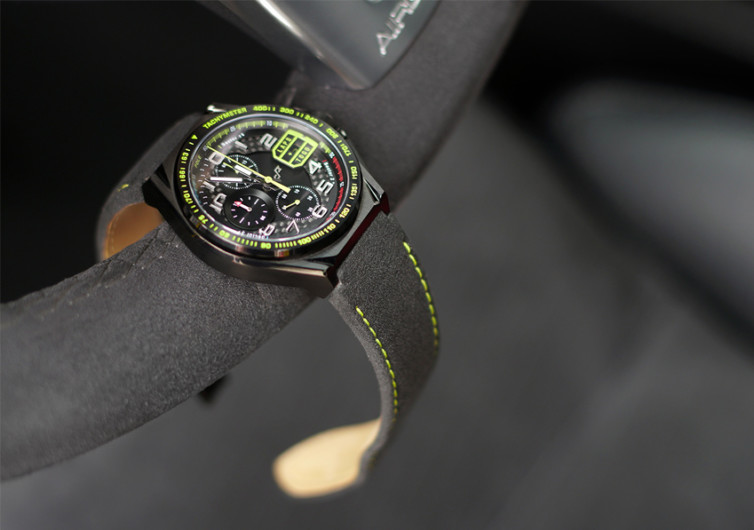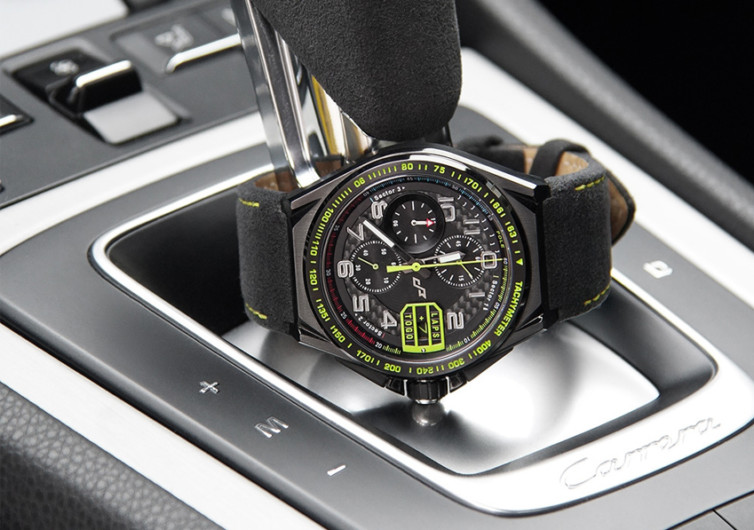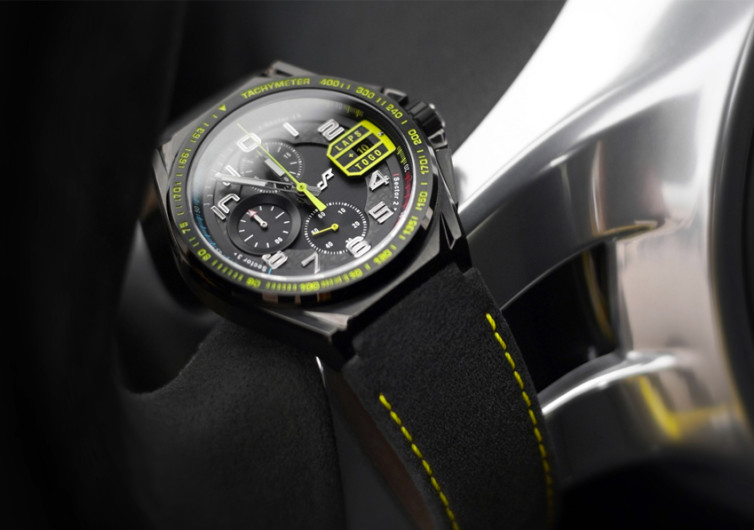 PaceMasters Paddock Chronograph
To say the Formula 1 is the pinnacle of automotive engineering is a gross understatement. Many of the advances seen in modern road cars have their proud beginnings in F1 racing development. True to the philosophy of the FIA, it's technology from the tracks to the roads. But the successes of F1 racing aren't only limited to cars; they've found their way in every facet of modern living, too. Take the case of the PaceMasters Paddock Chronograph, for instance. From the looks alone the Paddock is definitely F1-inspired.
Starting with a layer of carbon fiber – the very same material that has defined F1 cars today – the Paddock's dial is designed just like the foundation of an F1 racetrack. CNC-machined and fully-autoclaved for maximum strength and durability, the Paddock dial is the epitome of chronograph excellence. Sector marks divide the dial into three sections – yellow, red, and blue. And while it doesn't have a DRS zone, it does come with a Pit Board giving the Paddock an undeniably F1 racing characteristic. The Pole is at 2 clicks from the 0-position, preparing you for the mad scramble for Turn 1.
The acid yellow color highlights certain areas of the Paddock that are of the most critical importance. Not only does it draw attention, it gives a remarkable contrast to the sea of black.
Forming the foundation of the Paddock is CNC-machined 316 stainless steel, polished to perfection to match the color of the case. The date disk is surrounded by the Pit Board in screaming acid yellow. Providing scratch- and abrasion- proofing for the Paddock is sapphire glass.
PaceMasters may be starting at the back of the grid today, but it's only a matter of time, so to speak, before the Paddock blasts its way to Pole and that much-coveted Podium finish in chronograph racing history.
CHECK PRICE ON PACE-MASTERS.COM