GearHungry may earn a small commission from affiliate links in this article.
Learn more
Outdoor Water Purification
If you're only hiking for a day, you can easily carry a water bottle or a hydration pack with you to take care of your hydration needs. However, if you're looking to establish a camp, you need to know where to find water in the wild as carrying gallons of safe drinking water to last you several days is never practical. That's why every camper, outdoor adventurer, hiker, and survivalist needs to know how to obtain safe drinking water wherever they may be. In simple words, you need to know how to purify water. Here's a simple outdoor water purification guide we've prepared just for you.
Boiling
Boiling remains the easiest and most convenient way of ensuring you kill all pathogenic microorganisms that may be present in the water. The only downside is that boiling doesn't remove any chemical contaminant. The trick is to make sure you have briskly boiling water for at least 5 minutes to help ensure all the microorganisms are killed. Experts say that increasing the temperature of water to more than 160oF can already kill all types of pathogens in as short as 30 minutes. Increasing the water temperature even further to 185oF and these microorganisms are killed within a few minutes. Letting your water boil to 212oF can provide you with a very safe, germ-free drink.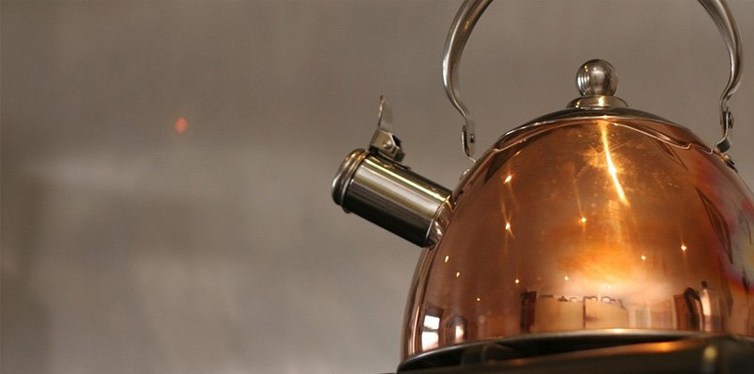 Chemical Treatments
Chlorine and iodine are two of the most common substances used in purifying water. These are readily available in tablet and liquid forms. The key, however to purifying water using this method is to let the water sit for not less than 30 minutes upon the addition of the purifying agent. Also, it is important to take note that the potency of these chemicals is substantially reduced in cold water temperatures. Another issue is that some people who are allergic to shellfish may not bid well using iodine. Pregnant women and individuals with thyroid problems are also not advised to use iodinated water. It is light-sensitive, too, so you'd have to protect it from the sun's rays. A safer alternative will be chlorine. Unfortunately, this has been shown to be ineffective against certain microorganisms like Cryptosporidium.
Filtration
Filtration doesn't kill harmful microorganisms and neutralize toxic substances. What it does is that it screens these particles out from your drinking water to make the latter safer to consume. Using portable water filters is very easy as is doesn't require any boiling or substantial waiting period. Unfortunately, its effectiveness depends on the size of the holes in the filter, usually measured in microns. Most filters are rated at 600 microns. This means that if a particle is bigger than 600 microns, then it gets filtered out. Sadly, any particle that is smaller than 600 microns can easily pass through. Most viruses are so small that they can easily pass. It is for this reason that your best bet for the safest drinking water is a filtered water bottle with a very small particle size rating that can effectively filter out viruses.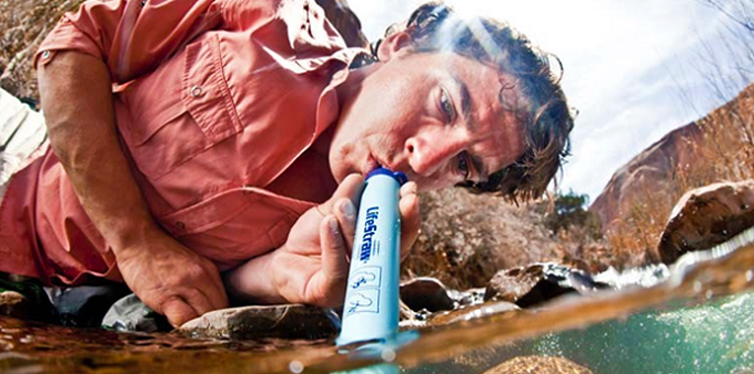 Living in the wild, albeit temporarily, can be the ultimate adventure. However, if you're not sure how to make your drinking water safe, this adventure can easily turn into a nightmare.