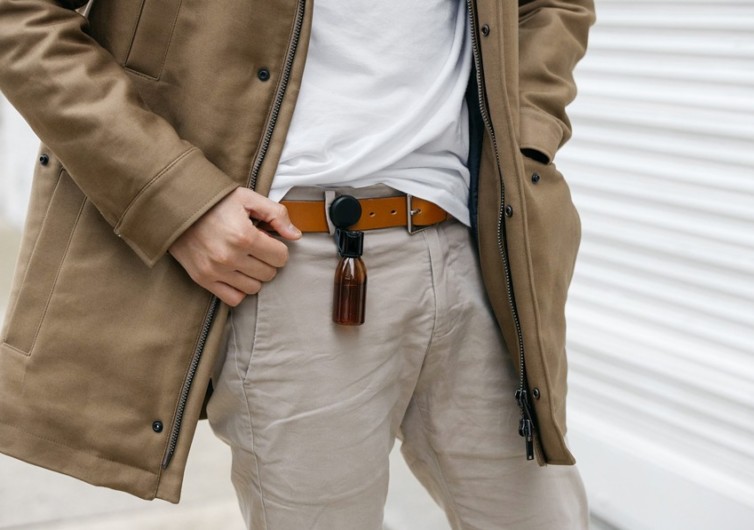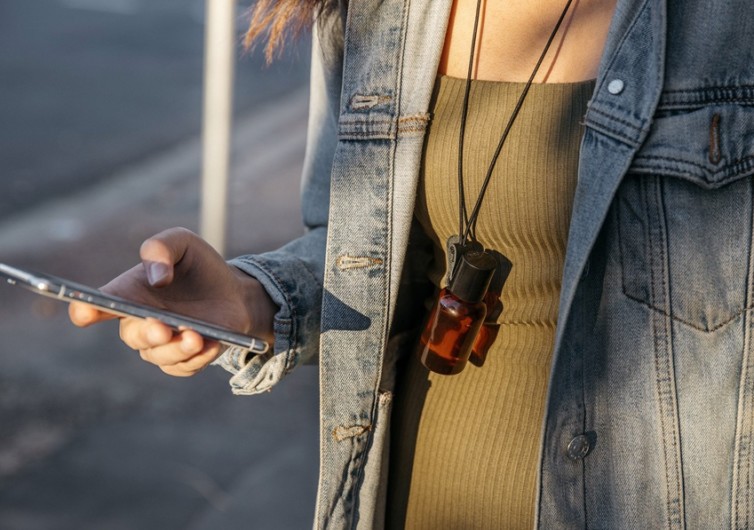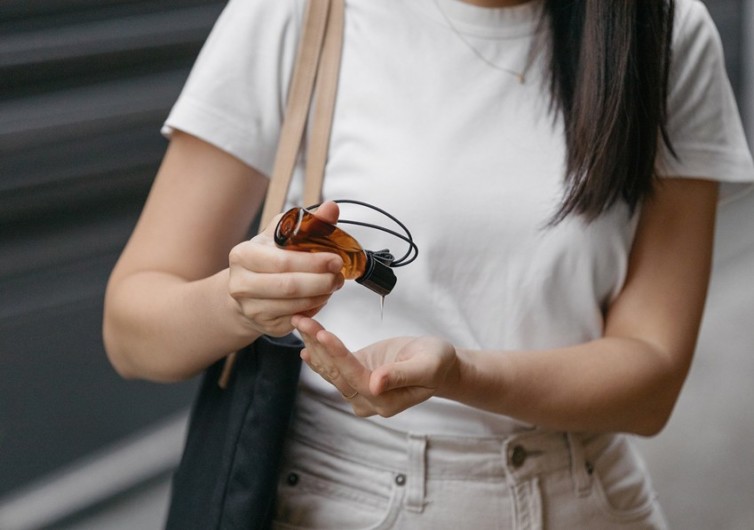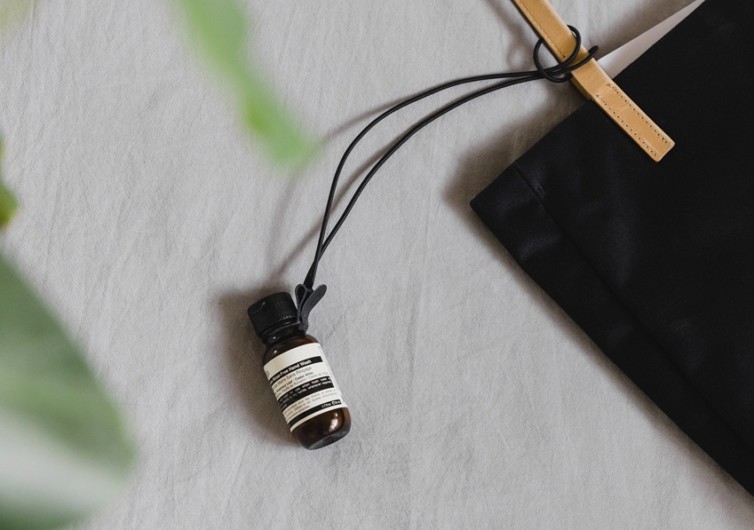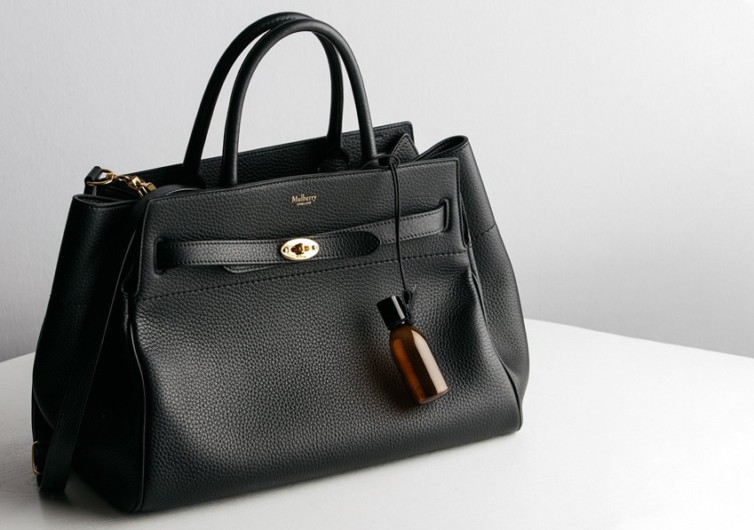 GearHungry may earn a small commission from affiliate links in this article.
Learn more
OrbitKey Sanitiser Holder
There's been nothing short of a hand sanitizer frenzy of late! There are a couple of everyday essentials we'd never dream of leaving the house without. Keys, wallet, mobile phone, and nowadays (and for the foreseeable future) you can add hand sanitizer to that list too. With the recent COVID-19 pandemic sweeping the world, hand sanitizer has become a must-have both at home and while traveling. We've become hygiene freaks! If you're interested in the best hand sanitizers, then you will also be interested in ways to tote the sanitizer in an unobtrusive way.
Large bottles of germ-busting sanitizer appropriate for the home or office cannot be carried on the go, while the smaller bottles tend to get lost in bags, car center consoles, are left in pants pockets.
So what's the solution?
Take a look at the Orbitkey Sanitiser Holder, a portable, convenient and stylish solution. Ensuring your hand sanitizer is always "on-hand" whenever you need it. Sometimes the simplest ideas deliver the most effective solutions and this product is a prime example of that.
The Orbitkey is basically a neat and compact refillable bottle that's ideal for all your gel-based sanitizers. It's available with the option of either a retractor, a lanyard, or a clip according to your carrying preferences. Attach it to your bag, the loop of your trousers, or wear it around your neck. The choice is yours.
One of the best bits about your purchase is that 100% of the profits will be donated by OrbitKey to charities and organizations battling COVID-19. When you check out, there are several global charities to choose from including the CDC Foundation, World Vision, Doctors Without Borders plus Save The Children. Orbitkey calls it their Helping Hands Initiative and who doesn't like to lend a hand when the occasion arises?
So if you value your safety and hygiene and want an easily accessible solution to carrying your sanitizer with you wherever you go, then check out the Orbitkey Sanitizer Holder. Not only does it feature a simple and unobtrusive design, but you'll also be supporting a great and timely cause.
CHECK PRICE ON ORBITKEY.COM