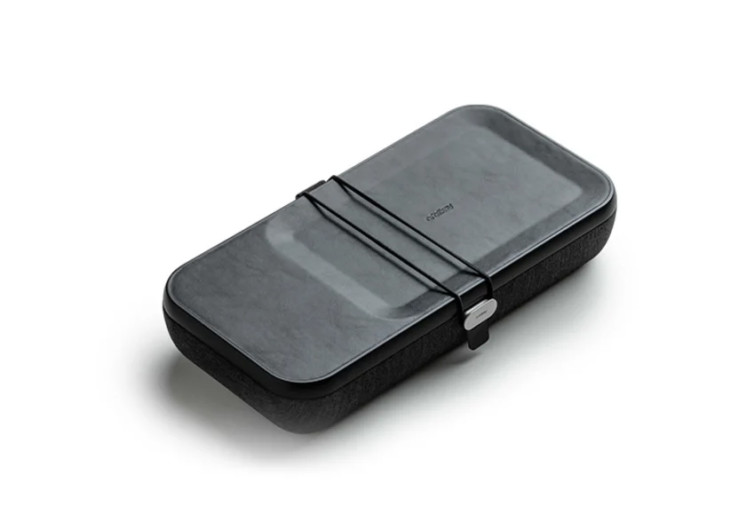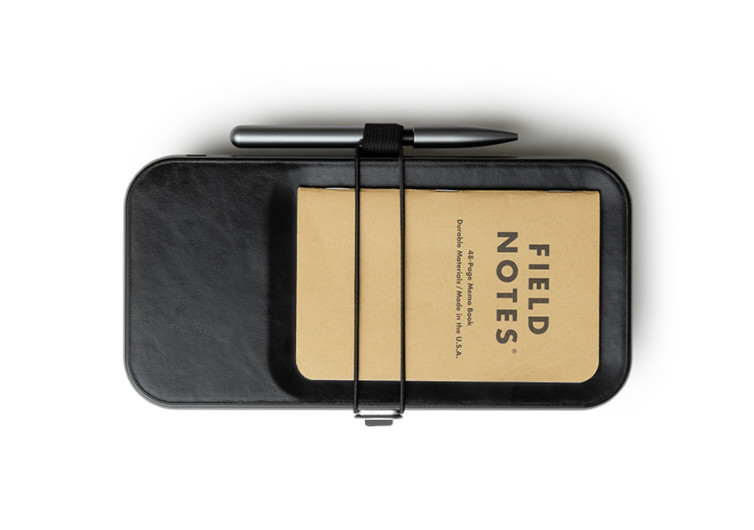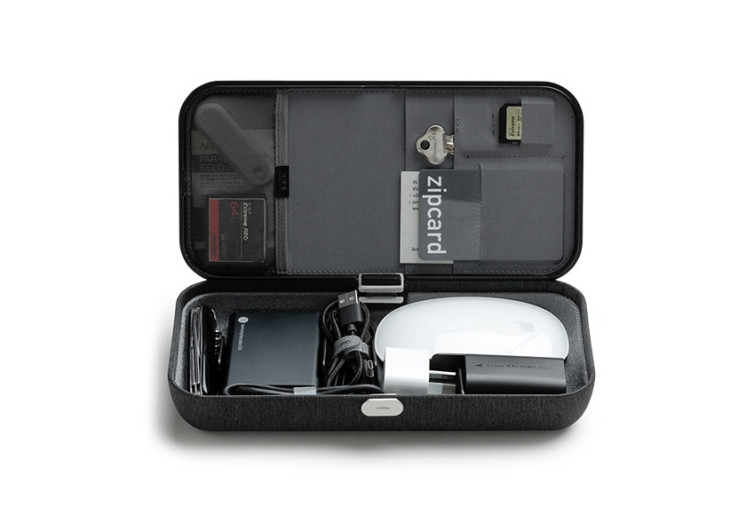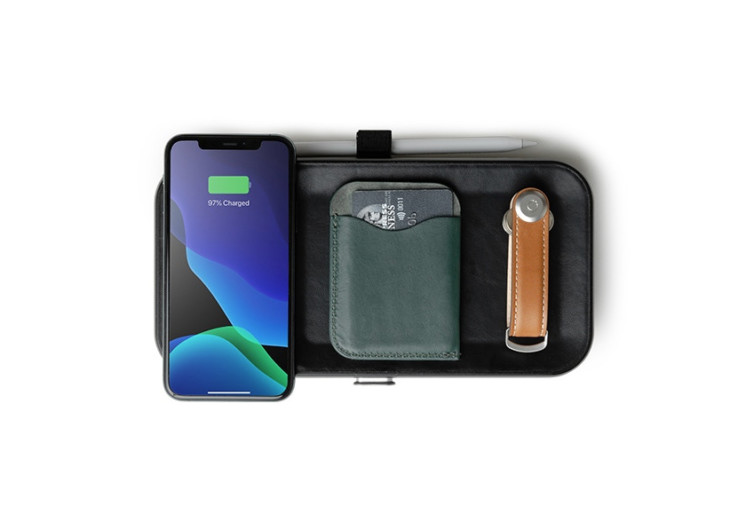 GearHungry may earn a small commission from affiliate links in this article.
Learn more
Orbitkey Nest
Do you often spend too much time searching for keys, your wallet, or gadget? OrbitKey Nest should be at the top of your purchase list. Nest neatly stores your essentials in a compact and ready-to-go case.
Product Features
OrbitKey Nest case consists of two trays, six Velcro dividers, and a USB C cable for charging your mobile device. The natural leather outer tray is curved to fit your office and personal essentials.  The surrounding bumper and outer shell are made of polycarbonate, an impact-resistant plastic. The bottom outer shell is wrapped a smooth nylon fabric for a sleek look. The industrial-grade elastic loop holds the layers together securely for easy transport.
Benefits
Orbitkey Nest is functional and stylish. You can confidently carry the case to client meetings and social functions. In addition to the trays, Nest also features card storage, pen storage, and an elastic pouch for other small items.
Users love flexible desktop organizers. Nest's Velcro dividers allow you to customize the layout of the bottom tray to prevent your items from shifting in transit. The top tray can be flipped, lifted, or detached, giving you instant organization whenever you're traveling or working in a shared space.
Nest's solid construction passed the brand's drop tests. With care, it could last you decades.
Downsides
This case comes in just two colors for now – black and ash. The Nest is compact and has a minimalist design. Users who have too many items for the Orbitkey Nest may need two cases or should choose a larger option.
Today's fast-paced lifestyle calls for intelligent organization, and the OrbitKey Nest offers a case that is not only functional but stylish too.