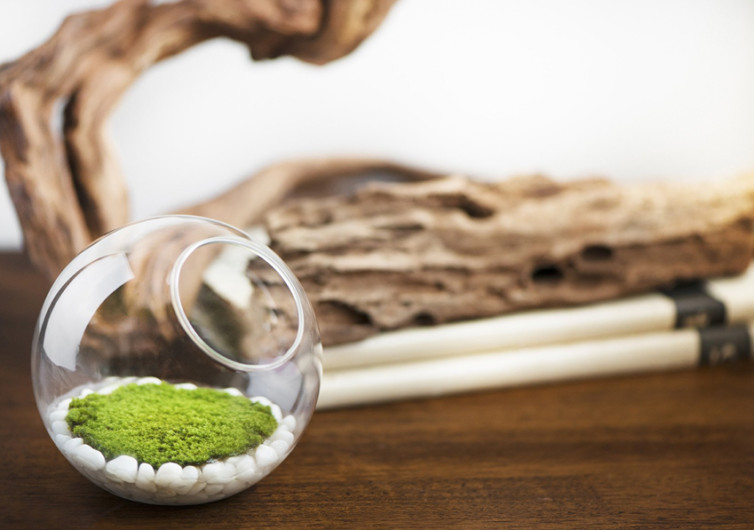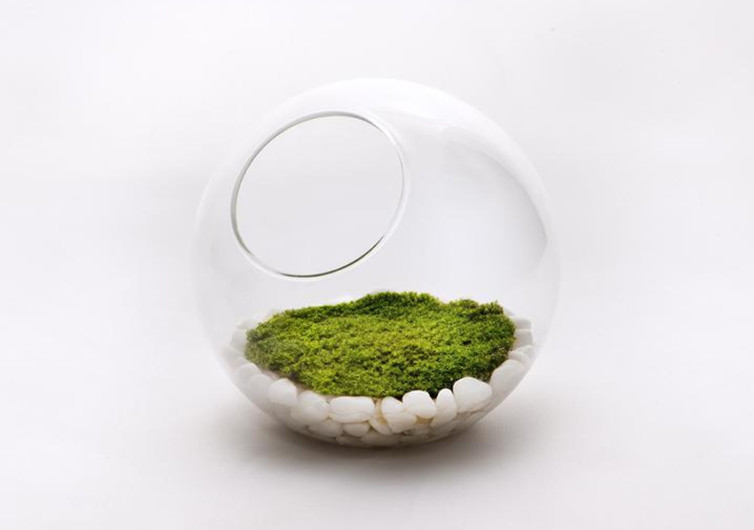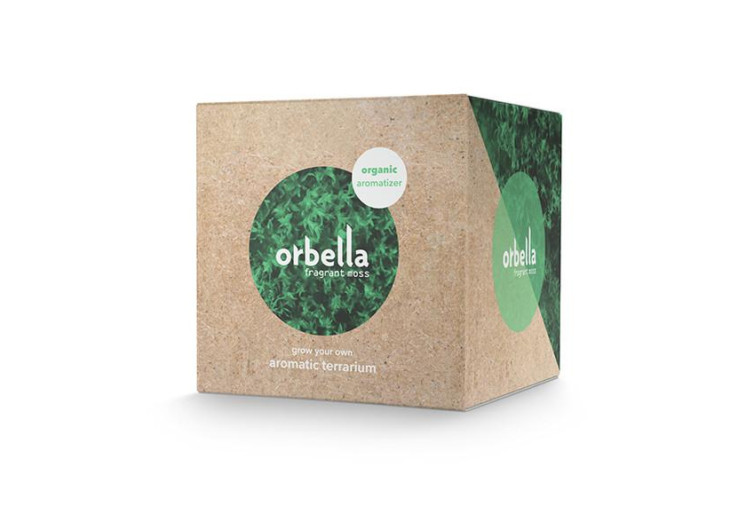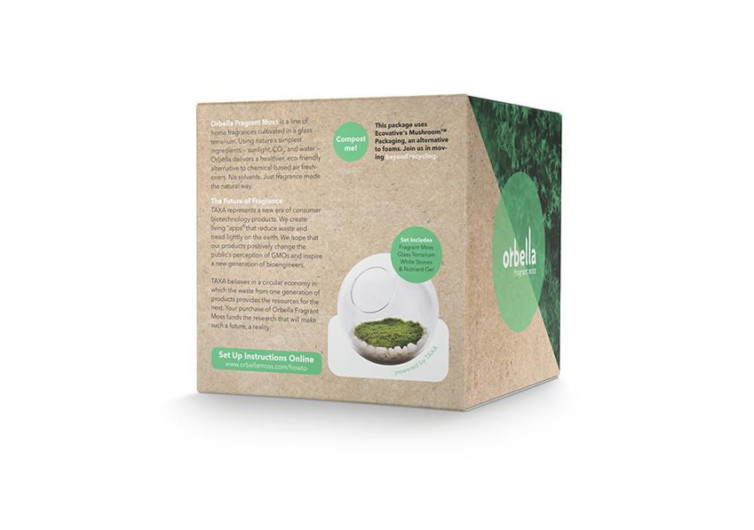 GearHungry may earn a small commission from affiliate links in this article.
Learn more
Orbella Aromatic Terrarium
Making your very own terrarium used to be a very tedious. It requires absolute concentration and steely nerves especially if you're building a miniature ecosystem inside a space that is no bigger than an ordinary incandescent bulb. But the Orbella Fragrant Moss is not just any other terrarium. It's an eco-friendly air freshener.
Orbella carries a long list of home fragrances that are cultivated in glass terrariums relying only on Mother Nature's three very simple ingredients to create life form at its most basic, purest form. It is the natural interplay of sunlight, water, and carbon dioxide that help mosses grow in spectacular fashion. The scent delivered by the growing moss can fill the room with a fresh scent that closely resembles the scent of grass blessed by an early morning shower one spring or summer day. There are no phthalates nor solvents to inhale nor petroleum byproducts to worry about. It's plain and simple nature at work. And even if you won't smell the scent of the growing moss, its rich and vivid green color should help relax your eyes and send calming signals to the brain.
The Orbella Fragrant Moss is not just a terrarium. It is a natural air freshener in a terrarium.