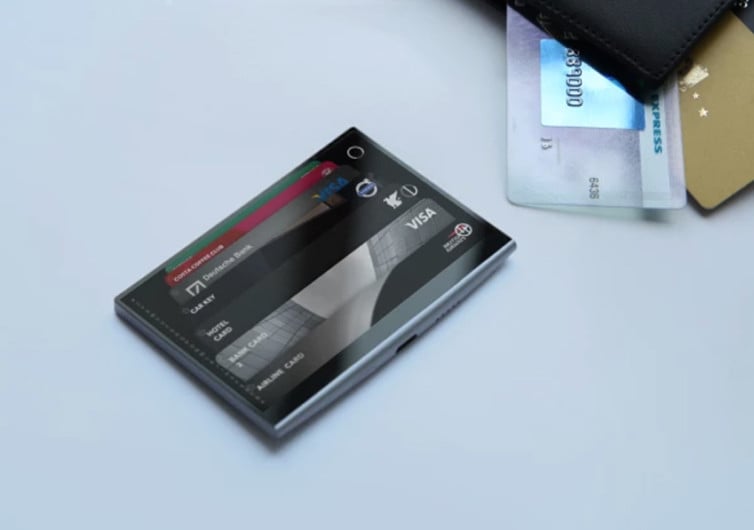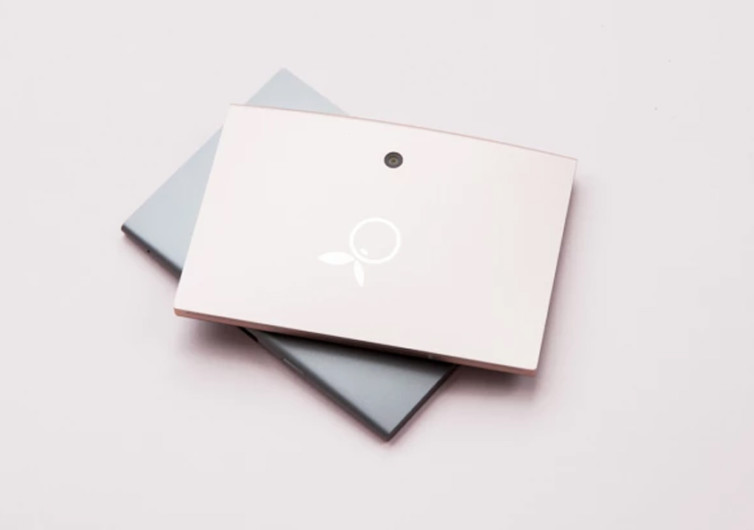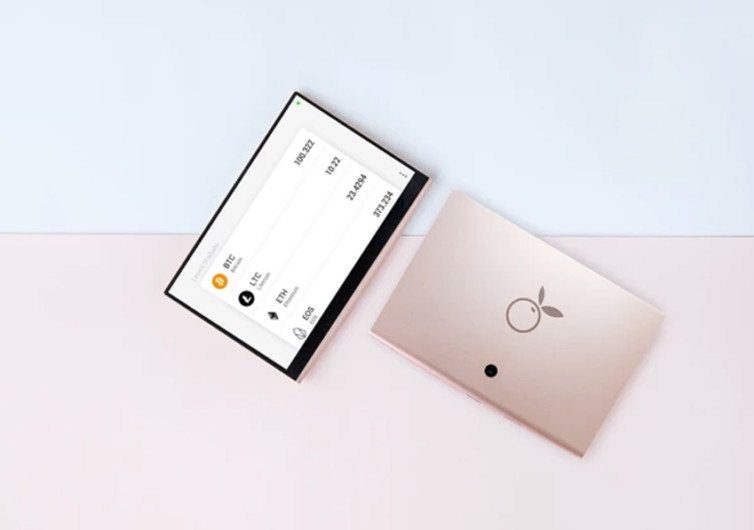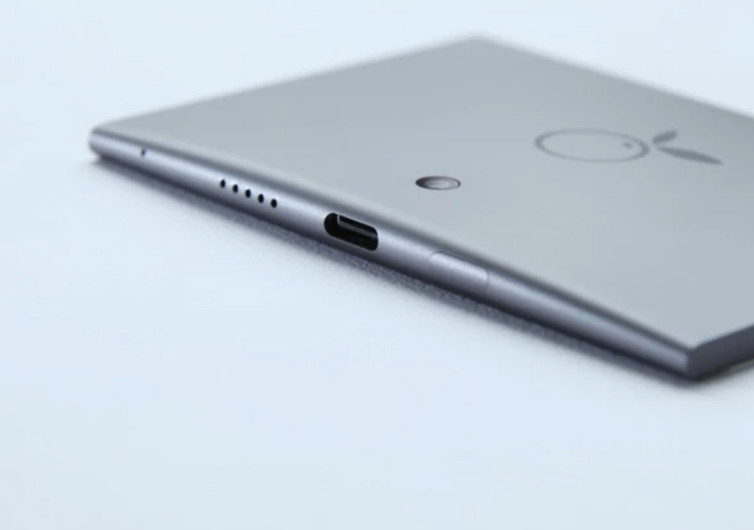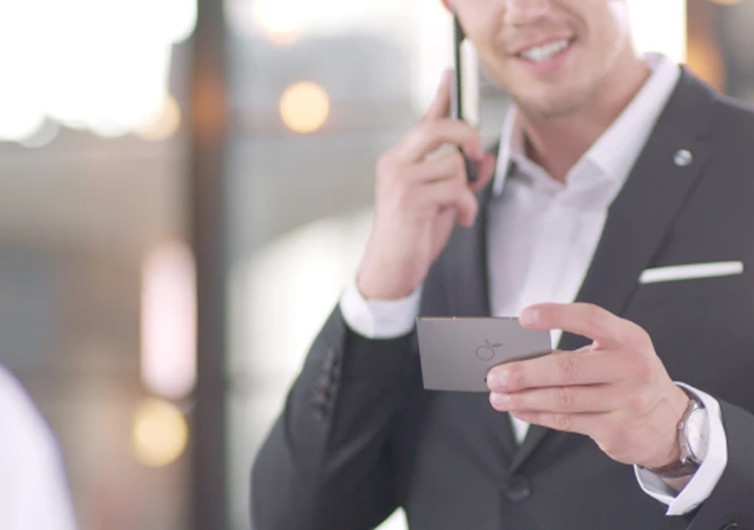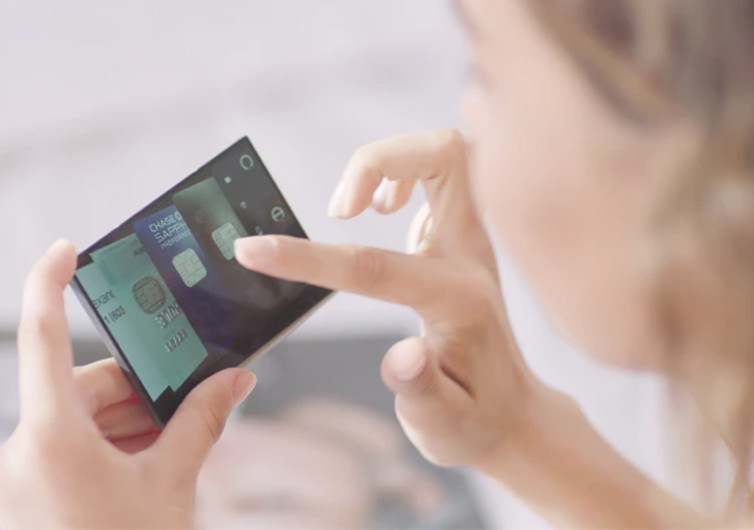 GearHungry may earn a small commission from affiliate links in this article.
Learn more
OraSaifu
If you're the type of person who rarely use cold hard cash for his transactions and would rather go for the plastic, digitized route you'll be better off with a card wallet. But even the slimmest wallet can never store all of your cards in just one package. You'd still end up with a bulky contraption in your pocket. With the OraSaifu you will no longer need to keep any of your cards with you.
Designed specifically for storing financial assets, limitless cards, cryptocurrencies, and other digital information that are important to you, the OraSaifu offers you financial freedom in a style that is out of this world. It is powered by the planet's most sophisticated technology in asset security, enabling you to store, transact, and recover all sorts of digital data with a device that is smaller than an ultra-slim smartphone and slightly bigger than a standard credit card.
Consolidate all of your cards into the OraSaifu. There's no need to carry 10 or 20 of your credit or debit or membership cards in one or two wallets as the digital ingenuity of the OraSaifu stores them all in a carousel-like user interface on its digital screen. Boarding passes and gift cards work well, too. There's no more straining to get the correct card out since all you need is a swipe on the screen.
Manage your cryptocurrencies without having to slot in a USB device into your computer. Each transaction is guarded with a 2-step authentication process, giving you access to all of your crypto transactions. It's simply a highly creative and totally secure way of managing and exercising absolute control over your all-important digital assets.
Security is obviously a major concern so the OraSaifu comes with TEE+SE security technology to guard both the hardware and software components of the OraSaifu. Thieves won't be able to use it since 5 wrong password attempts and the device automatically erases every bit of information stored in its memory.
The OraSaifu simply revolutionizes the way we manage our digital financial assets and other critical piece of information. It's a digital wallet from the future.
You May Also Like: 10 Best RFID Wallets In 2019