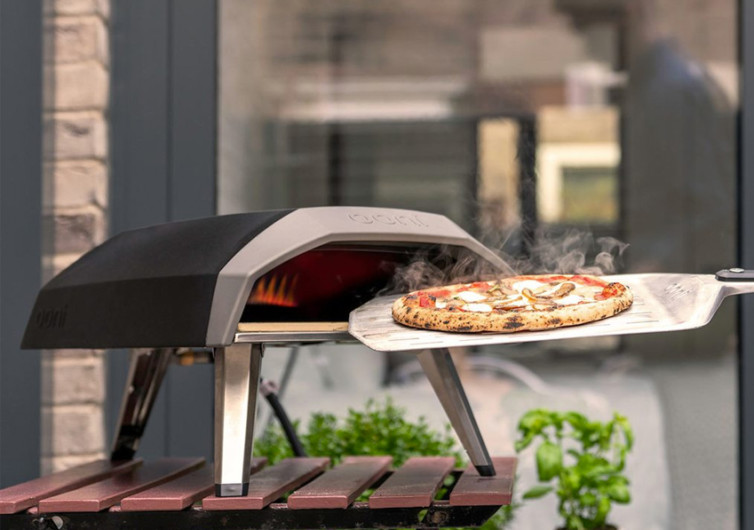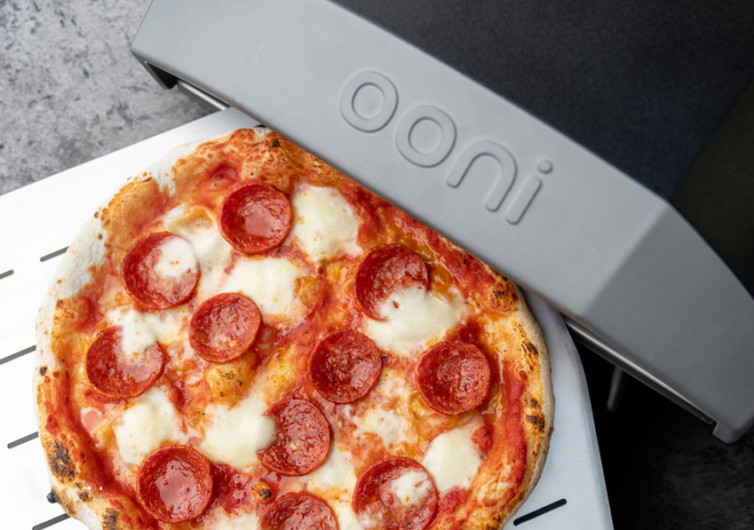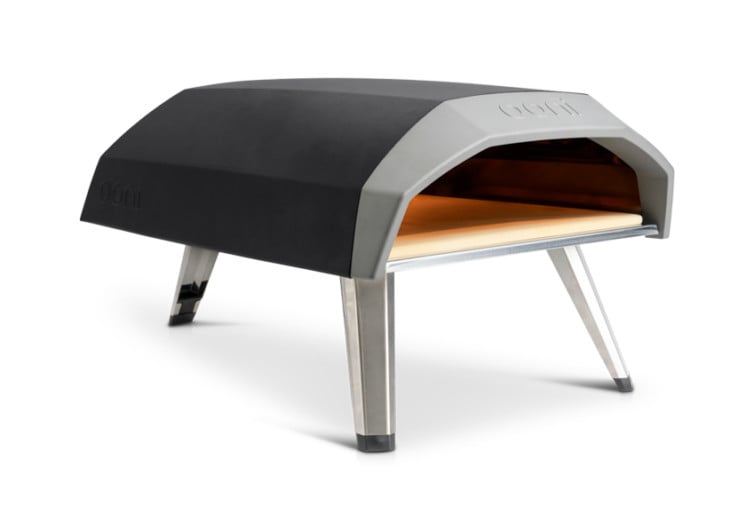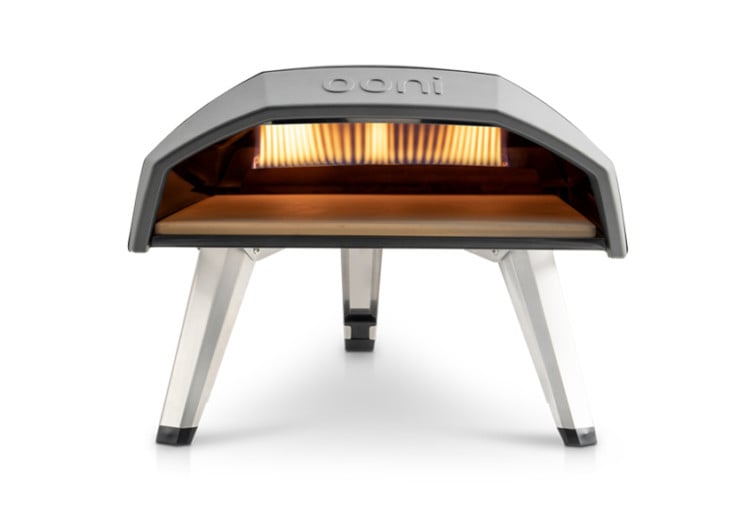 GearHungry may earn a small commission from affiliate links in this article.
Learn more
Ooni Koda Pizza Oven
The Ooni Koda is a modern take to the conventional outdoor ovens that Italians use in the making of their pizzas. While it retains the dome shape of traditional ovens, the Koda comes with the latest in 21st-century oven technology. This is an outdoor oven that churns out pizzas and other oven-roasted foods in a minute.
The Koda features a unique and efficient dome structure that helps retain heat a lot better. The interior space is large enough to accommodate pizzas and other food items for grilling. At the back end of the Koda is a mechanism that uses the power from propane gas canisters. There's also a flamekeeper device that ensures optimum heat retention. This helps bring the internal temperature to a searing 932 degrees Fahrenheit in only 15 minutes. This is enough time to prepare the pizza and everything else.
Once you're ready, you can slide the pizza through the port and wait 60 seconds for it to cook. That's all it takes. In a minute, you'll have the tastiest and most amazing pizza you'll ever have. But the Koda isn't limited to cooking pizzas. You can pop in your vegetables, steaks, poultry, and fish to roast as well.
On the outside, there's a thermostat control that allows you to fine-tune the heat inside this portable oven. A simple twist of the knob can crank up the heat beyond 932 ºF. This makes for faster cooking times.
The good thing with this kitchen gadget is that it already comes as a single-unit outdoor oven. There is no complicated and cumbersome assembly. All you need is an even surface to place the Koda on and you can be roasting or baking within minutes.
Enjoying pizzas and roasted foods in the outdoors is now made super-easy with the Ooni Koda.