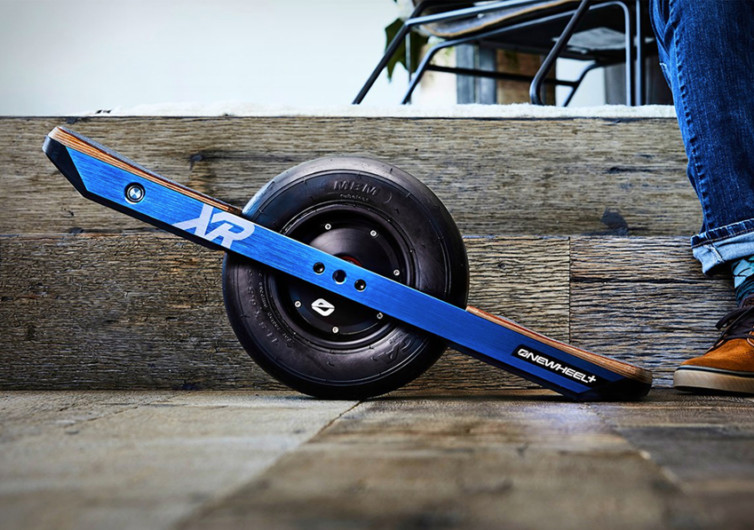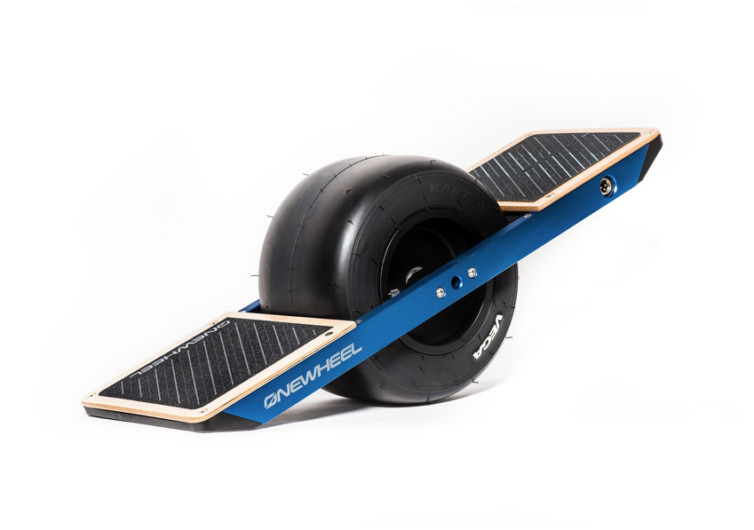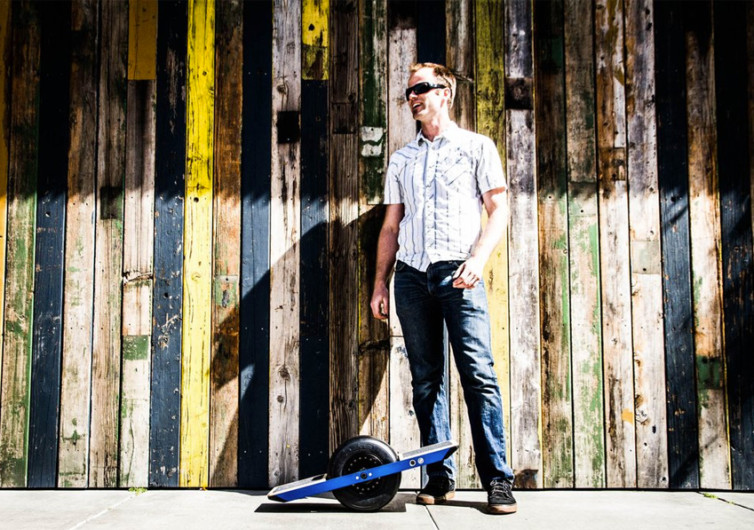 GearHungry may earn a small commission from affiliate links in this article.
Learn more
Onewheel + XR
If you've always been fascinated by unicycles, then get ready to be blown away by the Onewheel. It's not actually a unicycle, but a skateboard with a single large wheel in the middle. It's the kind of ride that will test your reflexes, coordination, and balance. Don't worry, though as the Onewheel is designed with an electric motor to take you up to 7 miles on a single charge.
Driving the Onewheel is a brushless motor that is powerful enough it can easily climb a steep hill, although you'd definitely have to be especially cautious in maintaining your balance. The Hypercore motor is one of the most revolutionary pieces of hardware that's been embedded into the Onewheel's hub. It's quite a hefty powerhouse, capable of pushing you up to 19 miles per hour.
There are no remote controllers to manage your speed or even to decelerate or brake. Everything relies on the incline of your body. The system works more like hoverboards; you lean forward to go forward and lean backward to decelerate and stop. This is where your balancing skills will be put to the ultimate test.
The Onewheel system also features intelligent LED lights that not only increase the visibility of the platform to other users of the road but also give it a certain styling that you would otherwise see in an electronic hoverboard, not a skateboard. It connects wirelessly to a dedicated app, allowing you to document and share your adventures with other Onewheel users. Who knows you might still find a Onewheel riders' club someday?
The Onehweel offers a ride like no other. It's the perfect alternative to a skateboard and definitely way cooler than a hoverboard. With its ingenious design and superb stability characteristics, it's not surprising to see a road filled with these babies anytime soon.
CHECK PRICE ON ONEWHEEL.COM