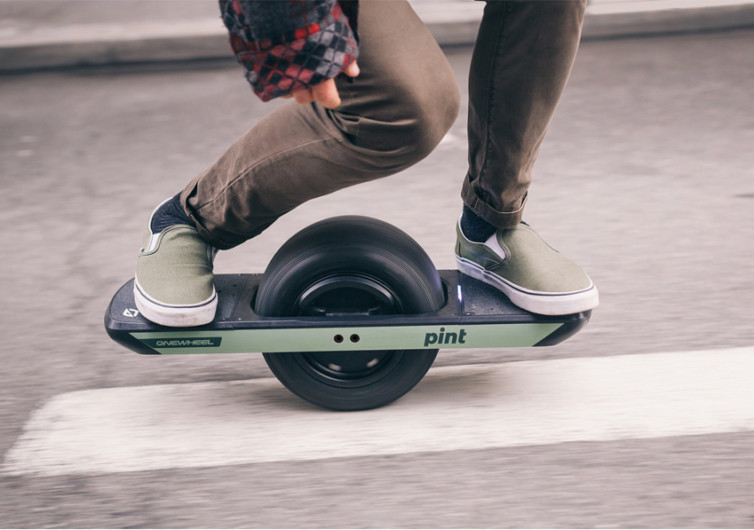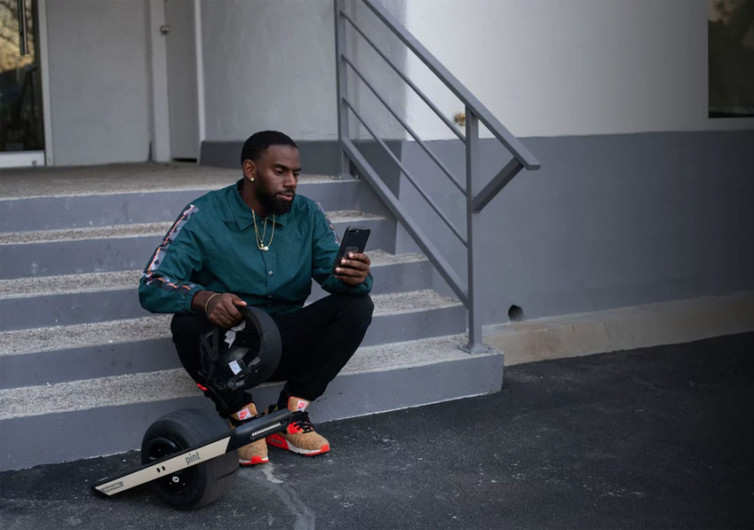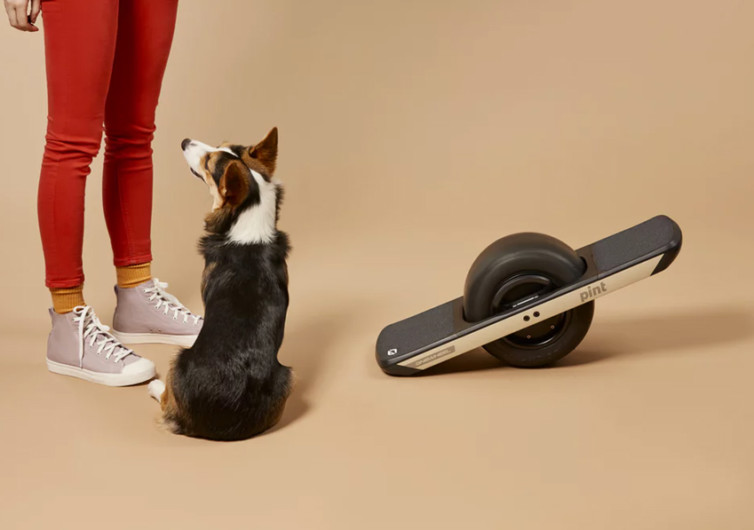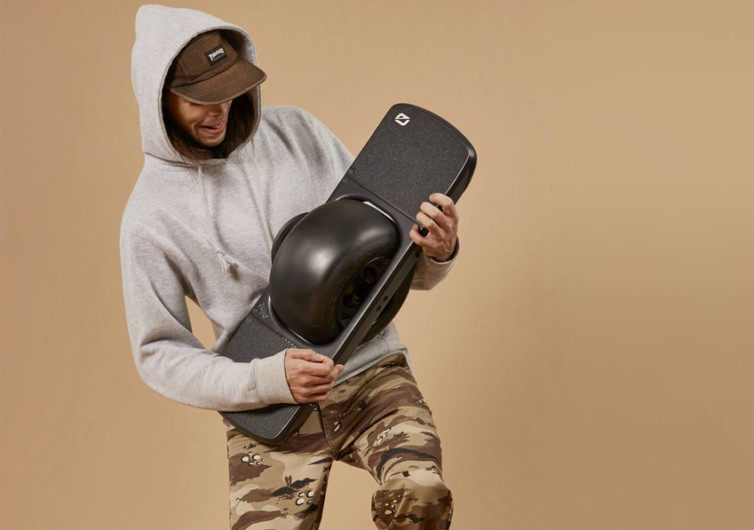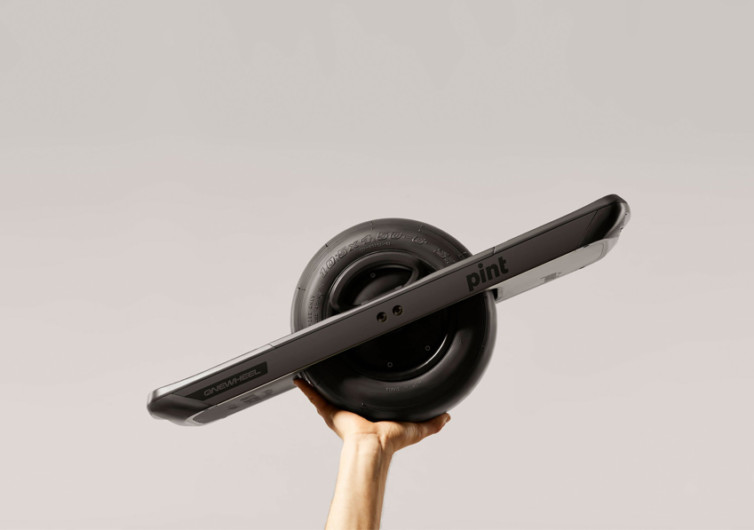 GearHungry may earn a small commission from affiliate links in this article.
Learn more
Onewheel Pint
The Pint combines the coolness of a hoverboard and the performance of an electric skateboard in a stylish and futuristic platform. It's the next generation of ultra-hip rippers that strikes a wonderful balance between performance, practicality, and price. This is a one-wheeled rider that you'll be cruising on along city streets and beachside paths in style.
Taking on the classic design of a shortboard, the Onewheel Pint is small enough to fit your lifestyle. There won't be any issues of intruding into the personal space of someone else. Propping it beside you or slipping it in your backpack is a breeze. And when it comes to carrying the Pint, its Maghandle has you covered. It's your handy feature for the perfect machine-to-go.
Up front is a Lightbar that's engineered for better sense pad indication. There's no need to be glancing at anything else since the LED strip already comes in different colors to notify you of something. That could mean its battery levels or in-ride alerts or both. The same Lightbar gives the Pint a cooler look. Also on the board is an intuitive sensor that activates or deactivates the Pint.
The major issue with one-wheeled wonders is that they're more difficult to balance. Not so with the Pint. This ripper comes with the Simplestop system that allows young and novice riders to make a safer dismount. The same technology ensures a steeper learning curve while helping the rider to build confidence in the platform.
The Pint can blitz at 16 MPH for about 6 to 8 miles. Its Hypercore brushless motor gives it a ride that's as smooth and quiet as any other electric vehicle.
The Onewheel Pint takes the joy of uni-boarding to a whole new level. It is easy to use and very stylish to ride on, too.
CHECK PRICE ON ONEWHEEL.COM