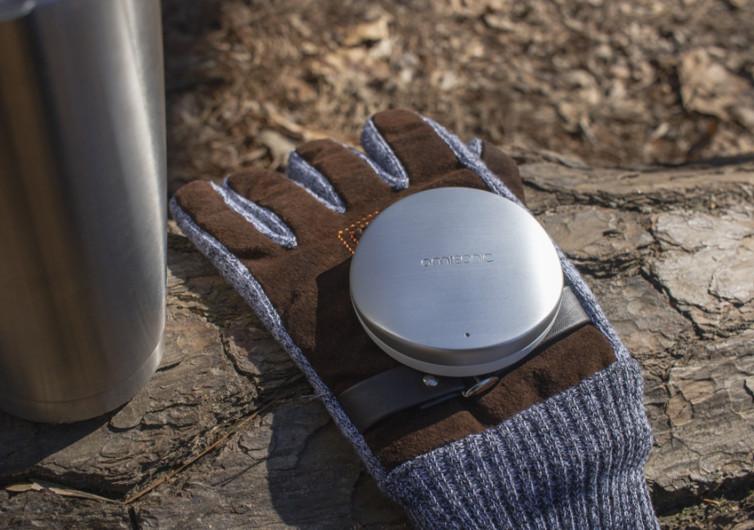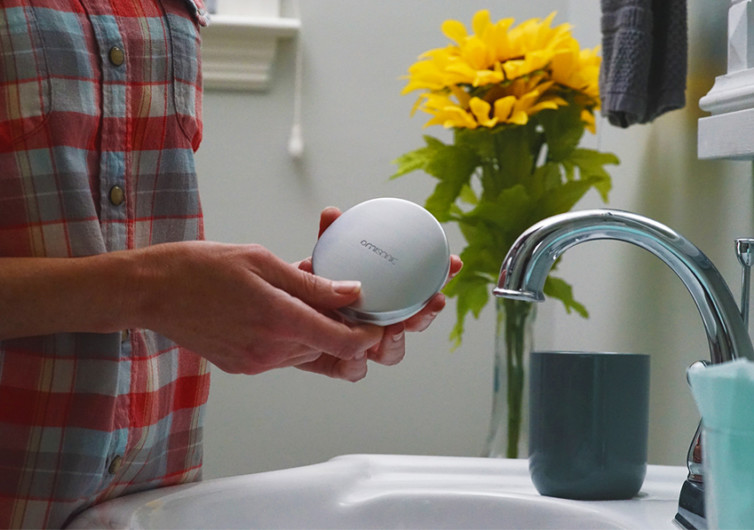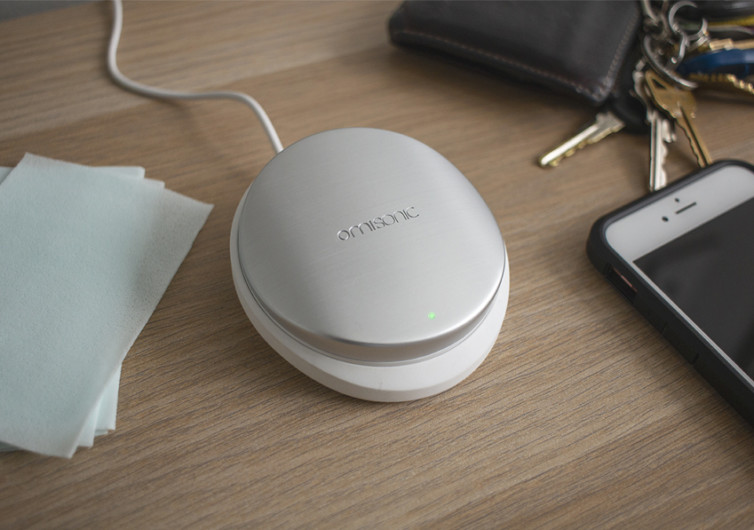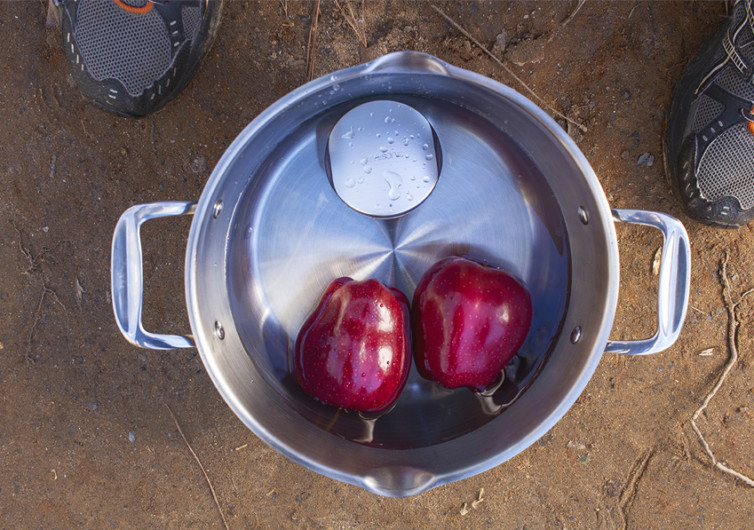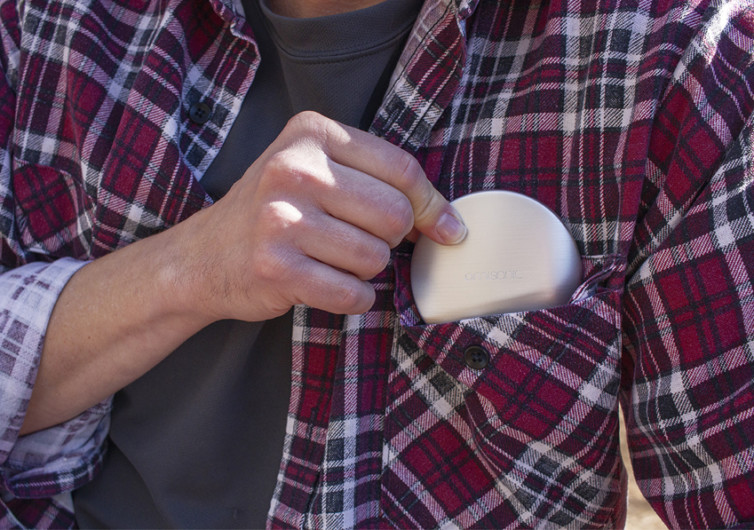 GearHungry may earn a small commission from affiliate links in this article.
Learn more
Omisonic Wireless Supersonic Cleaner
The OmiSonic Wireless Ultrasonic Cleaning Tool is an ingenious solution that takes the hassle of determining the best washing and cleaning conditions to get the job done. It is small, lightweight, and will never rely on cords or cables. It also comes with its own smart app to make things a lot simpler.
More like a magnet, the disc-shaped OmiSonic creates a powerful vortex of microscopic bubbles. These bubbles attract dirt, debris, particulate matter, bacteria, and what have you. It doesn't matter if it's your clothes, your personal items, or the food that you want to clean. The device's ultrasonic cleaning technology does the work for you.
When connected to its smart app, the OmiSonic displays on your smartphone a wealth of information. This can include the optimum washing time, the amount of detergent, and the water temperature to give you the best washing parameters available. This can translate to several things.
First, it saves you time since you already know how many minutes you should set your washing machine's timer to. It also saves you money since you will be using the correct amount of detergent to get the job done. The system also ensures you have the best cleaning for your clothes since you will be using the right temperature of the water. OmiSonic also lets you save water. A 2-kilogram's worth of clothes will only require about 2% of the amount of water that you often use in your washing machine.
This gadget is a perfect gift for travelers, backpackers, dormers, campers, and anyone who wants a faster and more efficient way to clean his or her clothes and other stuff. The OmiSonic utilizes the power of sound waves to remove any contaminants that may be present on your personal belongings. It's a smarter and more hassle-free way of cleaning.
CHECK PRICE ON OMISONIC.COM