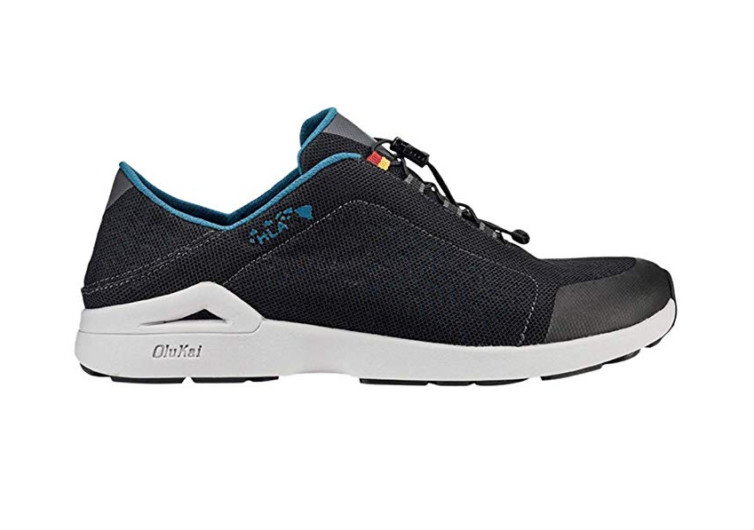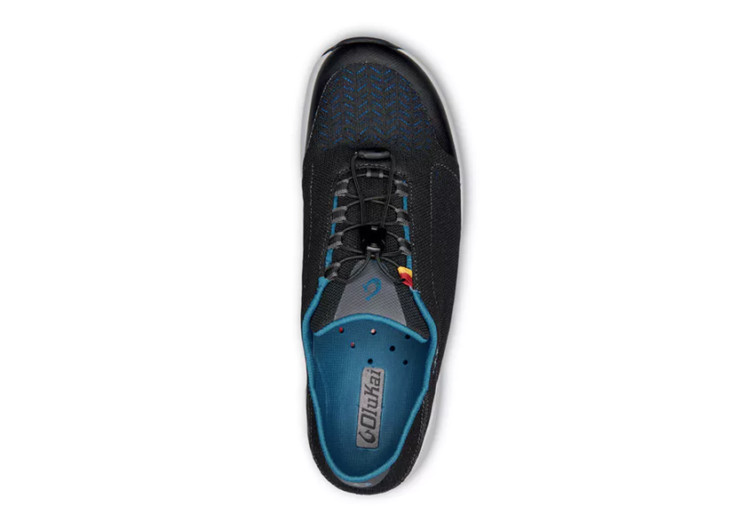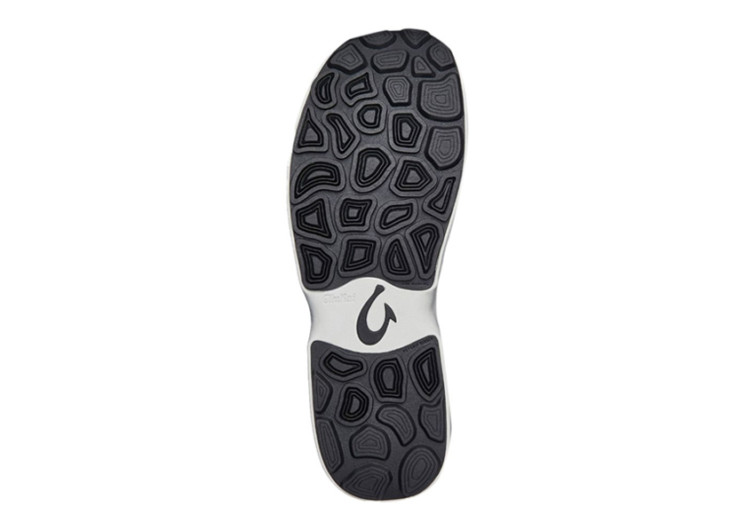 Olukai Inana Trainer
If ever there's a footwear that Hawaiian lifeguards will recommend, that would be the OluKai Inana Trainer. This shoe does not have the backing of a big-name brand. However, what it does boast are several features that no footwear giant has ever thought of. This is a trainer that doubles as a worthy sandal for a more relaxing time.
When Hawaiian lifeguards train, they have to run 5 miles on the beaches of the island then hike up a sleeping volcano. There are other land-based workouts that they have to perform to make sure they stay strong and tough. It also builds their endurance. It's not surprising that these guys trust only the Inana Trainer.
From the outsole to the upper, this is a trainer that's built for the rugged terrains of Hawaii. The upper features a breathable mesh that dries very fast, allowing the wearer to have better control of feet movements. This also allows for faster transition between water and land. They can be swimming one moment and running shoes the next. There are drainage ports in the interior of the trainer that facilitate the faster and more efficient removal of water.
This footwear also comes with the Drop-In Heel technology. It is a very neat feature that turns the Inana from a heavy-duty island trainer to a more relaxed tourist's sandal. As such, when all you want is a more casual walk by the beach, then you can remove the heel section for a more comfortable fit.
The Inana also comes with the Wet Grip Rubber technology for its outsole. The revolutionary outsole technology guarantees exceptional traction whether you're in the water or on land. You'll never miss a footing.
The OluKai Inana Trainer is a footwear trusted by one of the world's best lifeguard units. You should trust it, too.
CHECK PRICE ON HUCKBERRY.COM