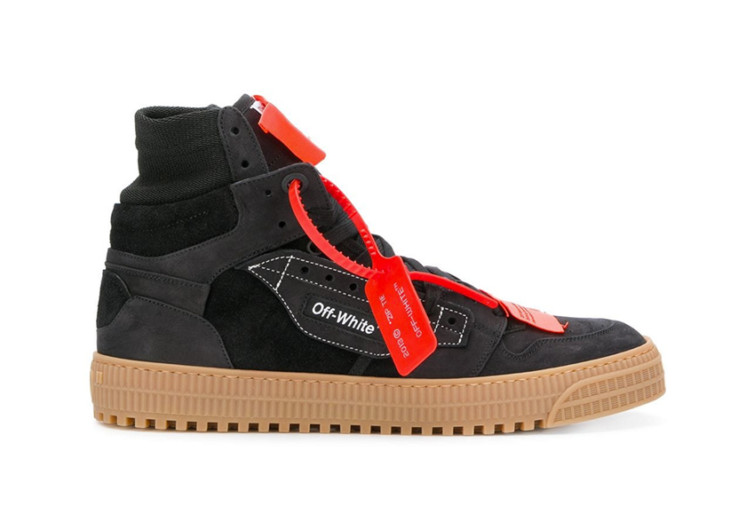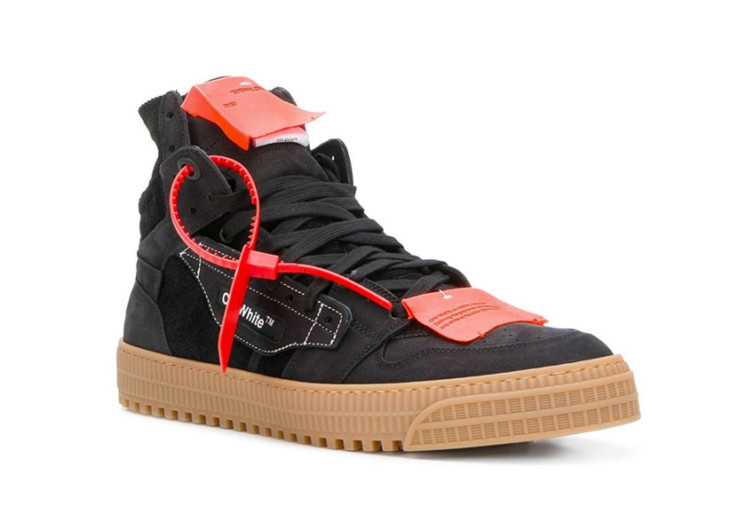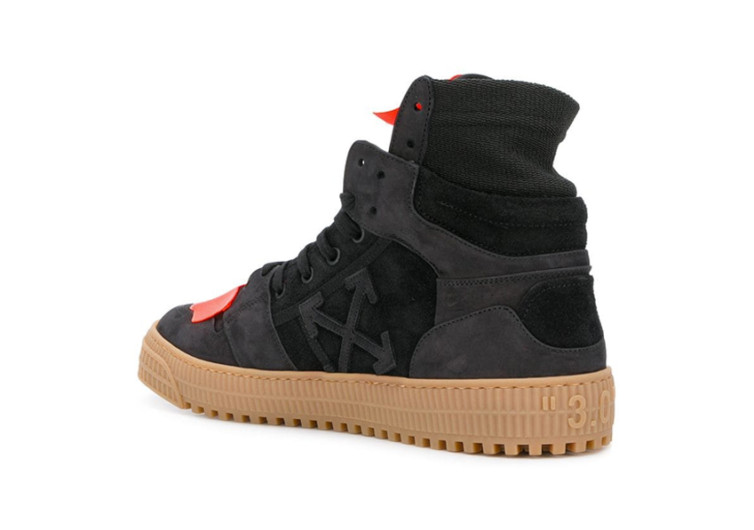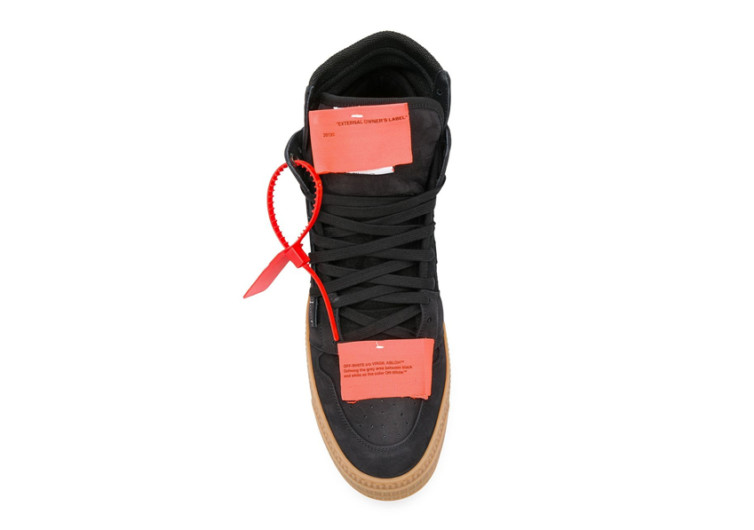 GearHungry may earn a small commission from affiliate links in this article.
Learn more
Off-White Logo Tag Sneakers
From the creator who gave the world the Pyrex Vision brand of high-end fashion in 2012 now comes Off-White, Virgil Abloh's venture with Italian clothing mogul New Guards Group. The Off-White promises to be Abloh's latest foray into the exclusive world of decadent fashion styles and luxury products. Kicking off the latest fashion adventure is Abloh's Off-White Sneakers.
The Off-White is designed to encourage the hype-driven folks of the 21st century to take a much closer look at the thriving urban landscape through the designer's often disruptive architectural tastes. Marrying Japanese-infused structure with graphic emblems, the Off-White Sneakers promises to deliver a rather simple yet high-end footwear that will wow the crowd.
You wouldn't believe how unobtrusive the design of the Off-White Sneakers is. They call it Off-White yet from afar it definitely looks all-black except for its rubber sole that takes on a dark mocha color. A closer look reveals that the upper comprises of panels with two different shades of black – one to mimic midnight darkness while the other is meant to create an illusion of dusk. There are definitely panels that are darker than others but still black regardless of how you look at it.
The only thing that contrasts the dark upper is the white stitching on its Off-White logo tag. And if you also consider the mocha-colored rubber outsole you'll have a footwear version of anything and everything minimalist.
The upper consists of several panels of 100% leather. The sad thing is that there are no indications as to just what kind of leather is used in its construction. Nevertheless, for a sneaker, having leather into its construction is quite unheard of. It is definitely luxurious, but one that totally defies the norm of conventional everyday sneaker design.
Within the sneaker is a soft and comfy liner made of a combination of polyester and leather,  At least, you'll not only be flaunting the simple elegance of these walking shoes, but you'll also be doing it in optimum comfort.
The Off-White Sneakers doesn't offer much except for some leather mated to rubber and then slapped with a simple logo.
CHECK ORICE ON FARFETCH.COM