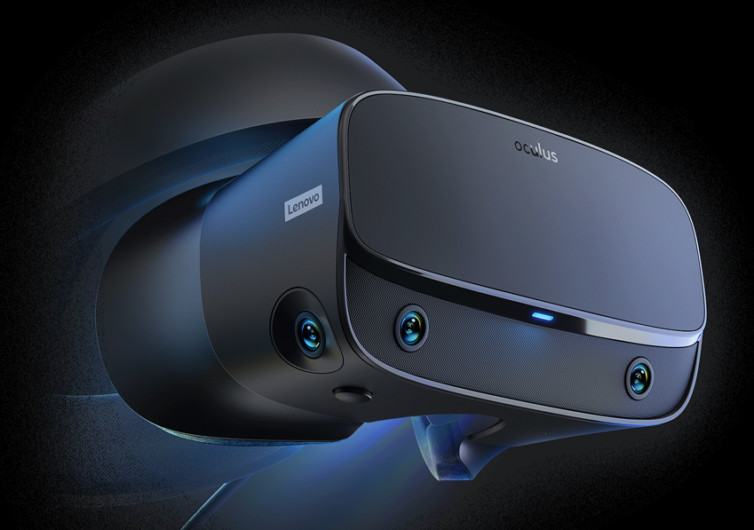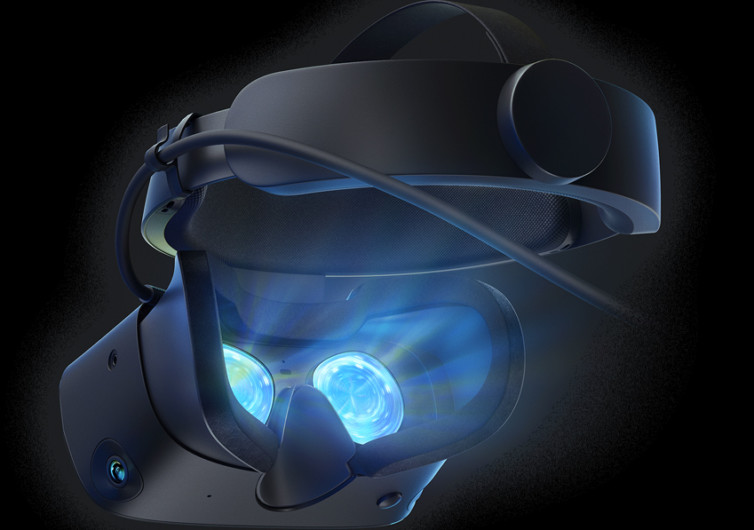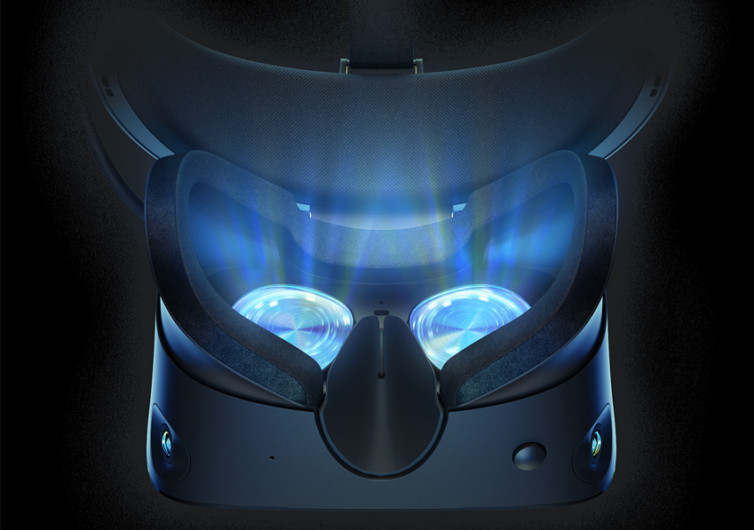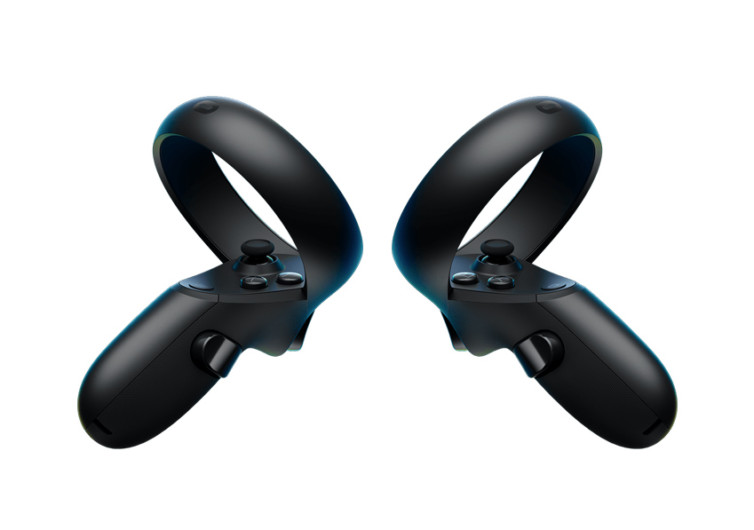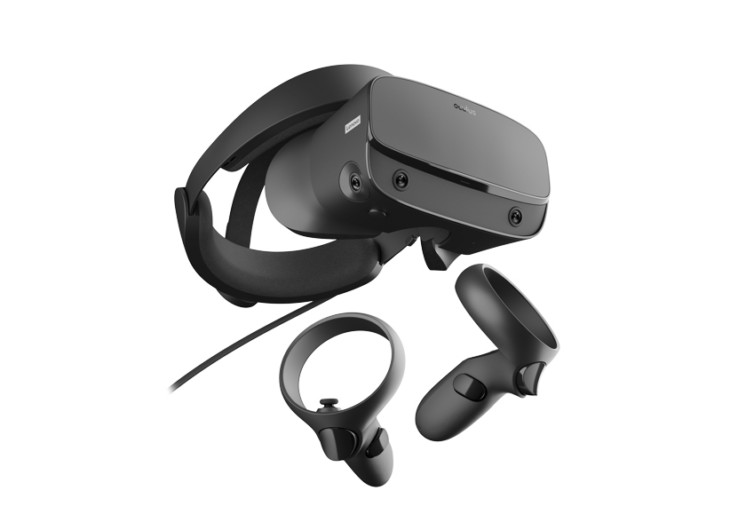 GearHungry may earn a small commission from affiliate links in this article.
Learn more
Oculus Rift S
As if Oculus has not yet proven its mettle when it comes to VR gaming headset technologies; it's rolling its most advanced gaming headset ever. The Oculus Rift S replaces its predecessor, the Rift. It would be easy to think that the Rift S is nothing more than a rebranded Rift; you'd be wrong. This new iteration comes with a different hardware plus a more intuitive inside-out tracking. The new Rift S also comes with a different pair of controllers for more intuitive and immersive VR experience.
Still sporting the head-mounted VR display design of the Rift, the Rift S promises to deliver a richer VR experience. Oculus improved the design and engineering of its optics to deliver brighter and more vivid colors. The Rift S' revamped optics technology also minimizes the annoying screen-door effect.
The improved optics work well with different PCs. And with the Oculus VR gaming library getting larger every year, VR gamers will love the accessibility of these realistic games. Oculus also reengineered its software to make every gameplay a lot smoother. At the very minimum, however, one should have a PC that runs on an Intel i3-6100 or AMD's Ryzen R9 290. The PC should also have a powerful graphics card, the minimum of which is an Nvidia GTX 1050Ti or an AMD Radeon RX 470.
Part of the innovation in the Rift S is an improved halo headband. This allows gamers to feel a lot more comfortable while immersed in their VR games. The new VR headset from Oculus also has done away with external sensors. The Oculus Insight tracking technology translates real-person movements into VR. The controllers are also more precise and intuitive.
The Oculus Rift S promises to deliver exceptional VR gaming experience. That is, if you have the right PC platform to begin with.
CHECK PRICE ON oculus.com