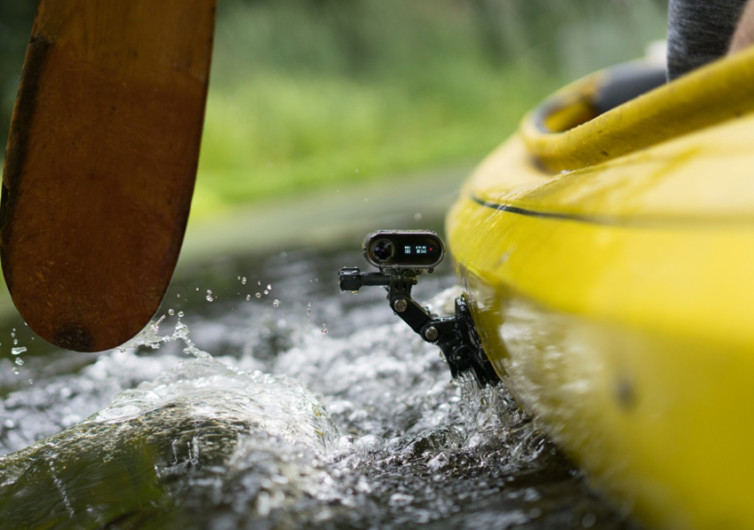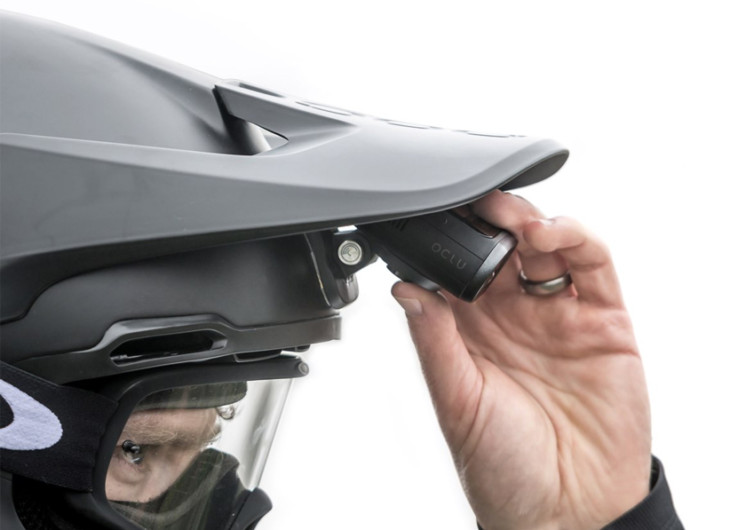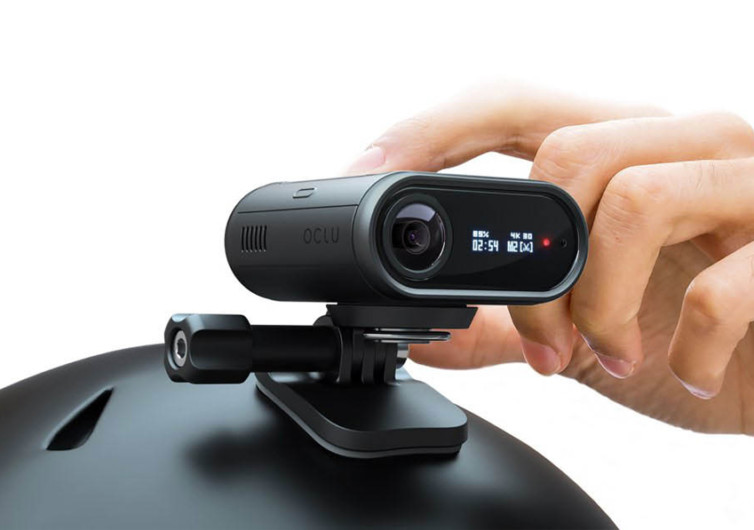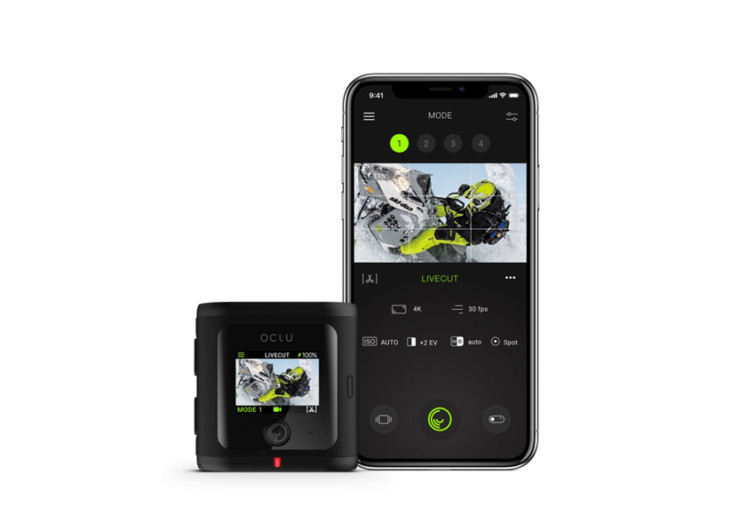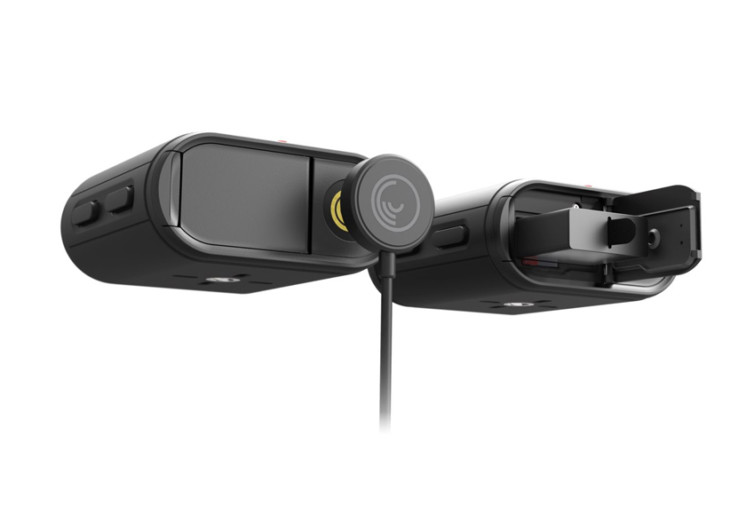 GearHungry may earn a small commission from affiliate links in this article.
Learn more
OCLU 4K Camera
There is a new action camera that is creating a buzz among adrenaline junkies. It has a sleeker and more aerodynamic design. It is also ready for any kind of adventure that you may have in mind. This is the OCLU Camera. It's a nifty device that can snap all the good action in your adventures and lets you edit them on the fly.
Unlike other action camera systems, the OCLU is never intrusive. It has an aerodynamic design and a minimalist profile that blends well with your gear. This also helps secure the camera on its mount. It is a bit thicker than the pagers that people used in the 20th century. It is only 1.1 inches thick, 2.4 inches wide, and 2.4 inches long.
The camera's sensor can deliver 4K quality videos and images. It can shoot 4K videos at a standard rate of 30 fps. If you're aiming for the perfect slow-mo shots, it can still give you a decent 1080P HD-quality at 120 fps. Its 12-megapixel camera is a lot better than other action cams on the market.
The OCLU is also ready to take on any adventure. It can withstand immersions of up to 3 feet for about half an hour because of its IPX7 rating. The casing of the camera is also sturdy to accommodate any jarring effects from the action. The built-in microphones stay protected against the wind, giving you the chance to record seamless audio.
The action camera also provides a host of software features. There is the LiveCut technology that allows you to make instant editing of your video clips. There are 4 quick toggle modes, too. The OCLU also comes with motion recording, GPS functionality, and one-touch recording functions.
The OCLU Camera is more than ready to accompany you in your next adrenaline-filled adventure, and makes a perfect GoPro alternative.