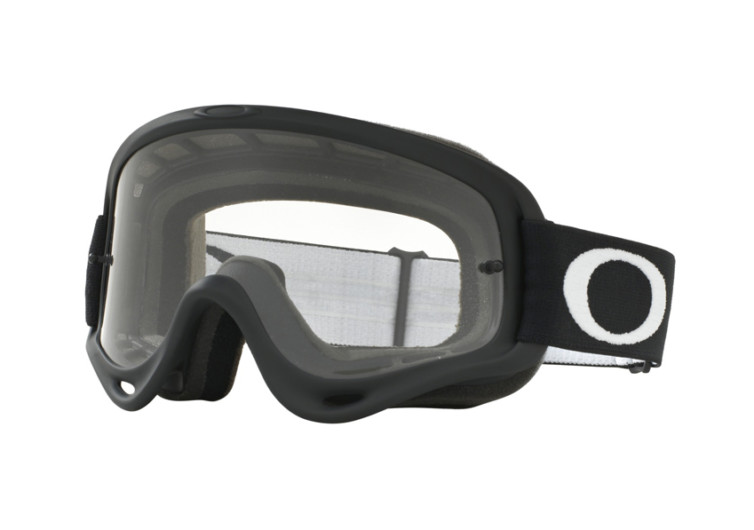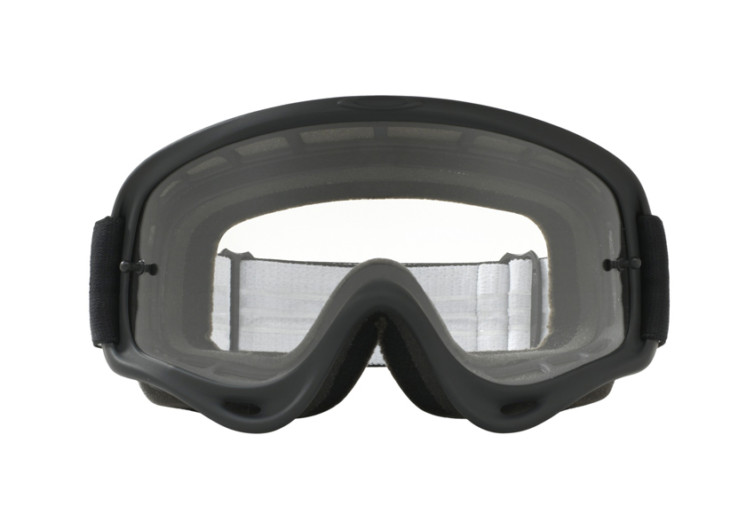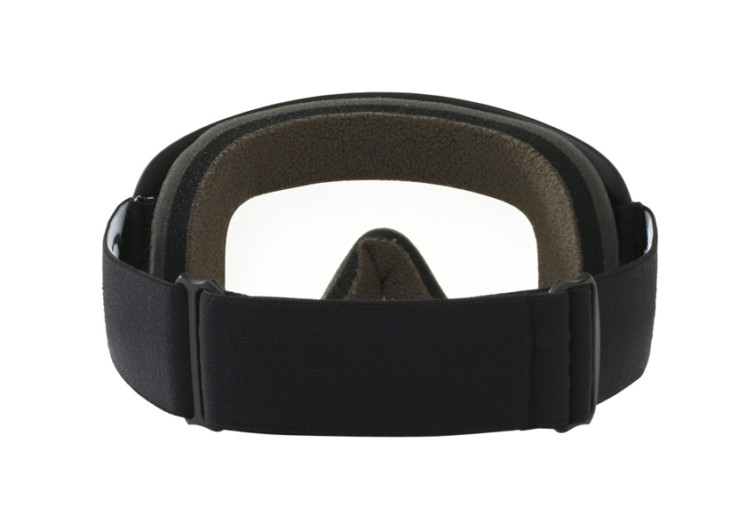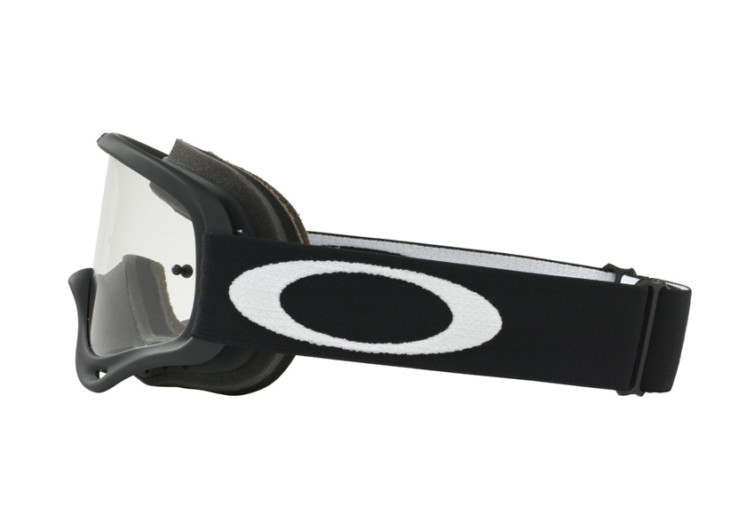 GearHungry may earn a small commission from affiliate links in this article.
Learn more
Oakley O-Frame MX Goggles
Engineered for motocrossers, daredevil motorcyclists, and even serious X-gamers, the Oakley O-Frame MX Goggles is an ordinary-looking goggles that have been seriously upgraded with a variety of technologies that you simply cannot imagine Oakley will put in such protective gear.
Boasting of the Lexan lens system, a glass material that resists abrasions and scratches to give you unrestricted view of your surroundings, the MX is every biker's best friend especially those who would rather hit the muddy trail than engage in a battle on the asphalt. The MX also comes with 3 layers of sweat-wicking face foam and a competition-ready design, giving you full control of how you want the MX to look and feel before you take your machine on the dirt track. The goggle frame is constructed of extra-durable urethane and comes with the Oakley-designed O-Matter frame, giving you unparalleled view of your peripheries. You can also choose the tinting on the Lexan lens so you get customize our goggles the way you see them fit. One thing is for sure, though, regardless of the lens tint system you'll choose you'll definitely end up with excellent UV protection.
The Oakley O-Frame MX Goggles is every biker's best buddy for ensuring optimum performance on the track.