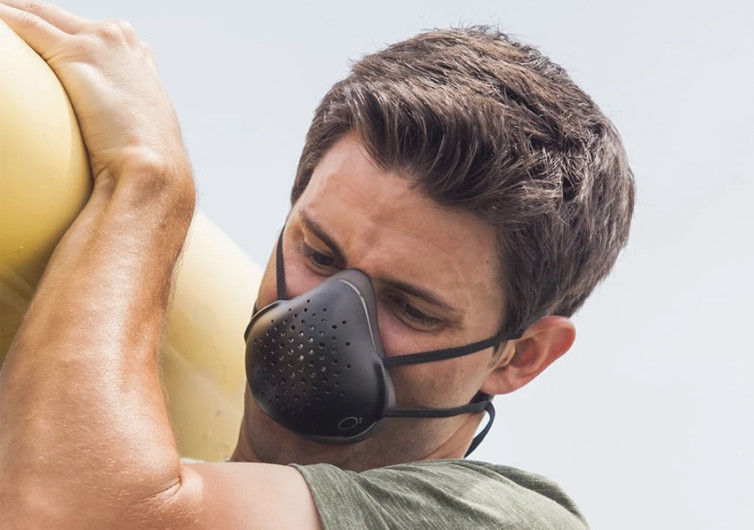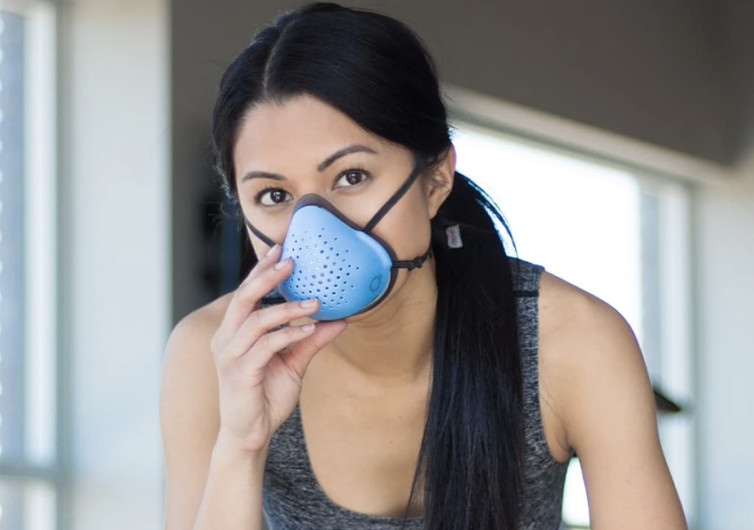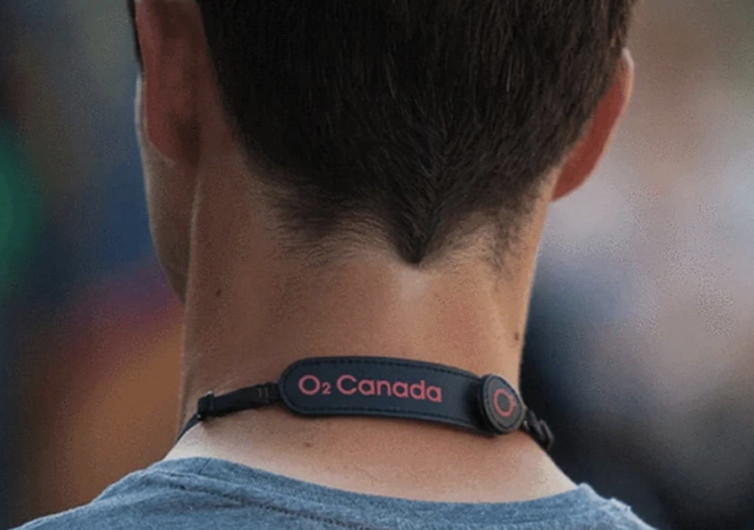 GearHungry may earn a small commission from affiliate links in this article.
Learn more
O2 Canada Face Masks – An Affordable Respirator With Replaceable Filters
It's an excellent time to be in the face mask and respirator mask business. But if you are going to buy some personal protective equipment, it might as well be from a company that puts some good into the world. Dig O2 Canada.
O2 Canada
Peter Whitby Jr. and Rich Szasz founded the company after traveling in Asia and experiencing its poor air quality. The duo set out to create a cheap, readily-available respirator with replaceable filters. And that they did, only to give away their entire first production run to victims of the 2017 British Columbia forest fires. So, these are good people.
Their product is good as well. O2 Canada's flagship product is the O2 Curve Respirator 1.2. What do we like about this thing? For one thing, it's comfortable. Medical-grade silicone and adjustable silicone ear loops aim to make mask-wearing about as cozy as it can be.
Another thing, it's effective. The O2 Curve is not a mask; it's a respirator, meaning it has about the same protective capabilities as an N95 mask. But let's stop here and examine some science.
Some Science
The first thing to note is that O2 Canada goes out of its way to say that the respirator isn't and shouldn't be considered guaranteed protection from COVID-19 or any other virus. It's an excellent tool for removing allergies, pollutants, and particulates from the air because these types of things are relatively large (as far as microscopic things go) and easily trapped by a decent filter. Bacteria and viruses, on the other hand, are pretty small, and certainly small enough to pass through the removable filters that O2 Canada provides.
But, most viruses and bacteria don't usually float around in the air by themselves. They are generally in droplets of water vapor, which, on the whole, are large enough to be caught by the filter.
The Good News
So the good news is that an O2 Curve Filter is probably more effective at keeping you safe than the cloth masks your aunt made for you, and it's certainly more effective at keeping others safe from any droplets you might be spewing. On top of that added protection, the plastic O2 Curve is easy to sanitize, and the reusable filters are affordable and available in bulk. As a final benefit, the O2 Curve Respirator comes in three different nose-bridge styles for maximum comfort.
The Buy
The O2 Curve Respirator 1.2 costs $70, and that price gets you a respirator, a replaceable shell, an ear loop strap, three Curve Filters, and a drawstring travel pouch. You can purchase a pack of 10 filters for $14, or opt for a subscription at $13 per month.
CHECK PRICE ON O2CANADA.COM