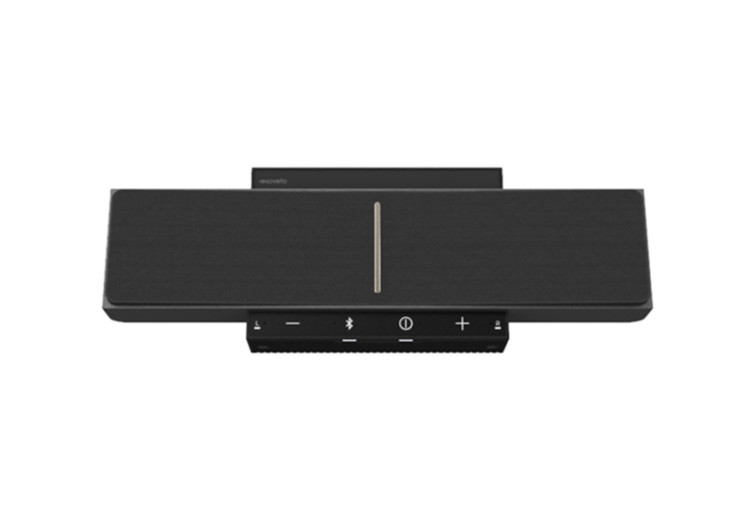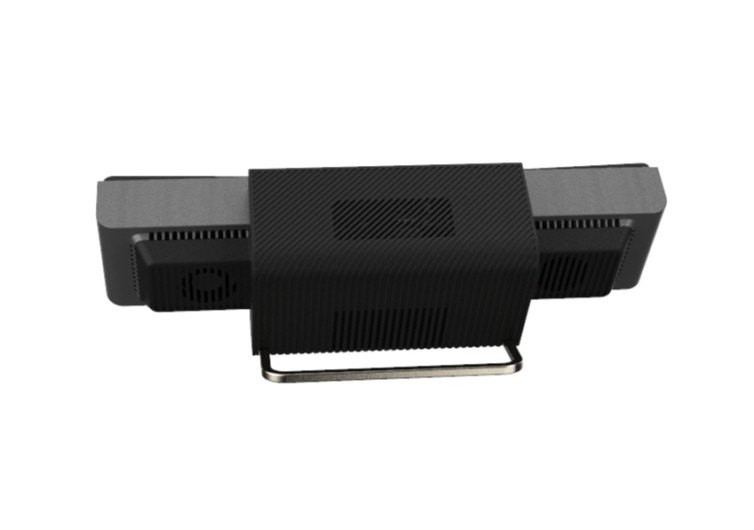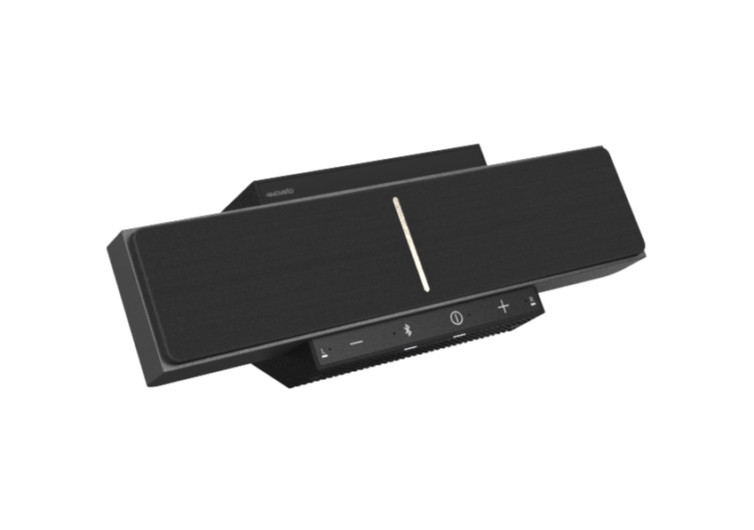 GearHungry may earn a small commission from affiliate links in this article.
Learn more
Noveto Soundbeaming – Revolutionizing the Way We Listen
There are two ways we usually hear audio, via headphones, earbuds, or speakers. The former can be obnoxious or uncomfortable. Portable Bluetooth speakers, TV speakers, and bookshelf speakers are loud, and it can be troublesome if you have folks who want to listen to something else nearby; it's a war for the remote. In the past, we haven't ever had a third option for our sound. Introducing a new technology from Noveto called "Soundbeaming."
Noveto Soundbeaming is a new technology that places ultrasonic waves just outside the ears using a 3D sensing module built into the hardware. Noveto's new technology is revolutionizing the way we listen.
How Noveto Soundbeaming Works
The technology behind this hardware is pretty incredible and a bit complicated, but we're going to do our best to break it down for you. When utilizing soundbeaming technology, you'll be the only one hearing the sound. The built-in 3D sensing module maps where your ears are in real-time and projects ultrasonic waves that sit just outside your ear, not inside. This location makes the sound a more immersive experience and cuts out obnoxious background noise.
The product looks like a small speaker, but those around you won't hear anything coming out. Once the sound is in small pockets just outside your ears, you can listen to the sound as regular acoustic waves; this is the first technology of its kind to allow accurate 3D spatial audio without complicated surround-sound speaker setups.
You'll be able to listen to things by yourself without the need for uncomfortable earbuds and without disturbing those around you. This technology can change the way we operate in co-working office spaces, home entertainment situations, automotive settings, and fitness commons. Less noise pollution, crystal clear sound, and everyone is grooving — now we're talking.
Just Be Patient
Noveto's Soundbeaming technology will be available in two formats circa December 2021.
The first option will be the Soundbeamer 1.0, which pairs via Bluetooth to any device through which audio is played, such as a computer, TV, or other smart technology. This device is a soundbar with built-in proprietary Noveto DSP, chipsets, and Noveto Connect utility software.
The second option will be to have soundbeaming technology via branded hardware integrated into third party products. Prices and an official release date have yet to be announced, but you can sign up for updates via the Noveto website.