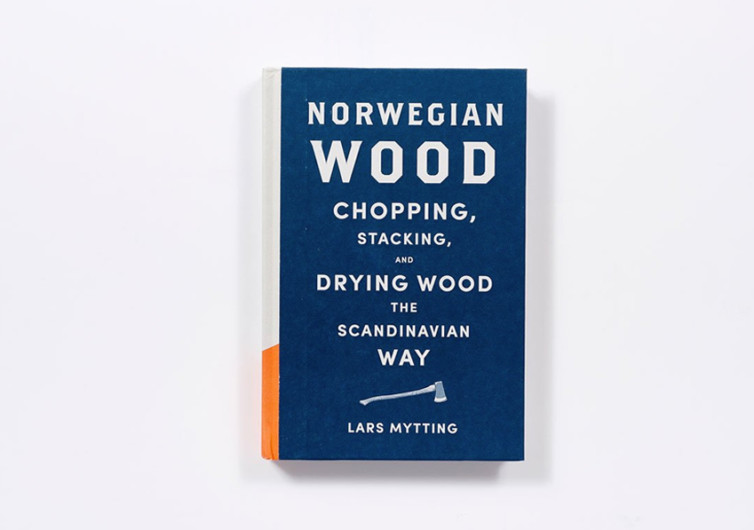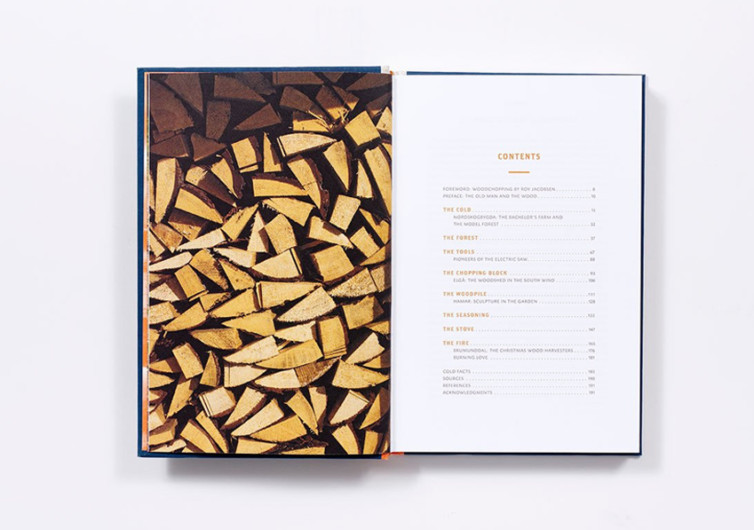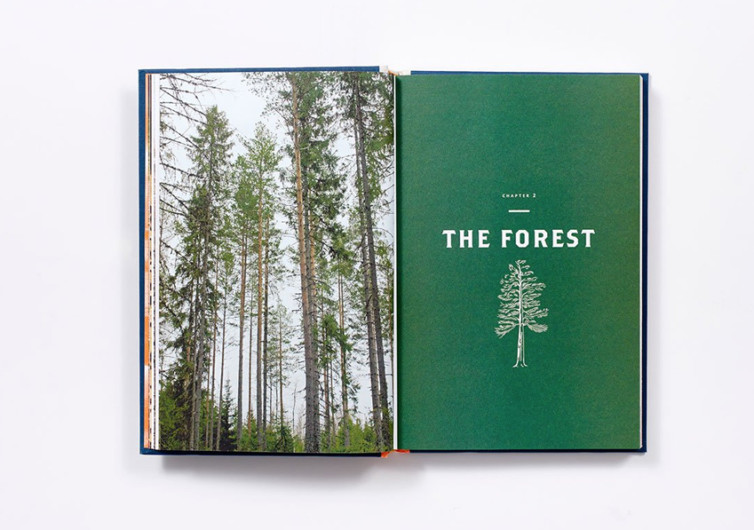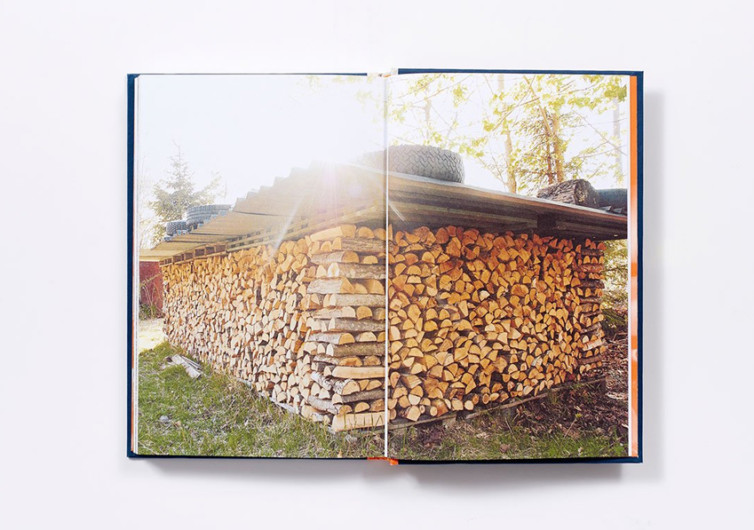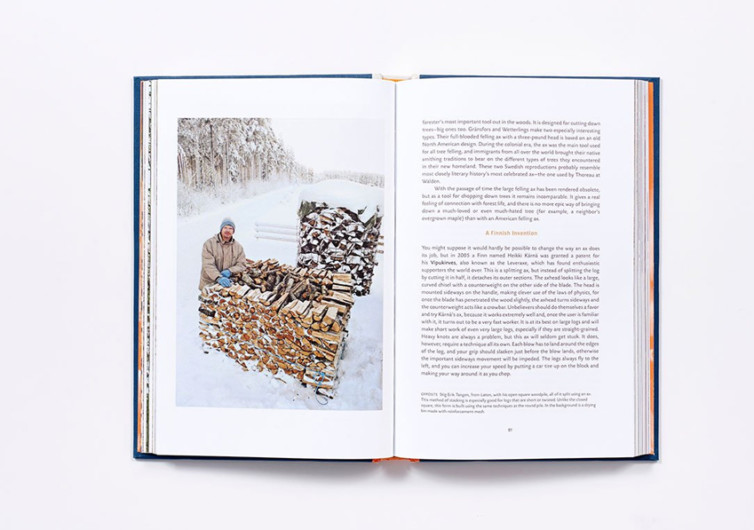 GearHungry may earn a small commission from affiliate links in this article.
Learn more
Norwegian Wood: Chopping, Stacking and Drying Wood The Scandinavian Way
The Norwegian Wood is every outdoor enthusiast's best companion for learning the ropes of traditional Scandinavian heat-creation methods. Whether it is chopping, drying, or stacking of wood, Lars Mytting has you covered. The book departs from the usual genre of how-tos. It gives you the chance to experience authentic techniques in creating heat sans a modern fireplace or stove.
The book is all about the correct methods of chopping wood. Most people think that it is as simple as a swing of the axe. Mytting introduces non-Scandinavian peoples to the Norwegian and Swedish methods of processing firewood. Scandinavia is never a dry region, making the wood drying methods in the book an interesting read.
Mytting presents the old and rustic ways of Scandinavia in the preparation of firewood. From chopping to stacking, you'd get a rare glimpse into how people in the north manage their heat source. It also opens the window of understanding for those who are still baffled by the predilection of man for stacking firewood. The Norwegian Wood also provides enough talking points to help explain why man is so passionate about open fires.
The Norwegian Wood offers an opportunity to look into one of the aspects of the exotic culture of Scandinavia. It weaves anecdotes with interesting facts to make each read fascinating. This also helps keep the reader interested in the topic. There is inspired prose, too. Such elements give the Norwegian Wood a more universal appeal. Not only does it cater to outdoor and open fire enthusiasts. It should also be a great reading adventure for bibliophiles.
The Norwegian Wood: Chopping, Stacking, and Drying Wood the Scandinavian Way is more than a how-to book. It offers a rare glimpse of the Stone Age wood fire practices of the fabled land near the Arctic Circle.