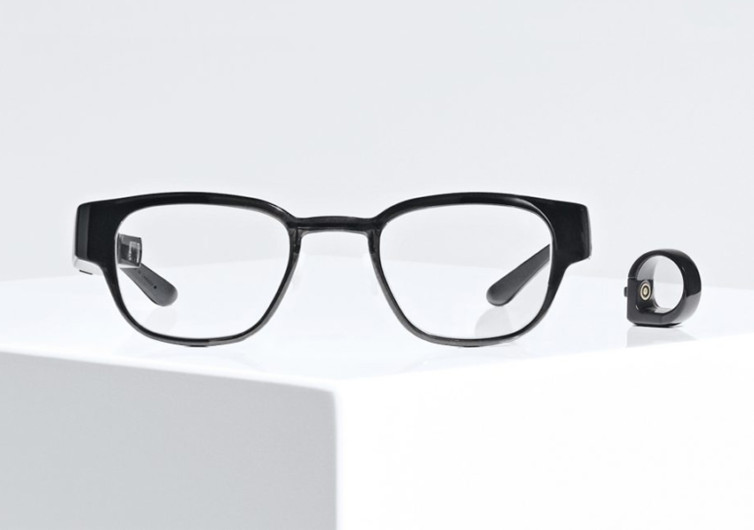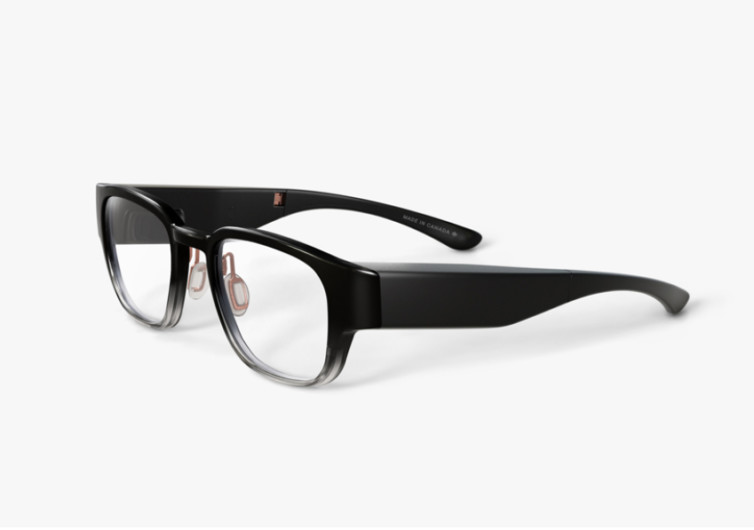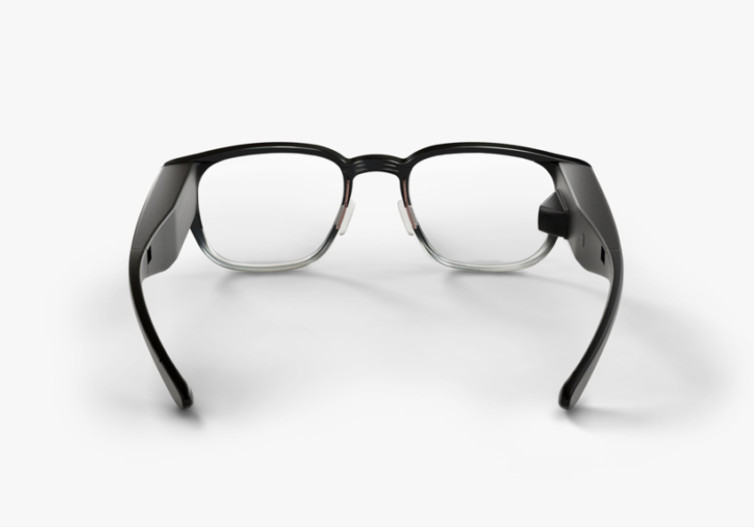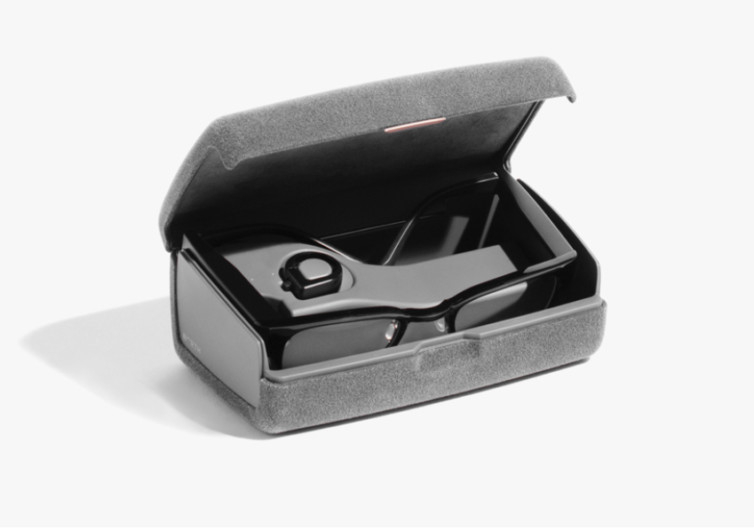 GearHungry may earn a small commission from affiliate links in this article.
Learn more
North Focals
Wearable technologies have always been equated with the wristwatch that integrates the various functions of a conventional 21st century smartphone. It is only a matter of time before some other smart guy decided to use the same technology into another piece of everyday gear that is often neglected by most. Introducing the Focals, the first of its kind eyewear that is beefed up with everything you know about modern space-age technology in a traditional eyeglass frame.
You could very well be Clark Kent with his Superman x-ray vision wearing the Focals. It has the classic design of a traditional frame, surreptitiously veiling its innovative smart technology that boasts of Alexa integration, navigation capabilities, hands-free communication, and superb activity management. People will never know that everything you need to complete your day are right in front of your eyes, quite literally.
One clear giveaway to the uniqueness of the Focals is its rather thick temples. Sure, there are sunglasses that come with wide temples, but the Focals is not only wide, it is also thick. This is a fundamental requirement for concealing the technology that is running the Focals.
The good thing with this wearable technology is that there's no need to glance down on your wristwatch just so you'll keep yourself abreast of incoming messages from friends and family as well as checking on the next item on your to-do-list. Everything is already displayed on the glass of the Focals so you can pretend as if you're looking straight on when in fact you're entertaining yourself with some amusing bits of information.
They also managed to put Alexa into the Focals, allowing you to get seamless control over your favorite music, news feeds, and even the weather. With Alexa at the temples, communicating and managing your smart home is now just a matter of winking at Alexa (of course, you'd need to tell her that).
The Focals is definitely a different kind of wearable technology that can easily transform the way you ensure maximum productivity. It's stylish enough to give you that refined look of a true gentleman.
CHECK PRICE ON BYNORTH.COM