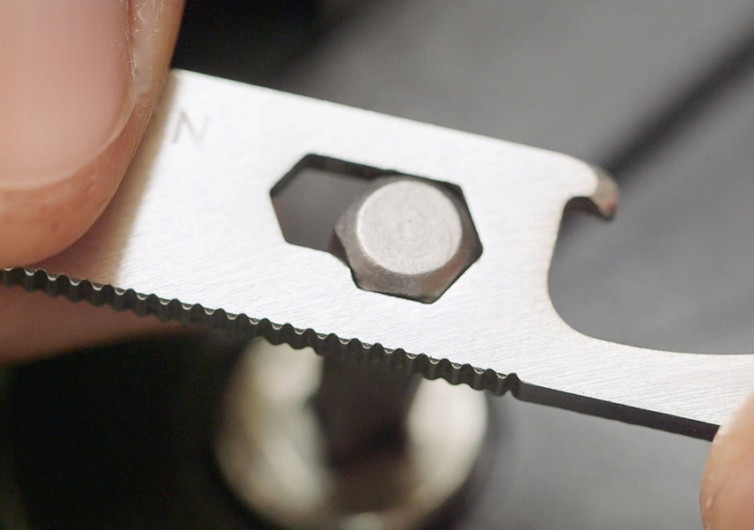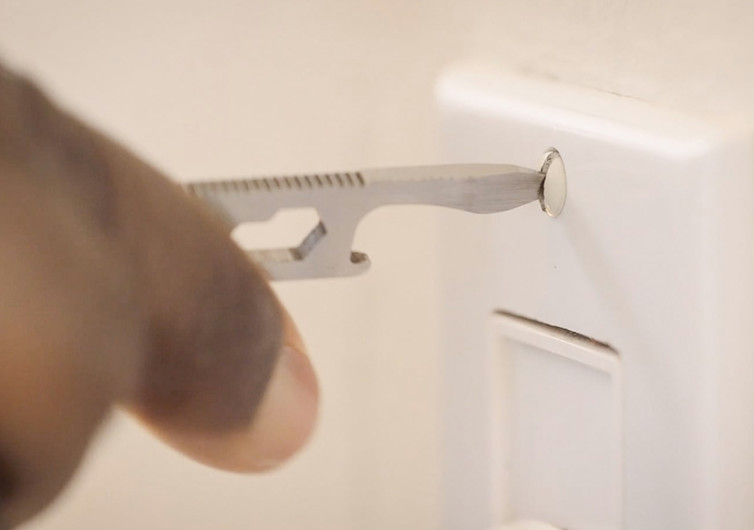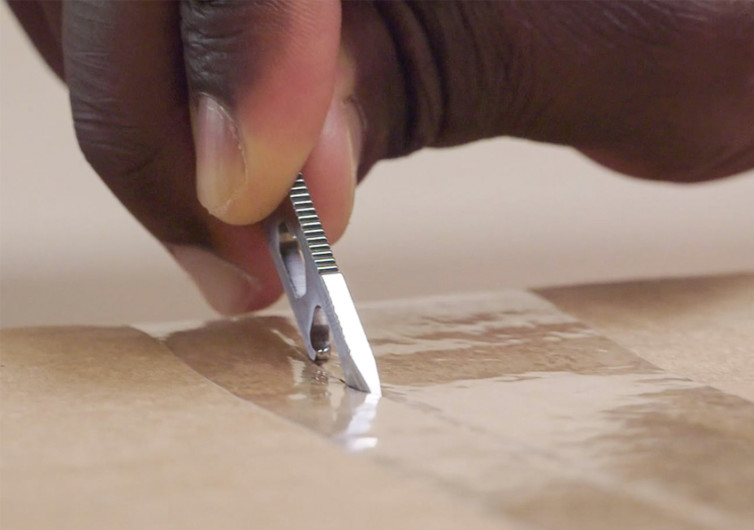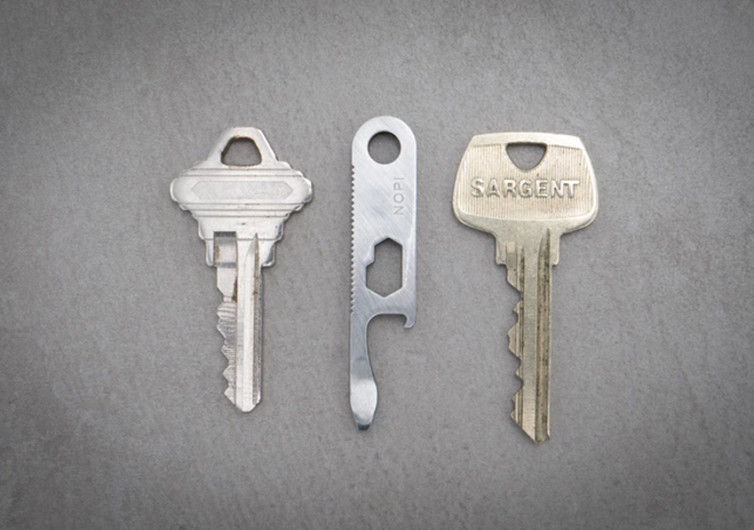 GearHungry may earn a small commission from affiliate links in this article.
Learn more
Nopi Micro Key Tool
No larger than your standard key, the Micro Key is an all-new take on what true micro multi-tool should be. Surreptitiously hidden in its unpretentious, non-spectacular design are 9 fully integrated tools that can get you a good bottle to drink or even access the things inside your delivery package without having to resort to anything else than the Micro Key.
Made of premium stainless steel and given a stunning brushed finish, the 2.3-inch long and 1.2-inch wide Micro Key is designed with utmost versatility in mind. The construction is primarily intended to withstand the effects of oxidation, ensuring that you retain the classic gleam of steel regardless of where you decide to take it. Its strength, surpassed by only a few, is what makes the Micro Key so handy when it comes to performing a variety of your everyday tasks.
On one end of the Micro Key is a keyhole that can easily accommodate your key ring or any other mechanism that you would like to have the Micro Key attached to. Put it in your carabiner clip or perhaps even your dog's collar's D-ring. On the other end of the Micro Key is an arm that extends outwards and shaped like the head of a flat-tipped screwdriver. But this is not just a screwdriver as it can also function as a nifty box opener, a scraper, and a can opener. You'll never have to scour your tool box or even your kitchen drawer ever again for these tools as they are now handily built into the Micro Key.
At the main body of the Micro Key is a 3-tool system that allows you to fix or remove ¼-inch and 3/16-inch Hex nuts and bolts as well as drive your own Hex bits. On one side of the Micro Key are serrations that serve as the multi-tools file. Towards the tip of the Micro Key's body is a bottle opener that's perfect for capping the day with an ice-cold bottled drink.
The Micro Key is ridiculously small, yet its functionality is a lot bigger than what other multi-tool EDCs can offer.