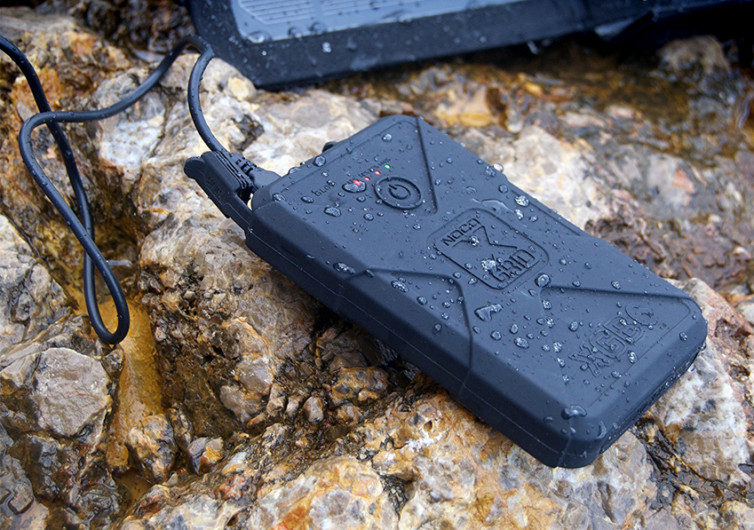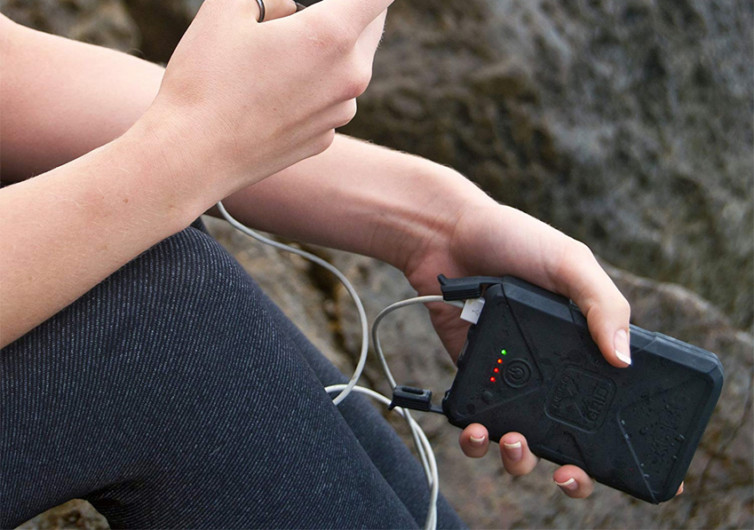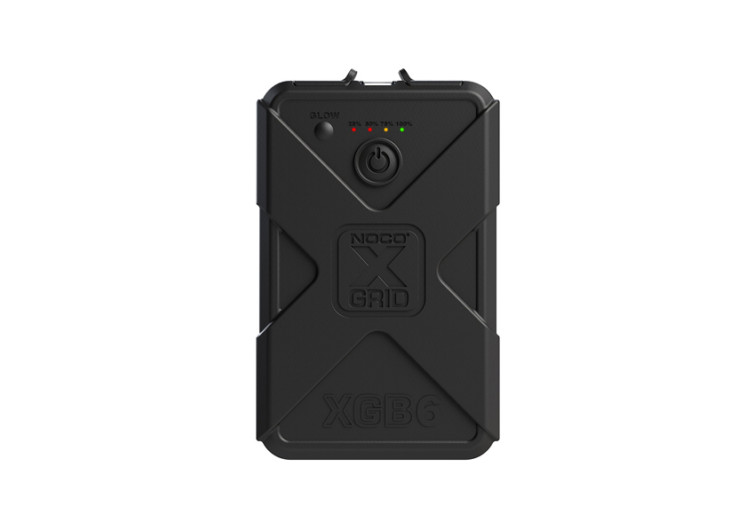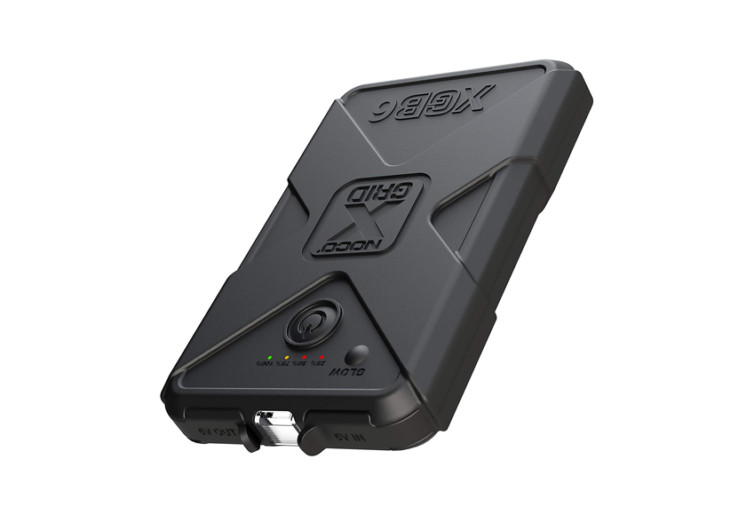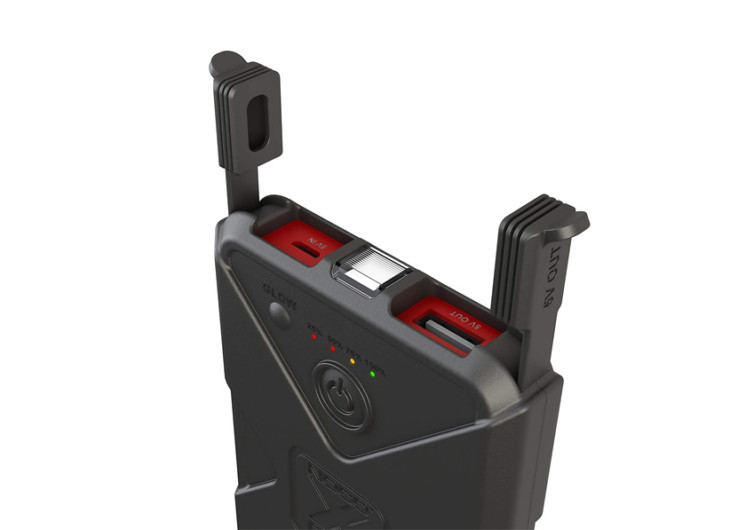 GearHungry may earn a small commission from affiliate links in this article.
Learn more
Noco Xgrid Power Bank
Modern devices are getting more sophisticated with each passing day. And while smartphones have been the recipient of many innovative ideas on how to protect these gadgets from shocks, drops, vibrations, and whatever abuse man can throw at it, power banks and other devices are almost always left behind. Well, NOCO is listening. It understands that power banks have to grow with the technological innovations that smartphone devices are integrating. With the XGrid, you'll get a seriously-beefed up power bank that is as tough as it is elegant.
One look at the XGrid and you know that it means business. It's the kind of portable powerhouse you'll never have any qualms of bringing to a rocky cliff, a sandy beach, or even the wastelands of the desert. It's ruggedly built as the most rugged smartphone casings you can possibly imagine.
It has IP65 waterproof and dirt- and dust- proofing capabilities while its fully rubberized layer helps safeguard its power unit inside. It's the power bank that won't give up on you even though your tenacity is being tested by Mother Nature herself. It's got LED glow lights, too. While not really intended to replace your handy flashlight, it should come in useful when searching for something deep within the crevices of your bag.
Packing 22 watt hours, the XGB6 is enough to power up 4 smartphones or 6 GPS devices providing 200 hours of music listening experience or even 30 hours of continuous conversations. You'll never feel completely alone in the wild or feel insecure right in the city since the XGrid literally has your back. The XGrid is also available in other capacities so you can choose the best solution for your mobile power needs.
Built to stand the test of nature, the XGrid is your rugged portable solution for any USB-powered device.