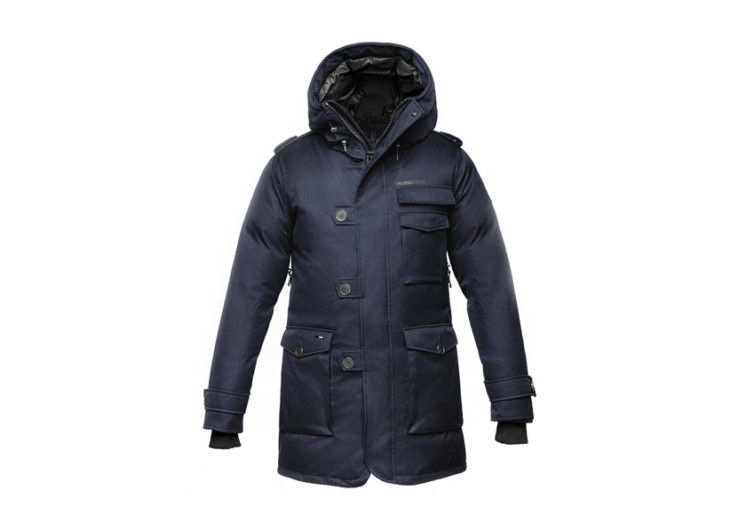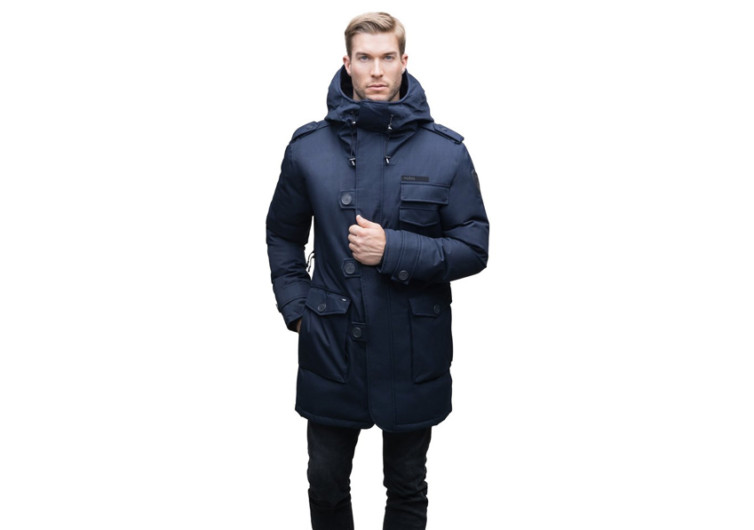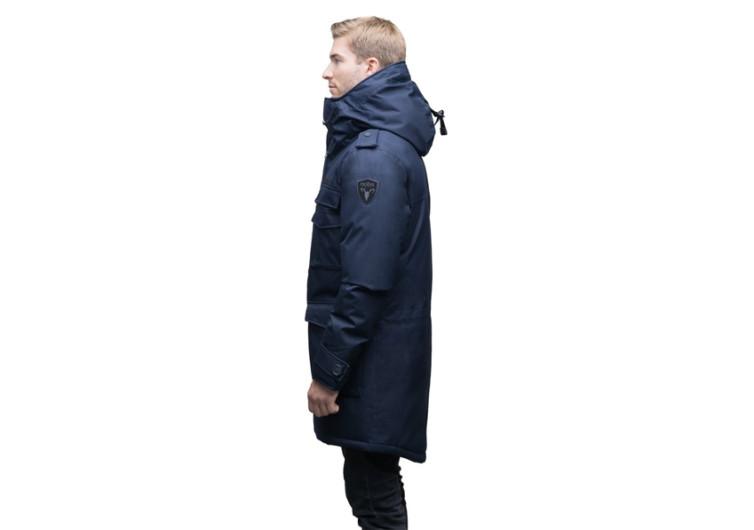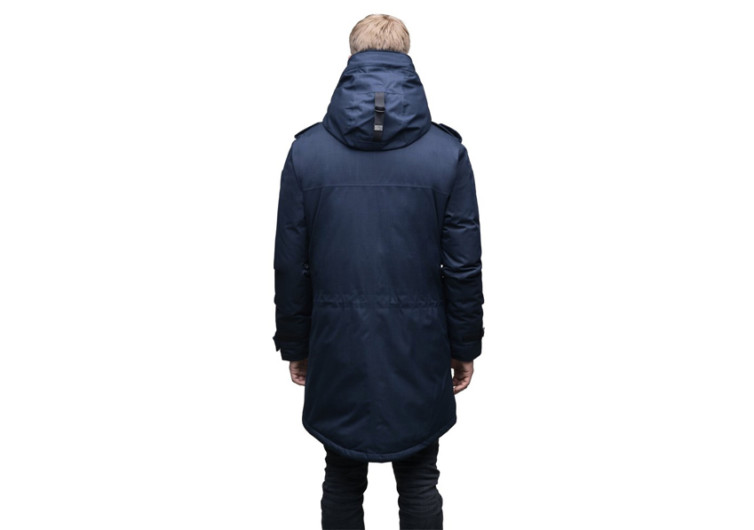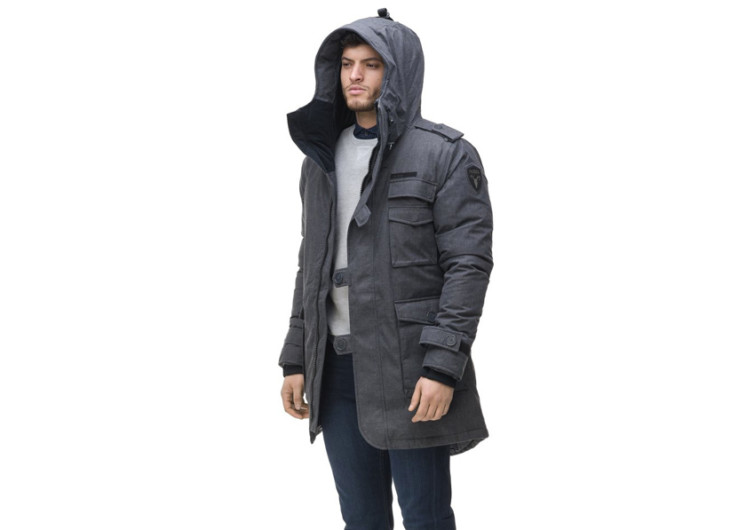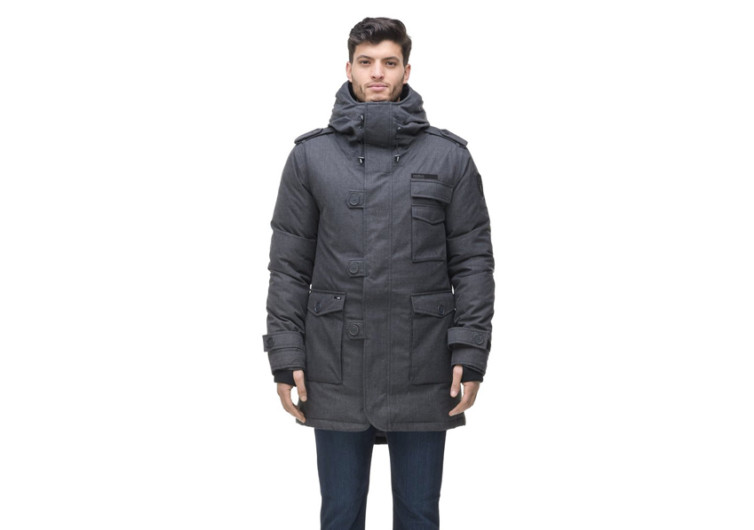 GearHungry may earn a small commission from affiliate links in this article.
Learn more
Nobis Shelby Military Parka
The Shelby Men's Military Parka offers a new way to keep warm and cozy while giving you the chance to sport trendier fashion that's perfect for either formal gatherings in corporate halls or rugged adventures in the great outdoors. Regardless of what pleases you in life, the Shelby is surely going to be a great part of it.
With the option of getting a premium blend of polyester and wool for its shell or a crosshatch shell made of 100% polyester, the Shelby is one tough parka that takes on the resilience of great militaries that use such garments. Underneath the shell is Canadian white duck down that is carefully selected to include only those that are of premium quality. A laminated Sympatex membrane is also added into the overall design of the Shelby to further unify its excellent waterproof and windproof characteristics without neglecting overall comfort.
The heavy rib cuffs are integrated with elastic material allowing for effortless wearing. Telescopic sleeves allow users to extend the sleeves to their full length just in case they need additional protection for their exposed hands. The collar and hood work seamlessly as a unit, protecting this part of the human body like the armor of a tank. The hood is fully moldable so one can easily configure it into the shape that best protects him from the wind or even the rain.
There are pockets galore, too, on the Shelby. From the inside of the parka right down to the outer shell, one can always rely on these pockets to store and secure everyday personal essentials whether it's smartphones, car keys, wallets, or identification tags and the like.
The Shelby Men's Military Parka is a fashionable long winter jacket that keeps you warm and cozy. It's useful in any social activity or life's outdoor adventures.