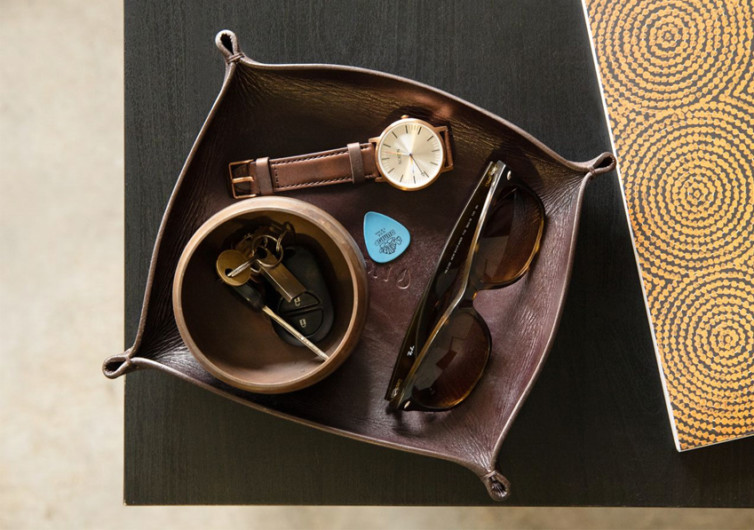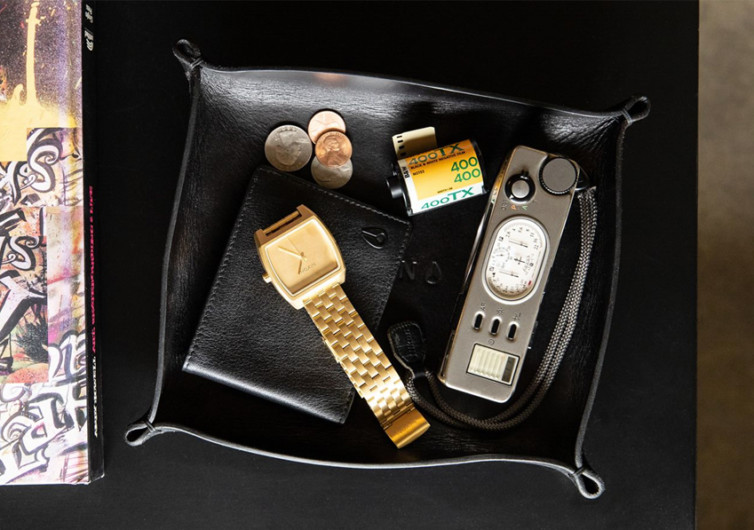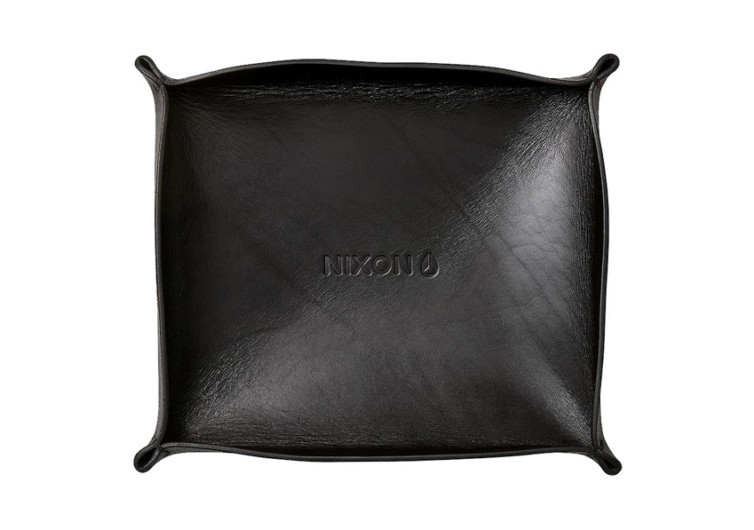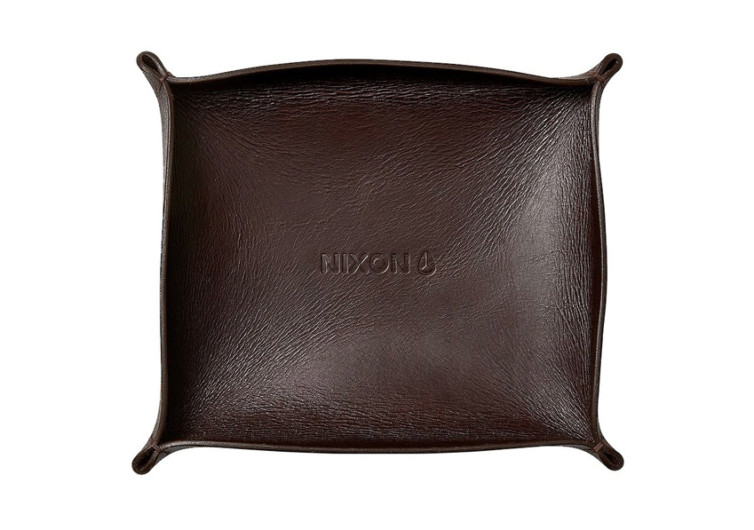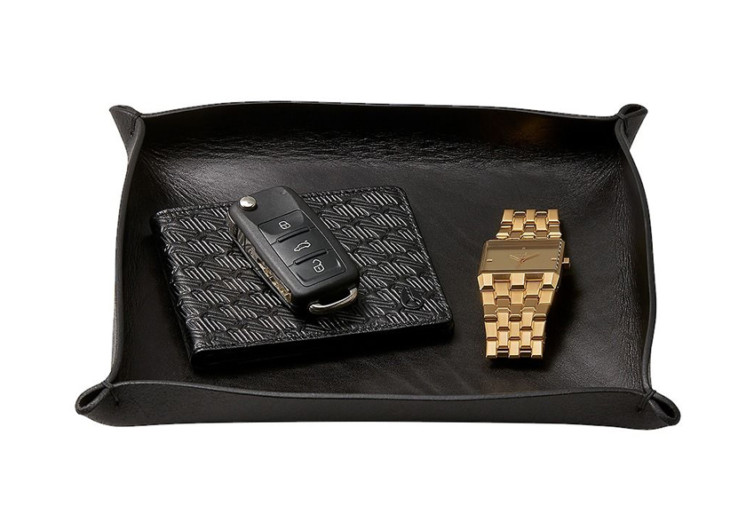 GearHungry may earn a small commission from affiliate links in this article.
Learn more
Nixon Valet Tray
The Nixon Valet Tray is a simple contraption that exudes elegance. It is an item that one can use to accommodate a number of priceless personal belongings much like how a maître d' would take care of your stuff. It's for those who want to indulge themselves with only the finest things in life. As trivial as a tray can be, the Nixon Valet Tray nevertheless conveys a refined taste for luxury.
Featuring vegetable tanned leather sourced from US hides, the Nixon Valet Tray is elegant, to say the least. Conventional trays come in stainless steel, aluminum, or wood. Some may also come in cheap plastic. For obvious reasons, whoever owns a Nixon Valet Tray deserves more than the usual materials to cradle his most prized possessions. And what could be more fitting than luxurious leather?
Since the leather used in the construction of the Nixon Valet features vegetable tanning, one can only expect it to grow more beautiful with time. It is this timeless and ageless characteristic of leather that makes it the epitome of all things luxurious. And while the tray is handcrafted in Mexico, one can find comfort in the fact that the materials in its fabrication are all sourced from the US.
The embossed logo on the molded valet tray is subtle enough never to detract from the tray's overall aesthetics. After all, it is the leather material that is the star of the show. As such, the tray relies on the delicate contrast that its whip stitch detailing provides to make the Nixon Valet Tray more appealing.
Not everyone can appreciate the need for a Nixon Valet Tray. Suffice it to say, those who do surely have one of the finer tastes in the world. This is a tray that's meant for all things one considers precious.