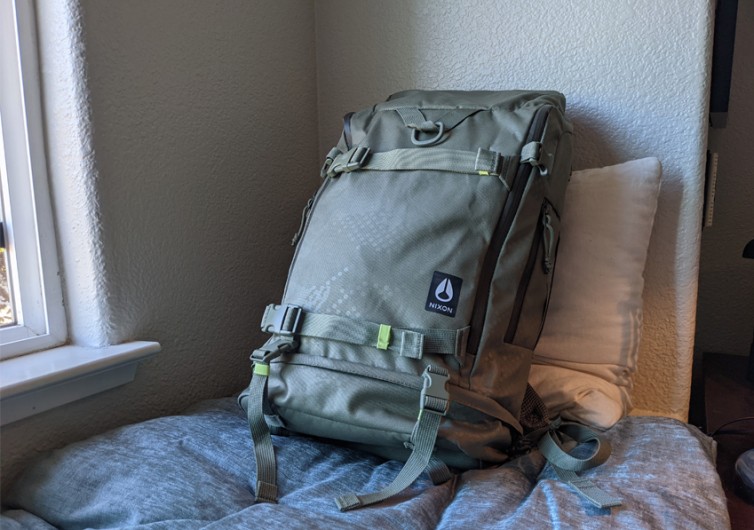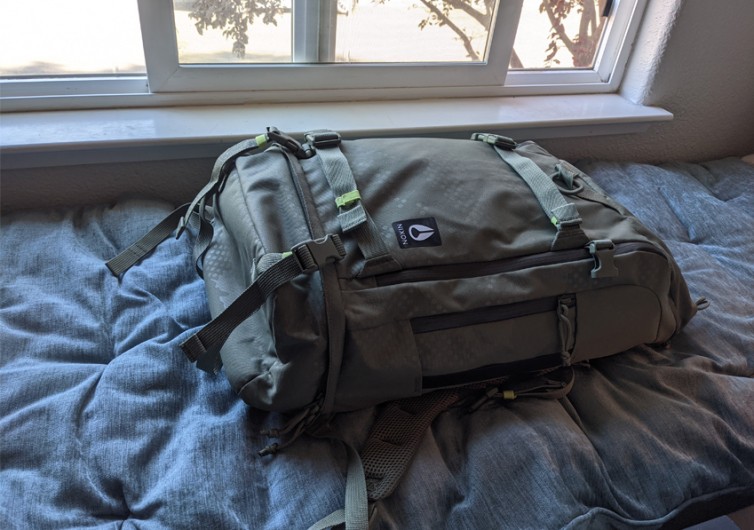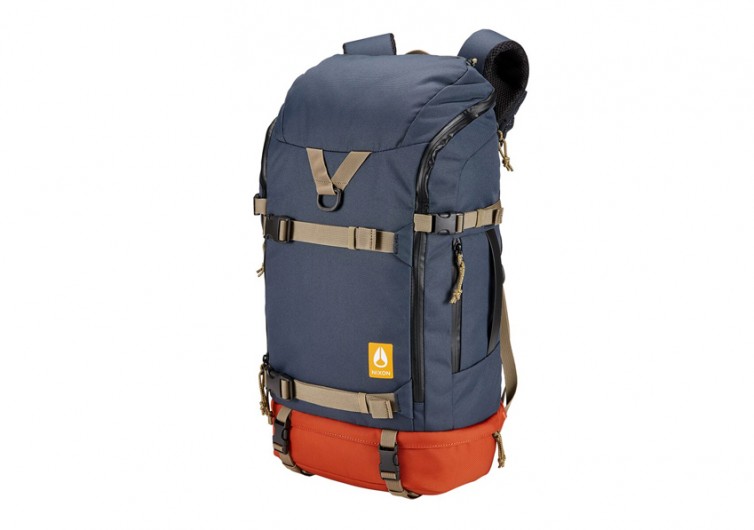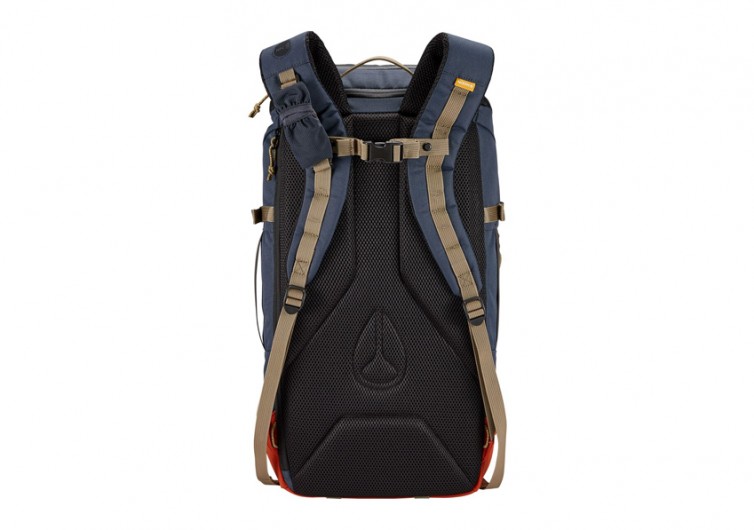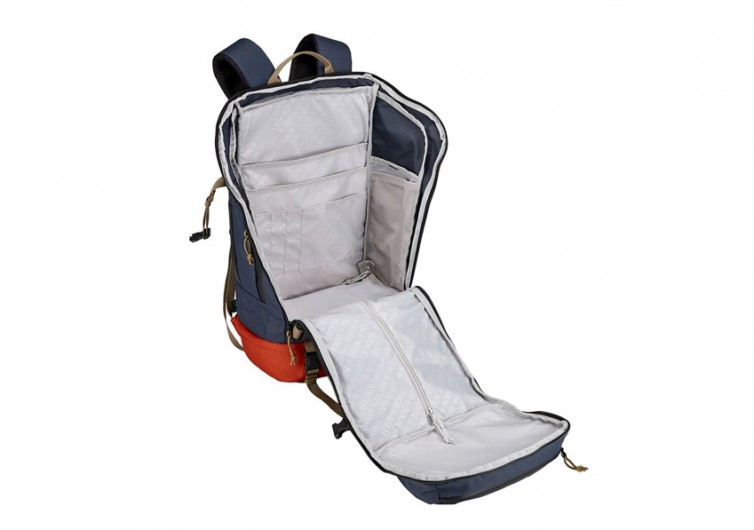 GearHungry may earn a small commission from affiliate links in this article.
Learn more
Nixon Hauler 35L Backpack Performs Everywhere From The Concrete Jungle To The Actual Jungle
Nixon is known as a watch brand, but its accessories and packs are going a long way towards expanding its reputation beyond wristwear. The Hauler 35L is a great example of this, coming as close as we've seen to a do-it-all pack that we've ever tested.
There are so many things to love about Nixon's 35-liter Hauler pack that it's hard to decide where to begin. Right off the bat, the Hauler sports a cavernous opening that allows full access to whatever you've packed, so you don't have to fish through a tiny top opening to find your earbuds.
The Organization Is On Point
Throughout the interior and exterior of this great backpack, you'll find plenty of pockets and organizational details that allows type A packers to keep everything in its place and easily accessible. There's even a small removable mesh pocket on the strap that is perfect for carrying hand sanitizer.
A separate compartment keeps your shoes or dirty clothes separate from the main compartment, which keeps it dirt- and stank-free. There's also the requisite padded sleeve that'll fit up to 16-inch laptops if you need to get some work done on your travels.
I used the Hauler on a two-week trip through South America and it was perfect for everything from hiking trails in the Amazon to sprinting through Miami International Airport to hit my connecting flight. The pack fit perfectly in overhead compartments and under airplane seats, and the straps, while plentiful, are low-profile enough to prevent snagging while squeezing through tight spaces. And while it's not listed as a waterproof backpack, the exterior withstood 15 minutes of hard rain during a random downpour without letting the interior get wet.
The separate shoe compartment was a godsend, keeping my filthy hiking boots separate from the rest of my stuff after a hike on Cotopaxi, then keeping my dirty hiking clothes from corrupting my neck pillow. Because nothing wrecks your in-flight sleep like a pillow that smells like your dirty underwear.
Let's Talk About the Straps
There are six external straps, two compression side straps, two skateboard straps on the back, and two bottom straps that can fit a sleeping pad. I didn't take a sleeping pad or board on this trip, but the straps were perfect for throwing a jacket or hoodie on the back and heading out the door.
The side compression straps also did double duty as restrictors for the back panel opening. When the straps were engaged, they limited the zippers so that they only opened the top of the bag, which was perfect for quick access on a plane. At the hotel, I could unbuckle the straps and open the entire back panel to unpack and reorganize.
All the straps are tough enough to sling the bag up into the bed of a truck without tearing, but low-profile enough to not snag on branches during night hikes through the jungle. Also, the two side handles are perfect for grabbing it briefcase-style and hustling out of your window seat to beat the rush to get off your flight first.
As a bonus, the Hauler is made with REPREVE recycled plastics, which means it's crafted with plastic waste that was pulled out of the ocean. Which seemed oddly appropriate while I was listening to sea lions bark on a beach in the Galapagos with the Hauler.
My experiences with the Hauler have cemented it as my go-to pack for everything from flying halfway around the world to cycling to a local coffeehouse to get some work done. The combination of comfort, organization, and sleek design make an absolute home run. Plus, at $130 it's not going to break the bank, so you can spring for those business-class tickets once they start serving booze again.