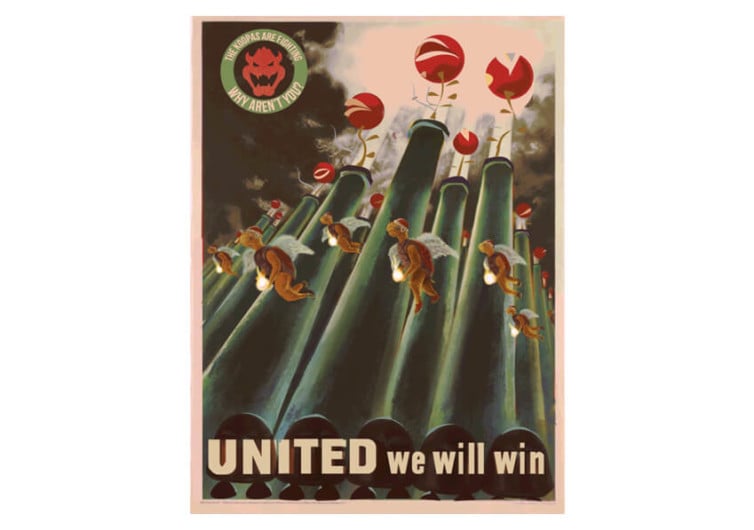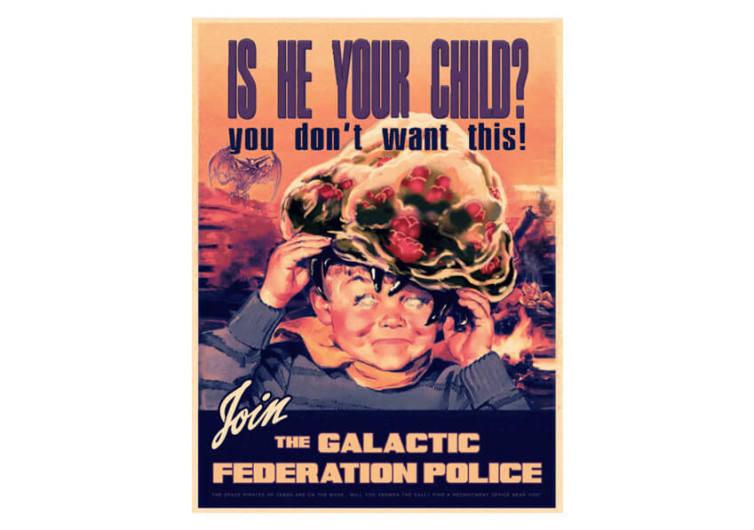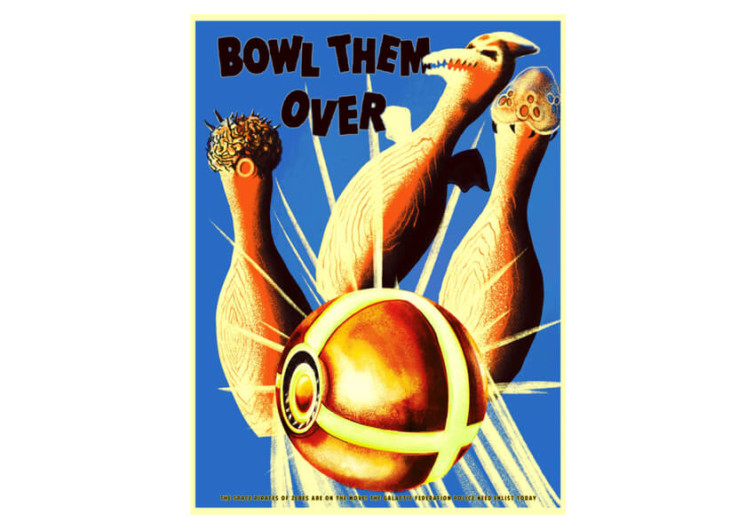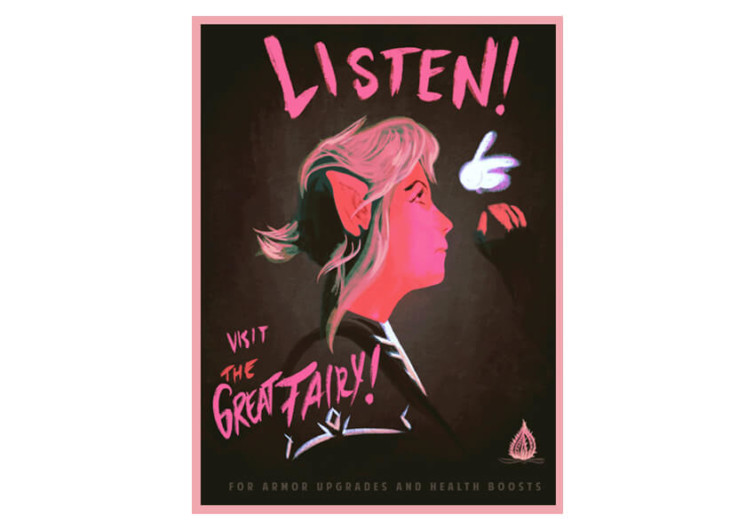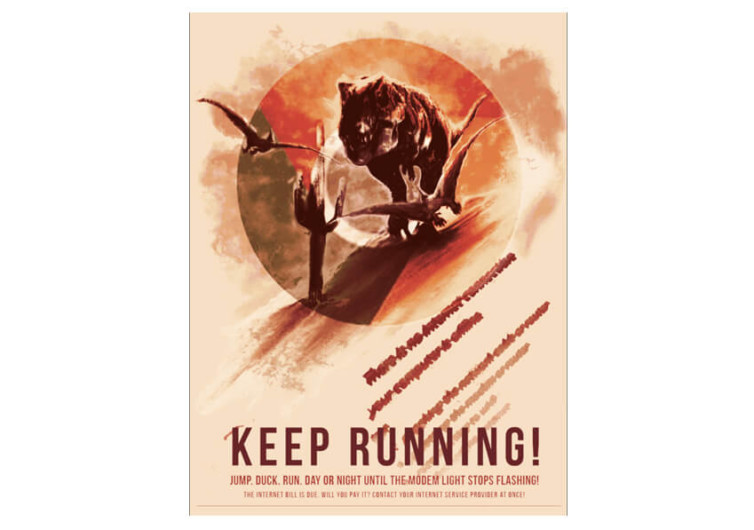 GearHungry may earn a small commission from affiliate links in this article.
Learn more
Nintendo Video Games Propaganda Posters
Looking for a graphic art that one can add to his or her growing collection of stunning visuals and thought-provoking images no longer has to be so tedious and challenging. Renowned graphic artist and web designer Fernando Reza, also known as Fro, is offering eclectics, enthusiasts, newbie art collectors, and ordinary homeowners the chance to own a number of Fro's original work.
Fro Design Company is releasing an exclusive number of artwork that includes visuals from Zelda, Mario, Joust, Tetris, Metroid, Metal Gear Solid, Duck Hunt, T-Rex Run, Pitfall, and Space Invader, among others. These pieces of art work come in full color and come complete with Fro's signature style.
For folks who may not like these poster prints, Fro Design is also offering postcard sets that feature a number of the famous artwork of Reza that have been featured in the Arts page of Huffington Post as well as that of NASCAR Illustrated and Men's Health. Many of these fine pieces of graphics have graced the pages of Holiday Gift Guide as well as other notable publications. Many of Fro's contemporary work are regularly displayed at the Hero Complex Gallery, the Gallery 1988, and the Spoke Art, just to name a few.
What this easily translates to is that these pieces of artwork can now become a part of any home, office, commercial establishment, or any other space where a touch of class is needed. It's an art lover's chance to add to his collection or a worthy gift suggestion for those who may have a refined taste in graphic arts.
For obvious reasons, the Fro Design collection is not for everyone. It may not even appeal to those who prefer classical styles of painting. But for those who can appreciate fine art when they see one, the Fro collection is always a good choice. It also makes a perfect gift for gamers in your life.
CHECK PRICE ON FRODESIGNCO.COM