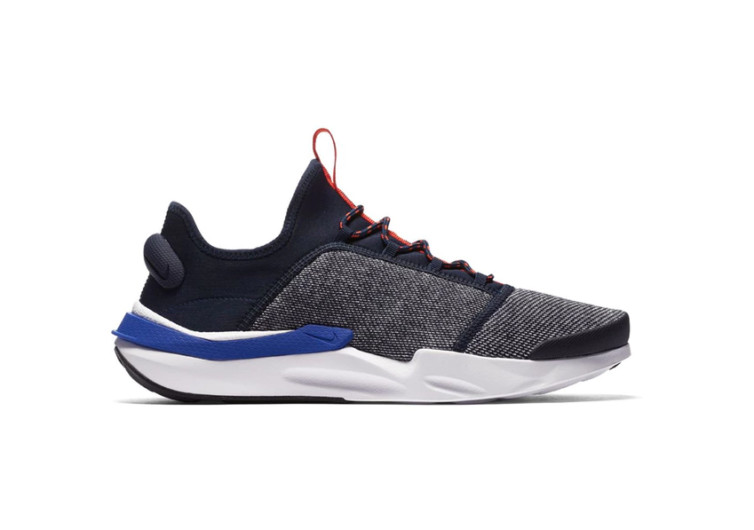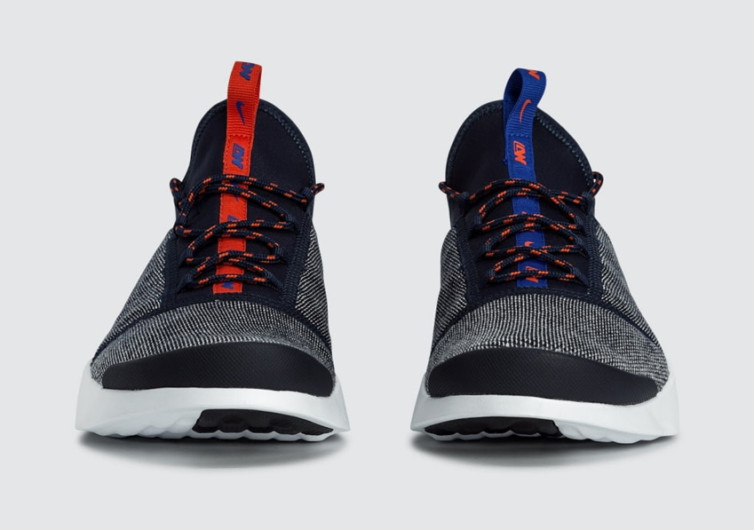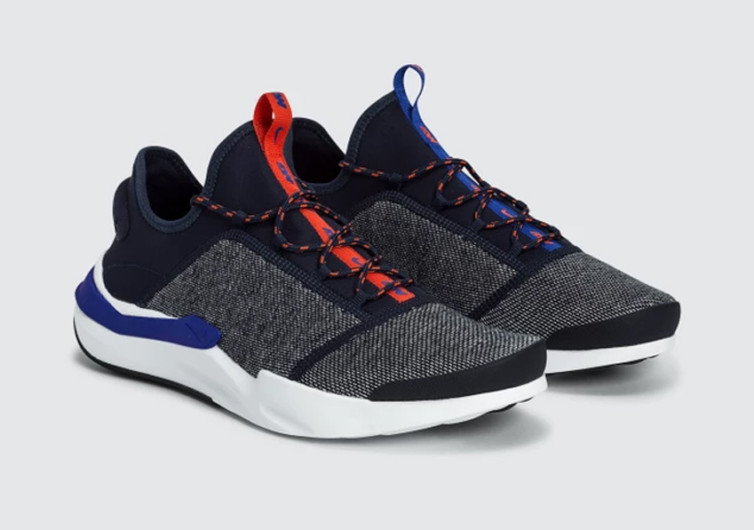 GearHungry may earn a small commission from affiliate links in this article.
Learn more
Nike Shift One LW
The Nike Shift One LW is a pair of footwear that is bound for greatness. Following in the footsteps of the other iconic Nike sneakers of the 20thcentury such as the Air Presto, Roshe, and Air Huarache, the Shift One LW is destined to be worn by the world's best runners, featured in various art galleries, and collected by avid sneakerheads. The versatility of a sneaker is made even more functional by the ingenious designs of a foremost shoe manufacturer.
Following in the footsteps of legends is no easy feat as one has to integrate all the worthy elements and characteristics that make a worthy urban myth, yet has enough courage and mettle to create a name for itself. It's not just another copycat, desperately trying to appeal to a loyal base who are, themselves, looking for something different yet with the same character that has drawn them to the brand in the first place.
Such is the making of the Shift One LW. It imbibes the many unique attributes of many of Nike's giants while creating a footprint of its own. It still comes with the signature textile and synthetics that make a sneaker a sneaker but this one with an overall improved sock-like comfort. The addition of flex grooves also allows greater freedom of movement for the feet; more importantly, it should feel as if one is walking barefoot. For many, it's like having a soft cushiony pillow under their feet.
Since the Shift One LW is intended to be as casual and trendy as a footwear can get, ample protection has been engineered into its design, focusing more on certain areas that are subjected to increased wear.
Nike doesn't mind where you take the Shift One LW. All it cares about is whether you feel comfy or not.