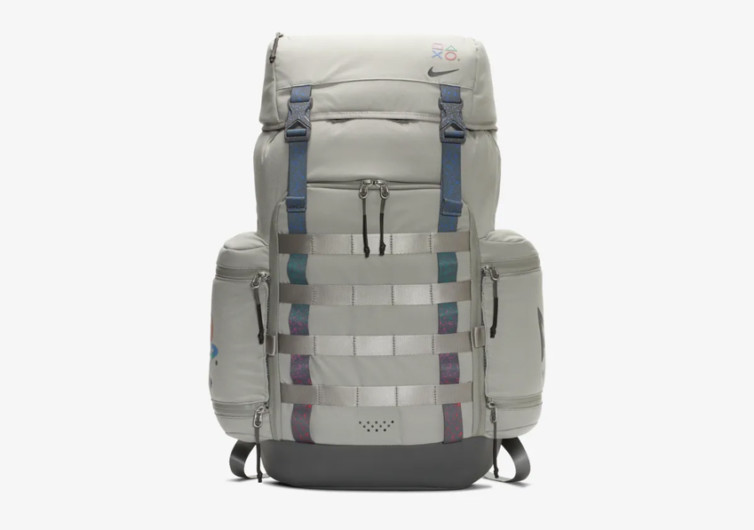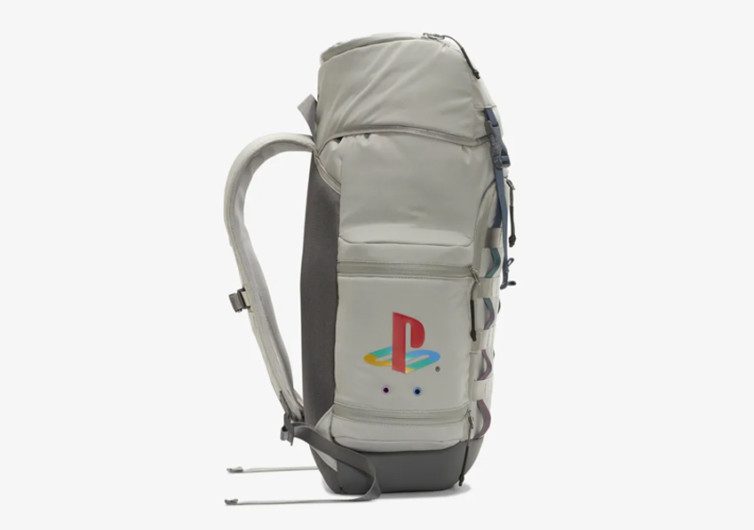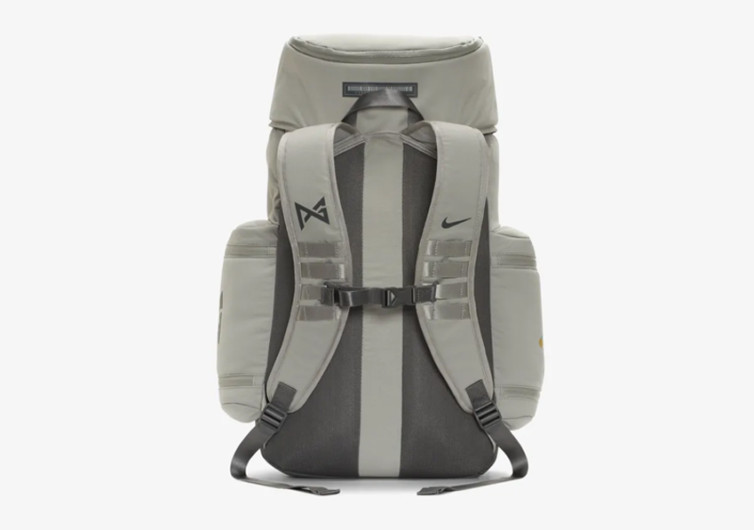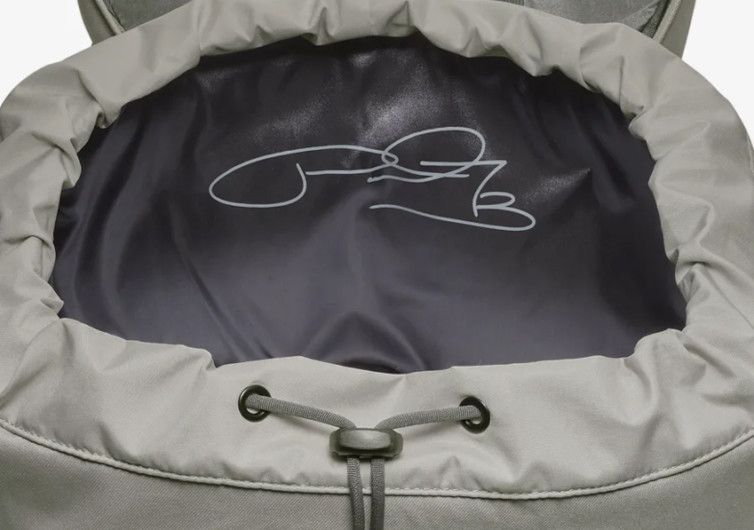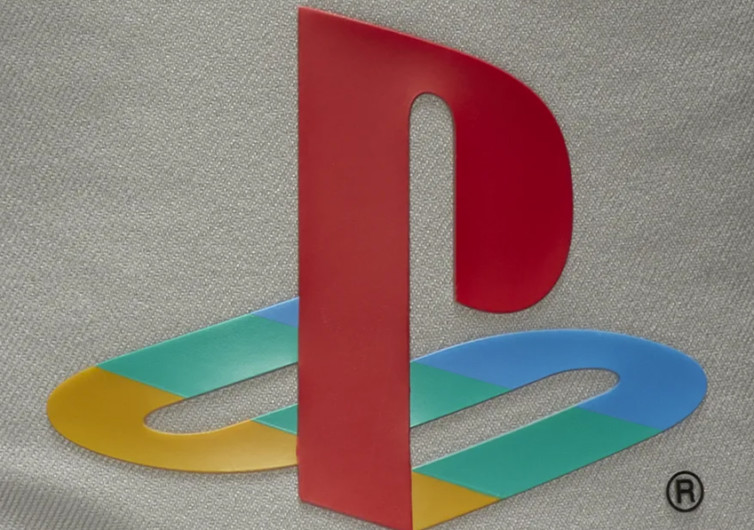 GearHungry may earn a small commission from affiliate links in this article.
Learn more
Nike PS x PG Backpack
Nike is not only known for its iconic footwear and sports apparel collection. It is also known for its adventurous spirit. The PS X PG is Nike's versatile storage solution that is optimized for comfort while giving users the easily-recognizable color themes of one of the planet's best computer gaming platforms. What many do not know is that the PS X PG is designed specifically to immortalize NBA superstar Paul George's passion for the PlayStation system.
True enough, the PS x PG backpack has all the elements of a PS gaming console. From the four shapes that make up its controller – the square, triangle, cross, and circle – to the color livery of the system to the original colorful logo of the 1990s PlayStation and a few more design elements, the PS X PG is every PS fan's backpack.
This top-loading backpack has a very stable base, allowing it to be propped on its own so you'll have better access to its humongous interior space. The side pockets are more tubular than other backpacks, obviously mimicking the carrying case of the original PlayStation. Lining the insides of both the main compartment and the pockets is a combination of nylon and polyester in a 4:1 ratio.
The backpack panels are constructed of pure polyester to give you exceptional smoothness on your back without compromising its strength. You can pack almost anything into the PS x PG and it will happily indulge you. Not to be outdone are the pair of shoulder straps that have been fully padded and engineered for optimum adjustability for a more comfortable fit.
The Nike PS X PG may not be a backpack for your everyday adventures, but it sure is a worthy collector's item if you're either a fan of PlayStation or Paul George or even both. And it also makes a perfect gift for gamers in your life.