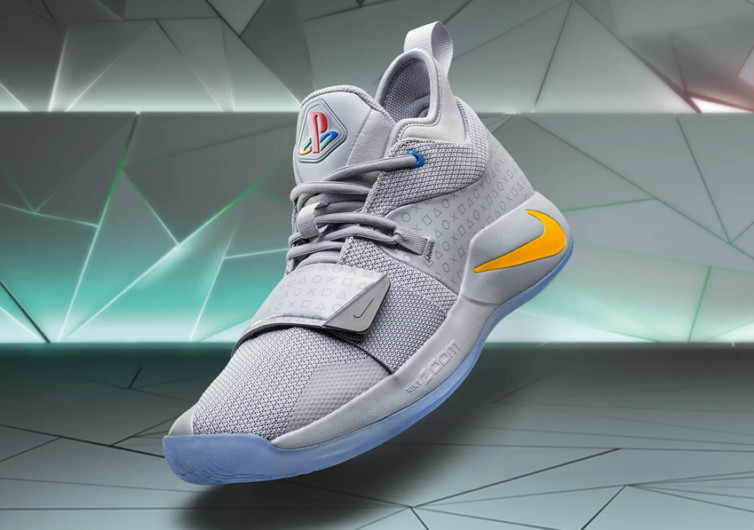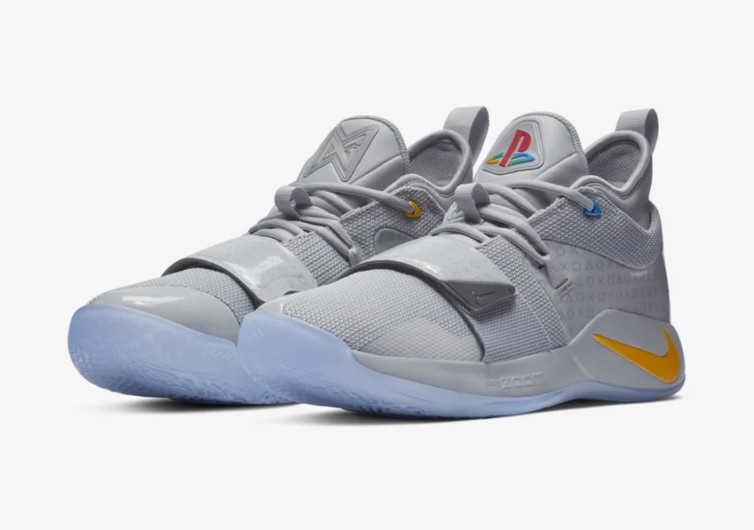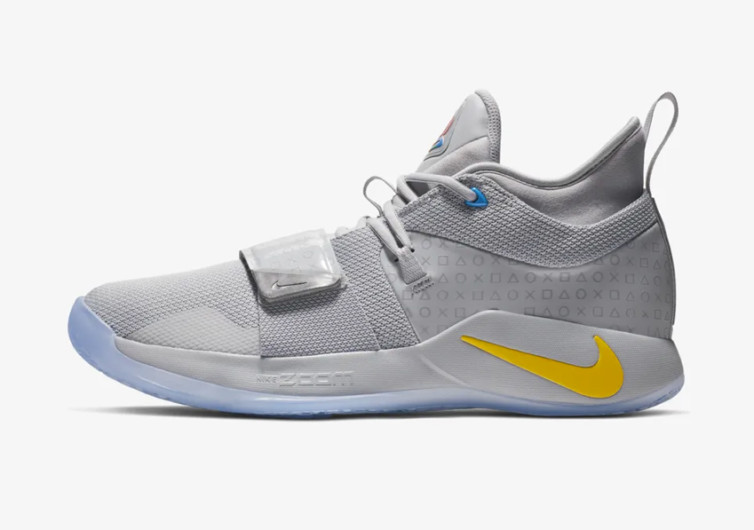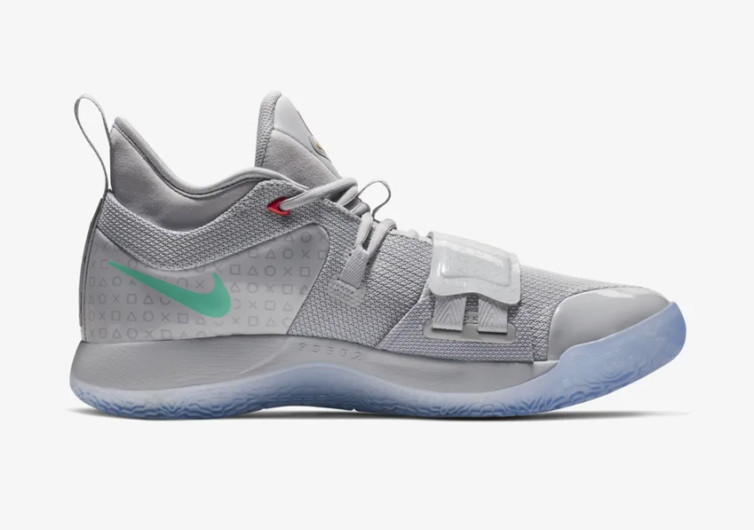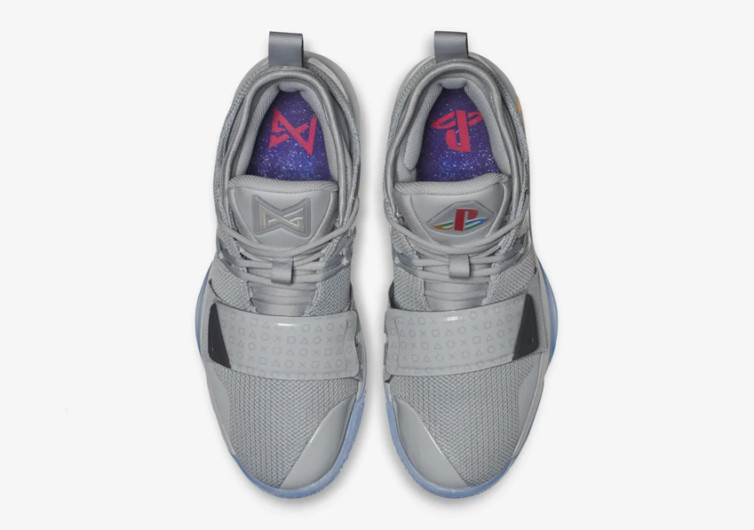 Nike PG 2.5 Playstation Wolf Grey
In a fitting tribute to one of the most iconic gaming platforms the world has ever seen, Nike is coming up with footwear that fans and loyalists of the Sony PlayStation game console will surely love to wear whether it is on their daily adventures or whenever they enter the halls of an e-Game. The Nike PG 2.5 PLAYSTATION comes with the iconic gray color scheme of the classic PS game console of the mid-90s.
Technically, the PG 2.5 PLAYSTATION is not a sole Nike effort. It is a testament to NBA Superstar Paul George's love not only of the sport, but also his passion for the PlayStation platform – the original 1994 version, to be precise. George started playing the console in 1995 and the classic grey hue has stuck ever since. This is also the inspiration behind the design and creation of these Nike sneakers.
The classic gray of the original PS provides the backbone for the PG 2.5, with the neat addition of PlayStation's logo on the tongue of the left shoe. On the right shoe's tongue, users are treated to Paul George's own logo that can also be pressed to light up. Speaking of logos, the PS logo takes on the classic yellow, blue, teal, and red colors instead of the dark-blue of recent years.
Underneath its grey upper is the Nike Zoom outsole that is made in translucent blue. It doesn't have the grip of a soccer shoe, but it should be perfect for planting one's feet on the court while dazzling opponents with some fancy footwork.
Some would consider the Nike PG 2.5 PLAYSTATION to be a great collector's item especially the fans of classics. But for those who know better, this is one footwear that deserves to be used every day to show one's appreciation.