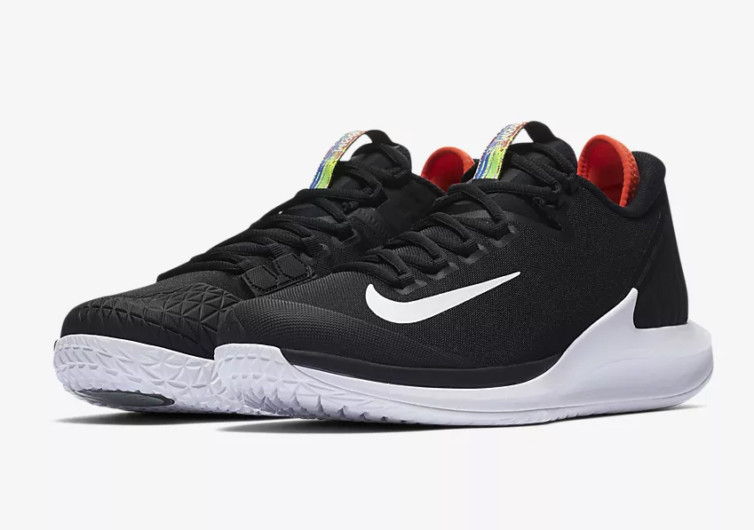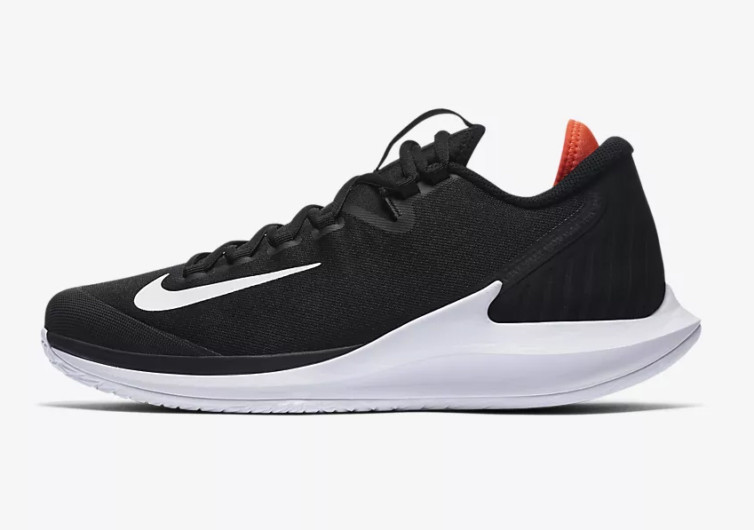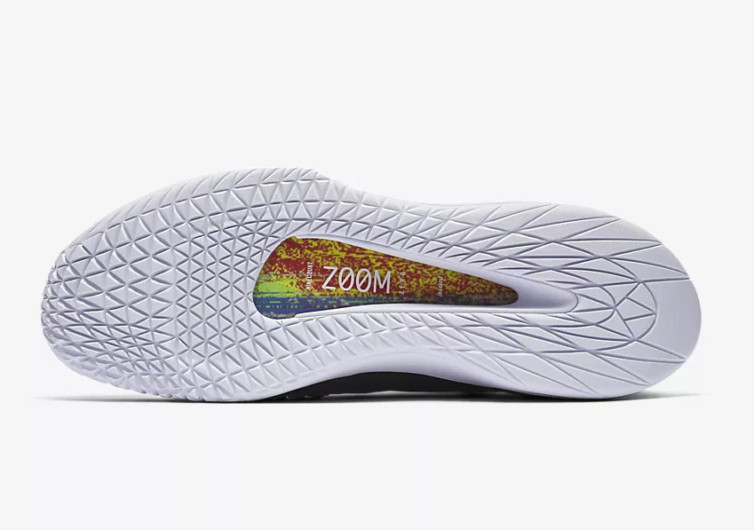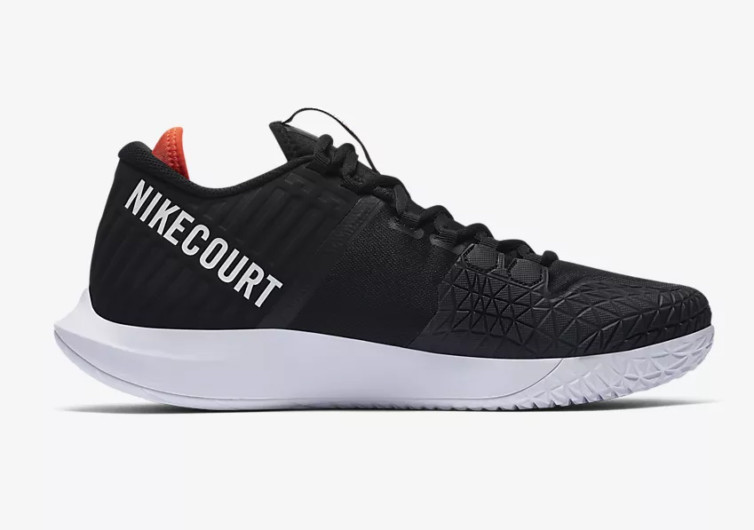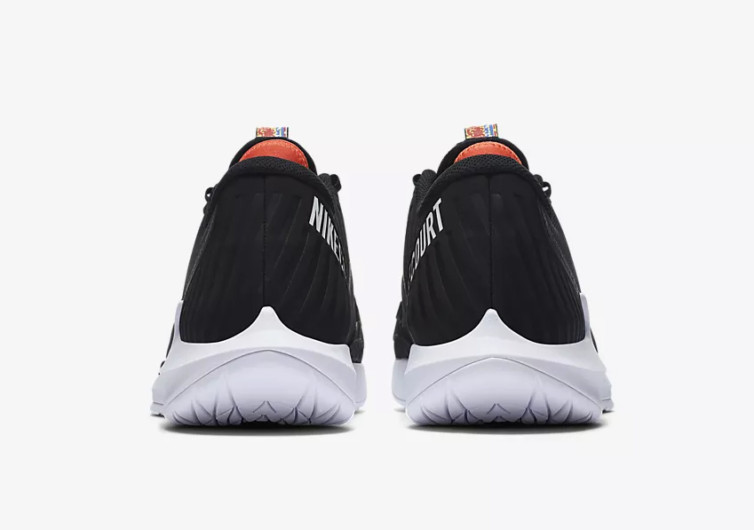 GearHungry may earn a small commission from affiliate links in this article.
Learn more
Nike Court Air Zoom Zero HC
Nike has been manufacturing performance footwear since 1964 that it has become one of the most respected brands when it comes to shoes in different sports. Its emphasis on superior comfort for the feet while boosting raw performance emanating from this part of the human body has always been a major element in the design of Nike footwear. The Hero HC in its Air Zoom series of tennis shoes simply continues on this legacy.
But what the Hero HC is not just any other kind of comfort for the feet. Dubbed as the next generation of comfortable performance footwear, the Hero HC features a Zoom Air unit that runs the entire length of the shoe. Every square inch of the sole of one's foot can instantly feel the difference whether it is on the hard clay courts of the French Open, the grassy terrain of Wimbledon, or just about any other graded surface. That being said, the Hero HC can also replace one's daily casuals, allowing one to comfortably walk the distance through the maze of the urban jungle.
The rubber outsole has a cored-out middle, substantially reducing the overall weight of the Hero HC. After all, you don't want to drag your feet as you attempt to make split-second shifts in your body to return a volley over the net. Rubber segments still help your feet retain full contact with the ground surface, giving you a smooth and flawless transition from heel to toe.
Overall the Nike Court Air Zoom Hero HC remarkably fits the feet like a glove. You'll feel more secure with your footing every time the Hero HC hugs the feet like a mother cradles her young baby. It's the kind of footwear that draws its performance from the hard court all the way to the pavements of modern metropolises.