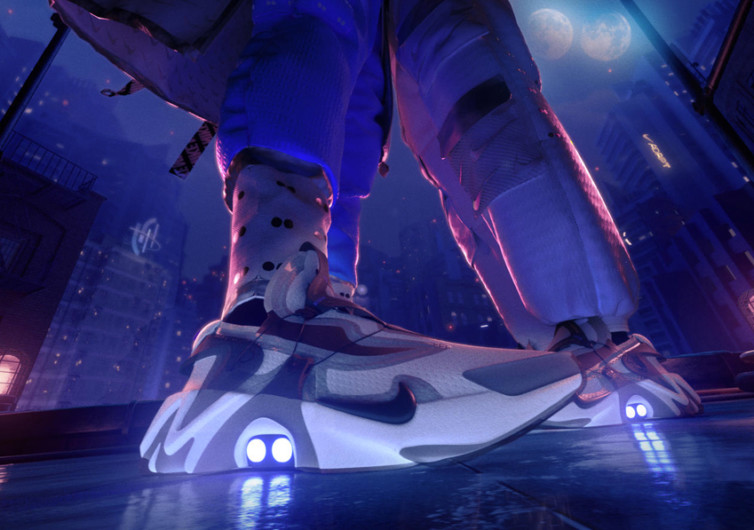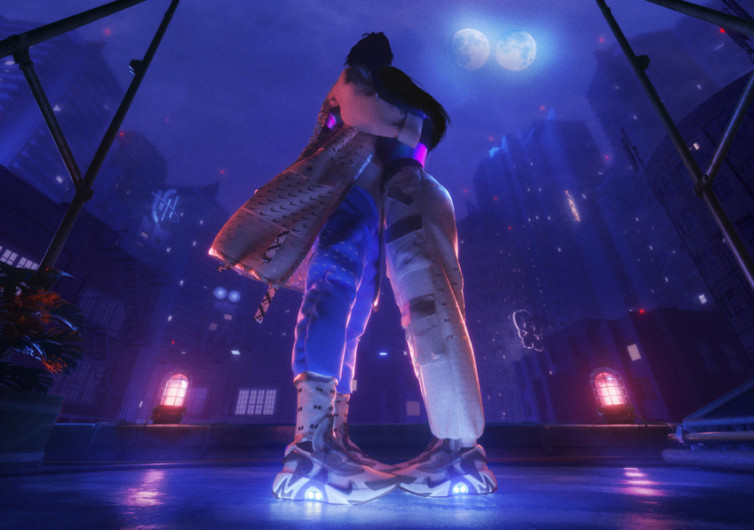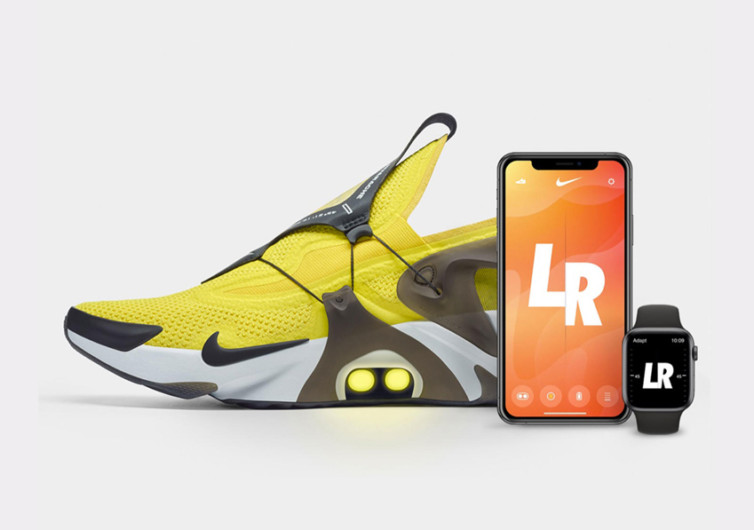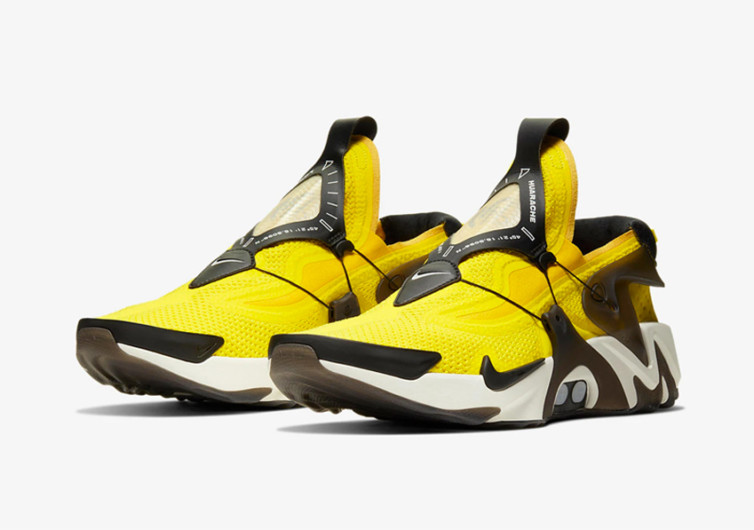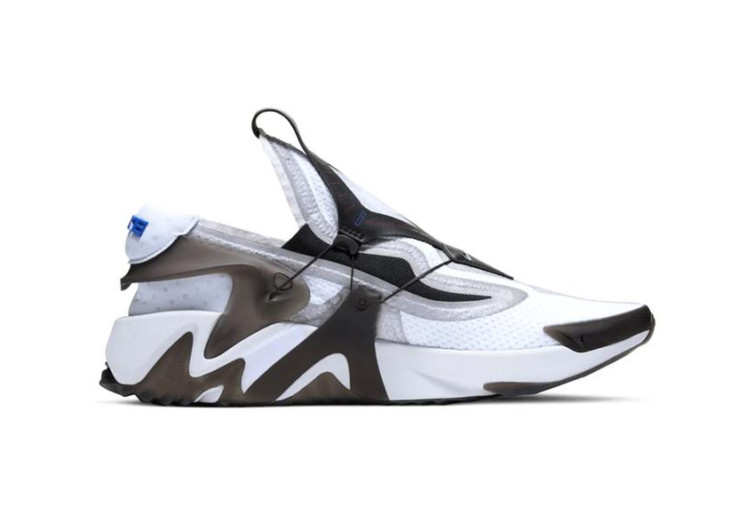 GearHungry may earn a small commission from affiliate links in this article.
Learn more
Nike Adapt Huarache
It was in 1991 when Nike first introduced the Huarache. At the time, it was a revolutionary piece of footwear technology. The Huarache provided a snug feel. It also created a good balance between lace-based customization and a reliable hug of the feet. Nike redesigned the Huarache to make it more responsive to the changing needs of a modern generation of sneakerheads.
The new Huarache now features the Nike FitAdapt system. This is a technology that constantly updates and evolves itself along with the person wearing the sneaker. The system helps ensure the best possible fit regardless of what changes occur in the feet. This is a technology that very few shoemakers in the world can match.
If you expect the Nike Adapt Huarache to have a cutting-edge design, you'd be wrong. Nike opted to retain many of the design elements of the original. This is to keep the Huarache's heritage and create a new brand of loyal followers.
What Nike strived to perfect in the new Huarache is the integration of the FitAdapt technology. It connects to the Nike Adapt app that one can install on any smart device. Many sneakerheads will also love what Nike did with regards to the Huarache's connectivity. The shoe can communicate with Siri and the Apple Watch. Making minute adjustment in the fit of the Huarache is made ridiculously easy.
Speaking of the app, Nike provides users with fit recommendations. The recommendations take into consideration the user's activity and type of foot. The themed interface of the app also gives it a more modern personality that geeks will appreciate.
The new Nike Adapt Huarache marries a storied franchise with the most revolutionary shoe technology of the 21st century. It is a Nike sneaker that adapts to the changing conditions in both the feet and the environment.
CHECK PRICE ON NEWS.NIKE.COM