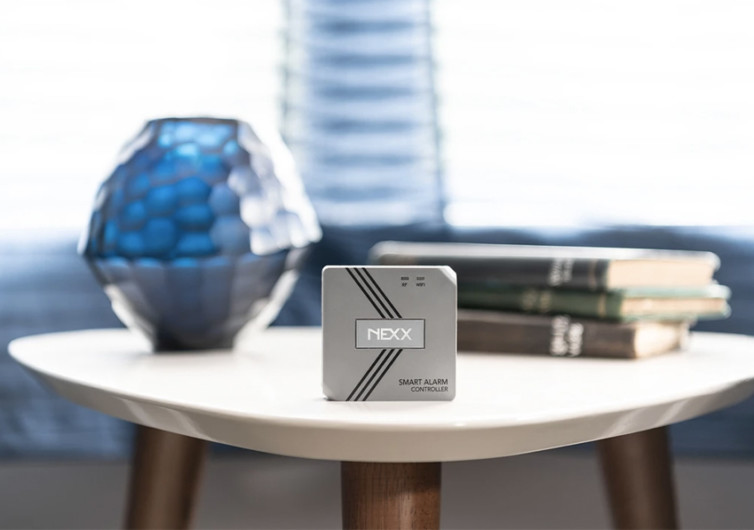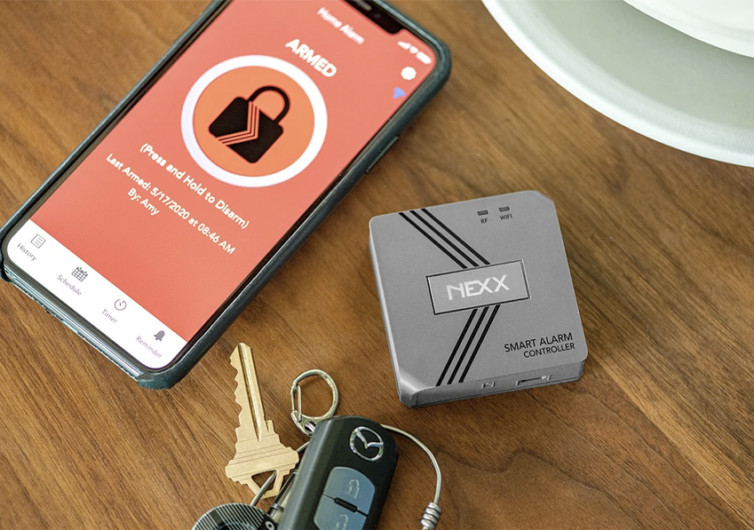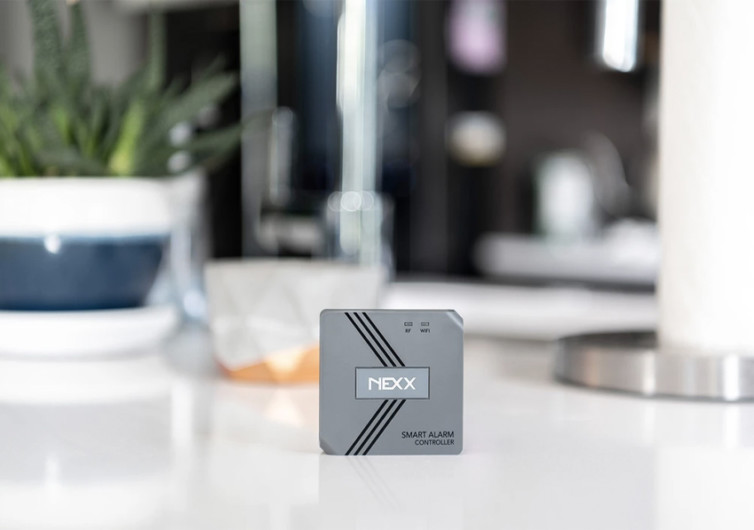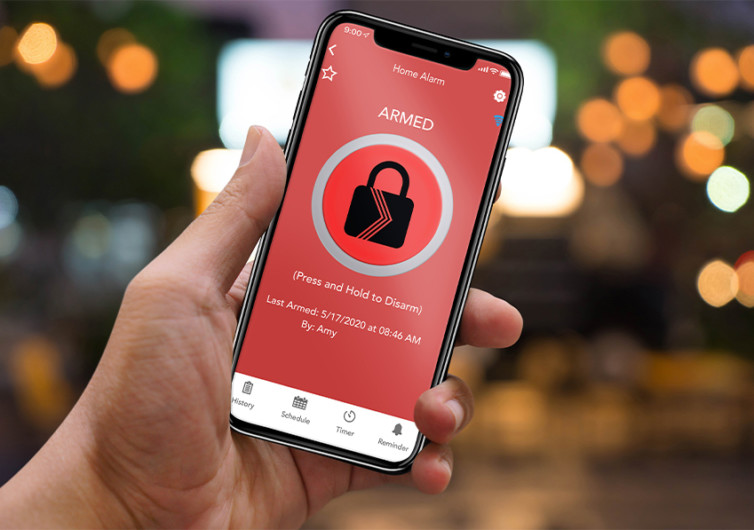 GearHungry may earn a small commission from affiliate links in this article.
Learn more
Nexx Smart Alarm – Virtual Home Protection
Smart home devices can control just about everything in your home these days, so they shouldn't leave out your home's security cameras and door alarms. The ability to manage your money, schedule, and work—everything—is available on smartphones, and Nexx Smart Alarm extends the ability to manage your home security system to your phone as well.
Enhance your home's security system with Nexx Smart Alarm, a small extension available to give you the ability to control your home from anywhere.
Nexx Compatibility
The Nexx Smart Alarm has a few asterisks that users need to double-check before pursuing the smart home device.
First, your existing home security system: Nexx is compatible with ADT, DSC, Honeywell, and First Alert security systems. That way, there is no need to spend the extra dough on a new security system, just extending your current one. Your wifi situation is the second asterisk. The Nexx requires a 2.4 GHz wifi connection to work.
Nexx Smart Home
If you check all the compatibility boxes, go forth with the Nexx Smart Alarm. Once installed (details to follow), the adaptable system works with Alexa, Siri, Google Assistant, SmartThings, and OmniFob, and you'll need to download the Nexx Home App onto the iOS or Android device. The Nexx Home App will work as your virtual keypad. Users can arm and disarm their door alarm from anywhere and self-monitor their home.
The primary virtual keypad features are convenient, but the added benefits of Nexx keep you connected with the who, what, when, and where. The Nexx Home App keeps an alarm history: showing who activated and deactivated the alarm and when. Group monitoring is available, allowing you to create a community of neighbors and confidants to keep watch over your home while you're away.
Share control of your security system; if your in-laws come to visit, homeowners can share access to the security system for the duration of the visit. Or, if you have a regular dog walker, you can allow them permission to arm and disarm the alarm between certain times of the day.
Voice control and voice notifications are available with Nexx as well. Let Alexa and Siri lock up for the night.
Nexx Install
The device's install is a 10-minute affair: Nexx is smaller than the palm of your hand and attaches to your existing system with a 3M adhesive square, and ties into the security system with four wires. You'll need access to your alarm system panel and the included manual, your alarm code, a Phillips screwdriver, and potentially, an installer code to enable a keypad address.
And if you move homes, the Nexx Smart Alarm travels with you from place to place.
Nexx Fine Print
The Nexx Standard plan, included with a Nexx purchase, covers the features mentioned above. The Nexx Pro plan offers additional features like scheduling and timers, zone detections, reminders and allows you to share control with more people.
The Nexx Smart Alarm comes with a 90-day money-back guarantee and a 1-year warranty period. Right now, for $80, you can order the Nexx with a standard plan, or for $100, you can purchase Nexx with 3 years of the Pro Plan included.
Virtual Protection with Nexx
Your home's security system is great, but you can only control it at home, and someone else is responsible for the integrity of that system. Nexx Smart Alarm puts your home's protection in your palm. Take your home's security into your own hands with Nexx Smart Alarm.
CHECK PRICE ON GETNEXX.COM