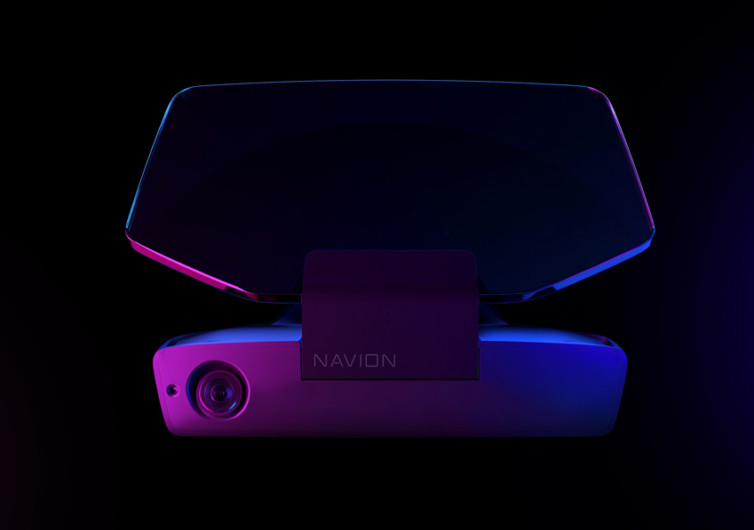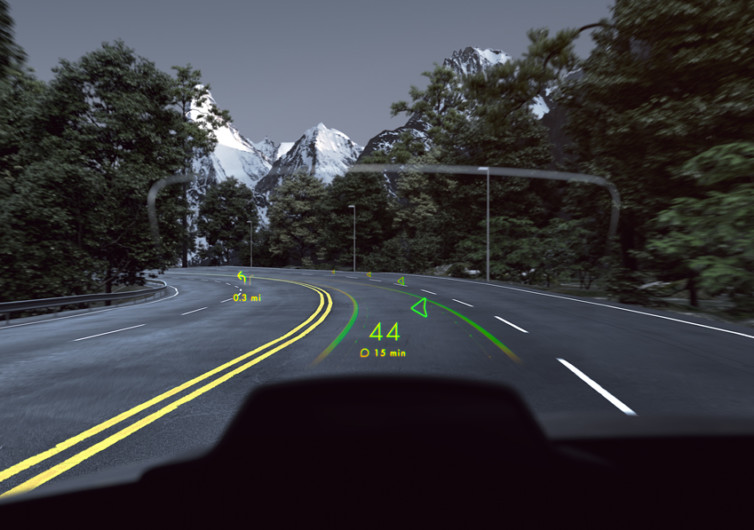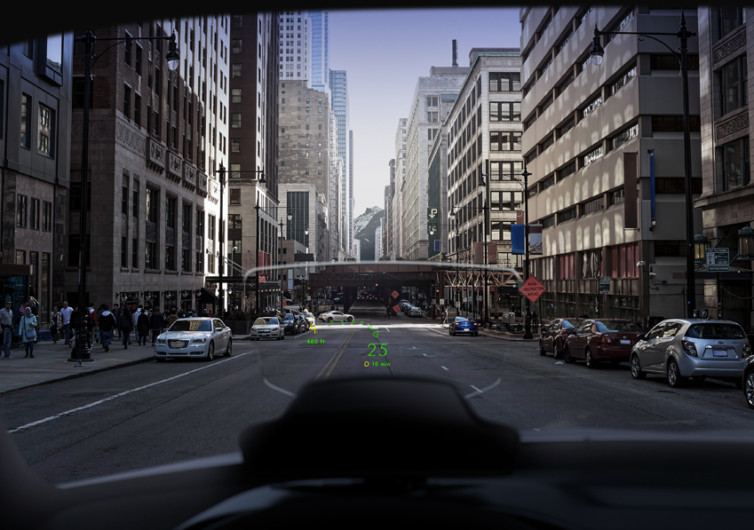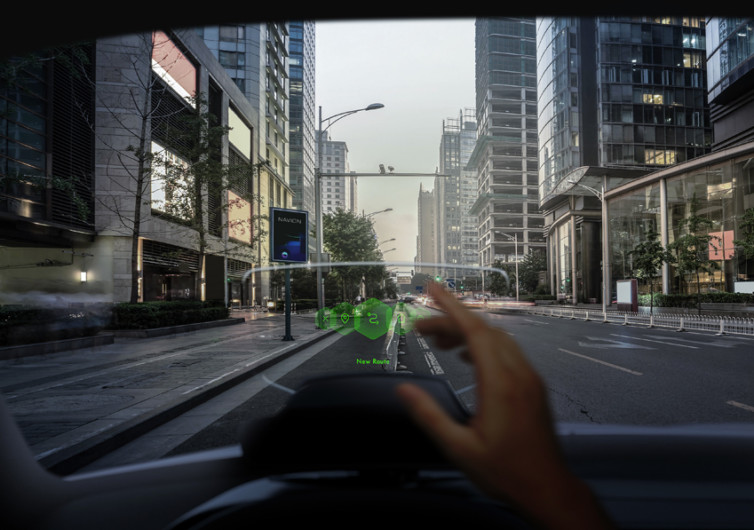 GearHungry may earn a small commission from affiliate links in this article.
Learn more
Navion AR HUD
Never get lost driving your way through unfamiliar city streets or even mystical backcountry roads ever again. As long as you've got the WayRay Navion providing very detailed navigation instructions, driving on any road or street has just become way smarter.
WayRay's Navion system is the first of its kind navigation system that utilizes a unique Augmented Reality rendering without the bulky and expensive headgear or google equipment. The system provides exceptionally accurate point-by-point directional guidance in an ultra-futuristic rendering. Featuring simultaneous localization and mapping technology, or SLAM, Navion is fully capable of keeping tabs of your car's exact location, thanks to the continuous mapping of its environment. At the heart of Navion, however, is a holography optical element that boasts of a unique nanostructure giving the driver a sense of driving in a virtual environment, only this time everything is vividly real. It comes with gesture control capabilities so there's no need for touching any button. Also, one can always use a dedicated mobile app to manage the navigation experience.
The WayRay Navion is an ultra-futuristic technology that is now readily available for motorists to experience a new kind of driving without having to fret about getting lost ever again.
You may also like: 10 Best Car Gadgets in 2019
CHECK PRICE ON WAYRAY.COM