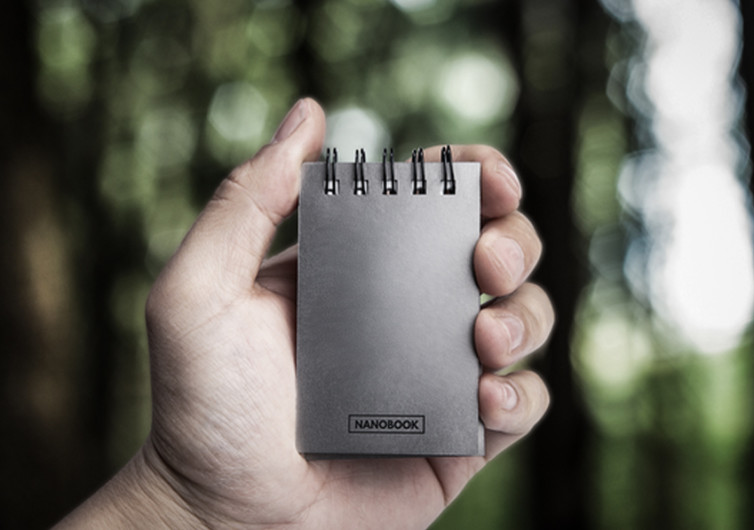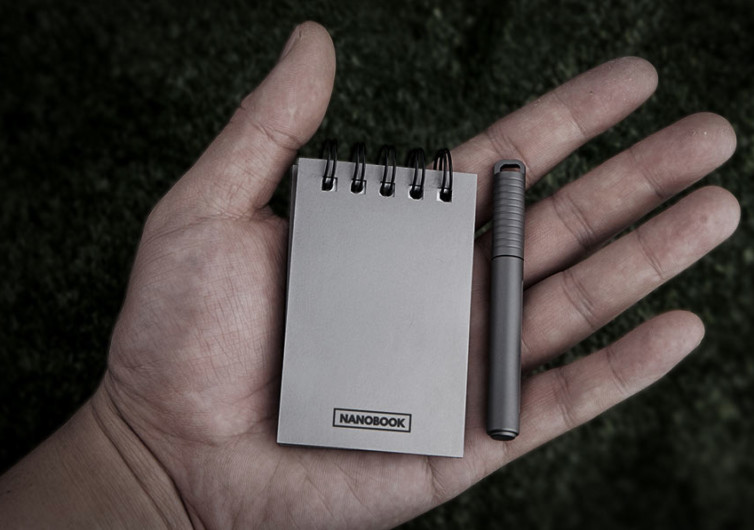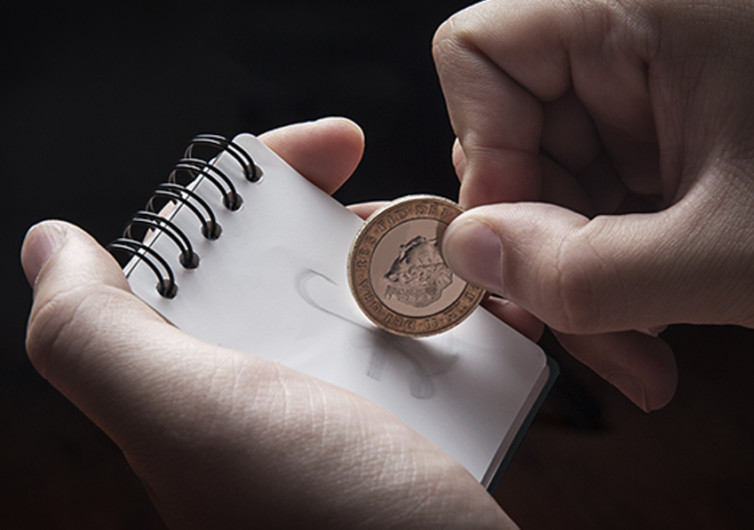 GearHungry may earn a small commission from affiliate links in this article.
Learn more
Nanobook 2.0
The Nanobook 2.0 is back and it's stronger than ever. Made from Grade 5 Titanium, you will no longer have to worry about ruining your notebook. It's weather-proof, fire-proof, sweat-proof, and even hacker-proof. It's the strongest notepad you're ever going to own.
If you love jotting down notes, you know how frustrating it is to have water spilled on your notepad or diary planner. Paper is so fragile and even a ruffle can make what's written there unreadable. This is why you'll need the Nanobook 2.0. What makes the Nanobook 2.0 special? Apart from the Grade 5 Titanium as a cover, it also uses stone paper. This means that it did not use trees in the process. It's non-organic, so even if you use a lot of it, you won't be harming the environment.
It's also all kinds of strong. Even if you try to put the notebook on flames, it will not burn. Even if you soak it in water, the paper won't tear and soften. You can even read what's written there. The stone paper it uses is very versatile that you don't need a pen to write. You just need any sharp object and you can write down your notes. Your car keys can also be a good pen alternative.
The Nanobook 2.0 is small and easy to bring. It's only the size of a palm. You can fit it in your pocket or your clutch. You can even just hold it. It's definitely the notepad of the season. It's also refillable, so there's no need to worry about running out.
There are several kinds of Nanobook but this is the smallest one yet. It's the most convenient for going outdoors or when you're just walking on the street and you refuse to type on your phone. The only limitation to this is that it's definitely more expensive than your usual notebook.