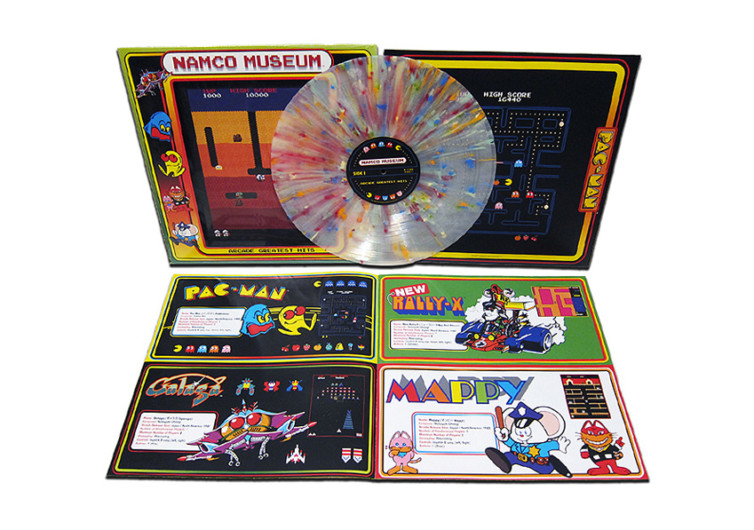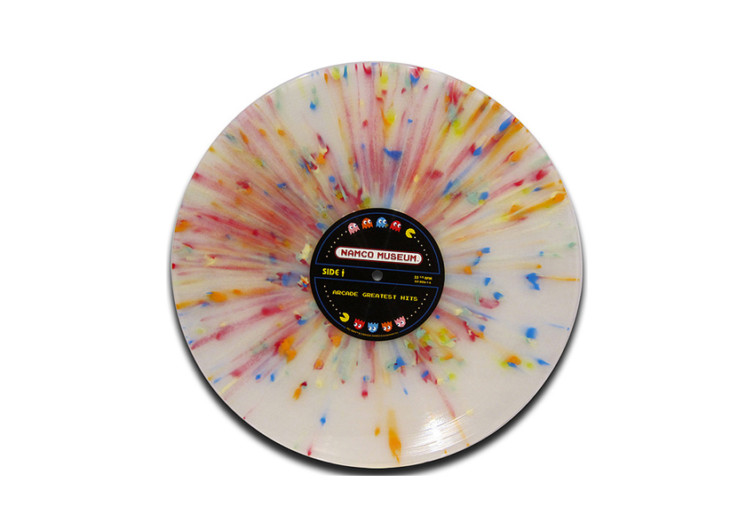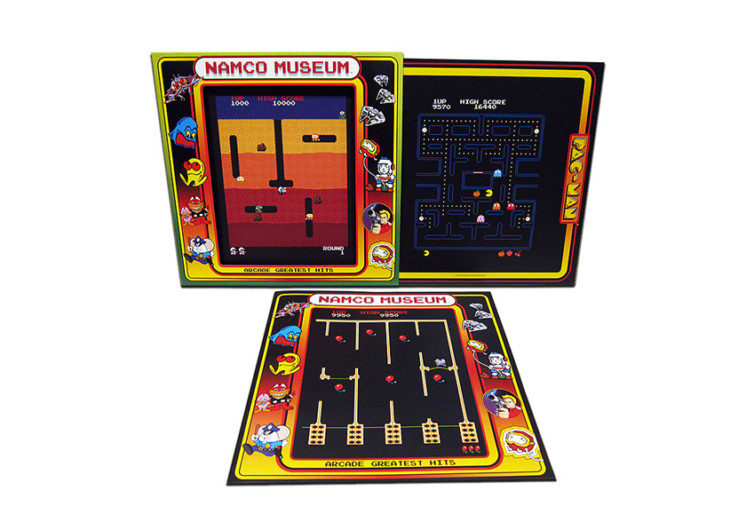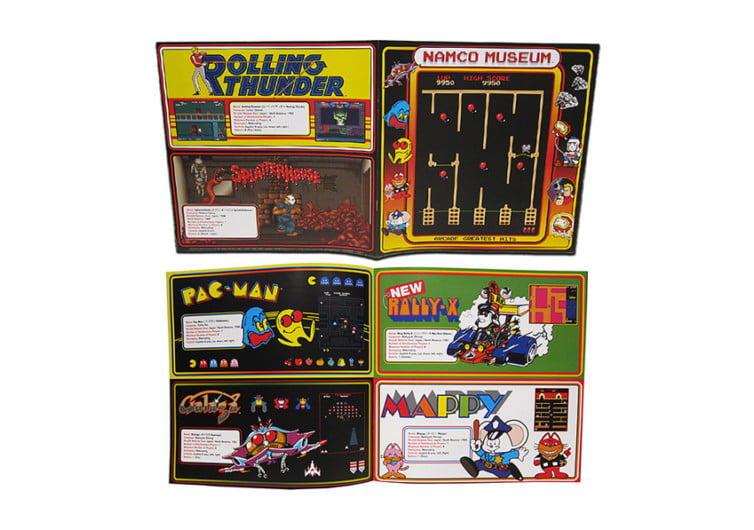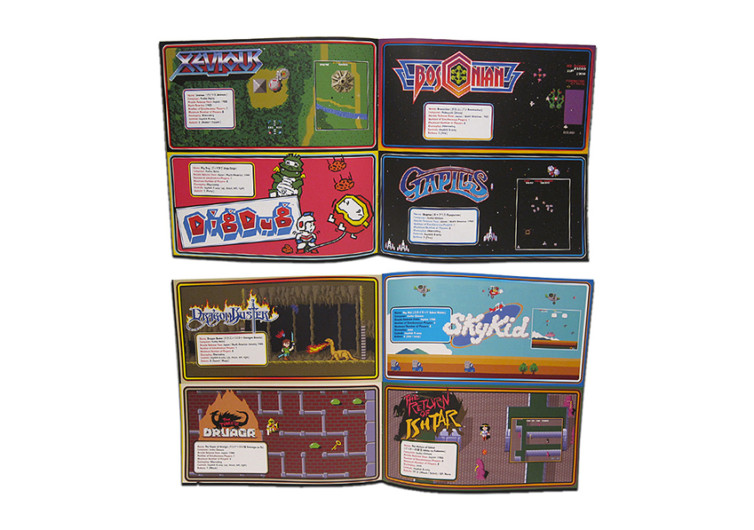 GearHungry may earn a small commission from affiliate links in this article.
Learn more
Namco Museum Vinyl
You don't need to play your favorite arcade games of the 80s just to relive the thrill of it. All you'll ever need is the Namco Museum – Greatest Hits Exclusive Vinyl LP, a collection of the iconic soundtracks and in-game music of unforgettable game titles of the latter part of the 19th century.
Officially licensed by Bandai Namco as an invaluable collectible, the Namco Museum is a 2,000-piece limited edition that comes complete with Pixel Explosion, a vinyl variant in full color. A total of 19 tracks from Galaga, Pac-Man, Bosconian, Splatterhouse, Dragon Buster, Tower of Druaga, and many more are digitally-mastered and packaged into this stunning vinyl LP. Pac-Man graces the sleeve of the die-cut jacket that secures the Namco Museum while Mappy manages to land the front cover of the accompanying 8-page booklet, further aiding in your journey back in time.
This exclusive vinyl LP is sure to generate wonderful memories of a long bygone era. While kids and teens today enjoy an entirely different kind of gaming entertainment, Gen-Xers and Millennials have a lot to be proud of when it comes to enjoying the kind of games of the not-so-distant past. The Namco Museum provides the background music to your musings. This is a perfect gift for vinyl lovers.
CHECK PRICE ON THINKGEEK.COM