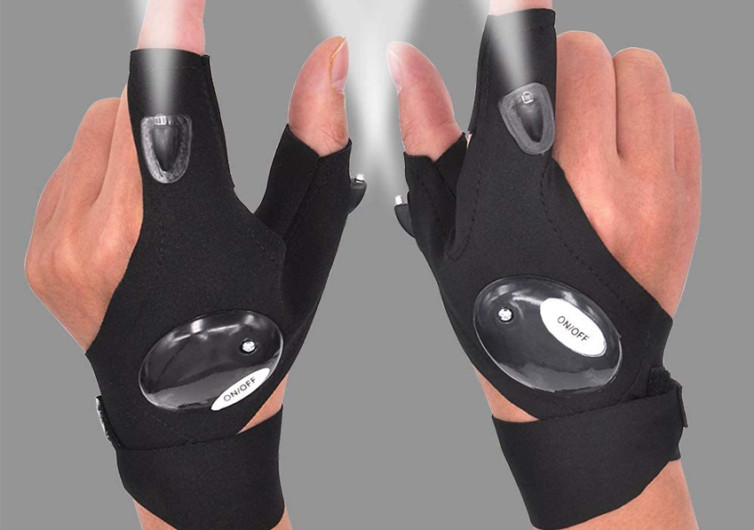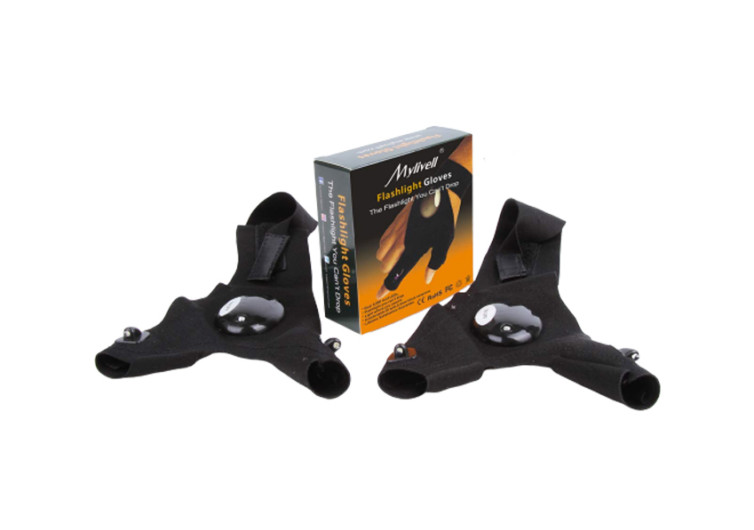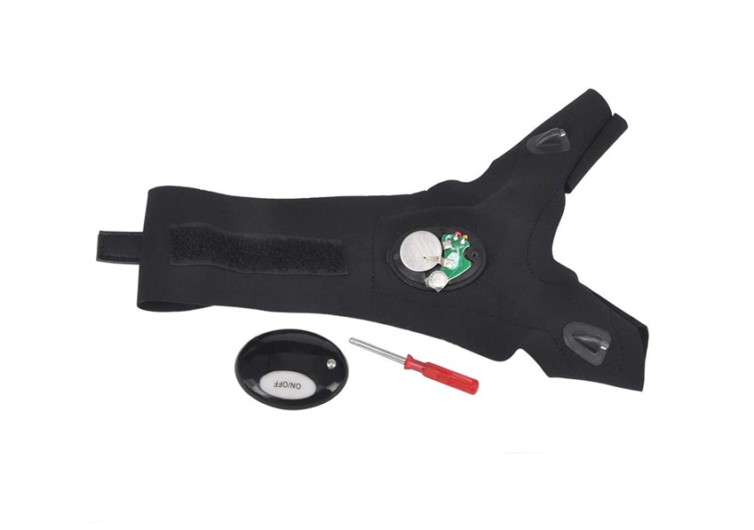 GearHungry may earn a small commission from affiliate links in this article.
Learn more
Mylivell LED Flashlight Gloves
The Mylivell LED Flashlight Glove is the pair of gloves you need whenever you're working on something detailed or you're in a dark place. It has 1 LED light that is placed on each index finger which makes it easy to just point on where you want the light on. It's so convenient and useful.
It's not only at night that places get dark. In fact, when you're doing something very detailed, you often have to have a lamp beaming above you just so you can see what you're doing clearly. Likewise, if you are going to fix something at night, having the Mylivell LED flashlight gloves can definitely help you do what you have to do.
The Mylivell LED flashlight gloves can be used for a number of purposes – for fishing, hiking, cycling, repairing, work lighting and many more. It already comes with batteries installed so you can use it right after you get it. If you need to replace the batteries, then you can use the screwdriver included in the product and just use a replacement battery. Unfortunately, these batteries are not rechargeable.
Also, don't be fooled with the term "gloves". This product is considered a glove, but it's not your conventional type. It doesn't cover your middle to pinky fingers and it has a strap that you tie around your wrist. When wearing it, simply slip your index and thumb through the spandex and then use the velcro to adjust it around your wrist.
Overall, these flashlight gloves have received wonderful reviews of its usefulness and quality. They last for a long time and it is easy to replace the batteries. Just take note that this pair of gloves is not waterproof, so it won't be shielded from being drenched in the rain or dipped into the water.