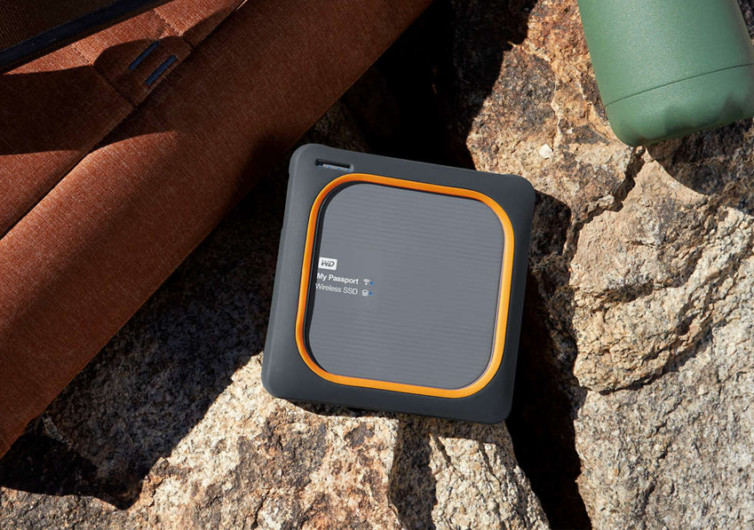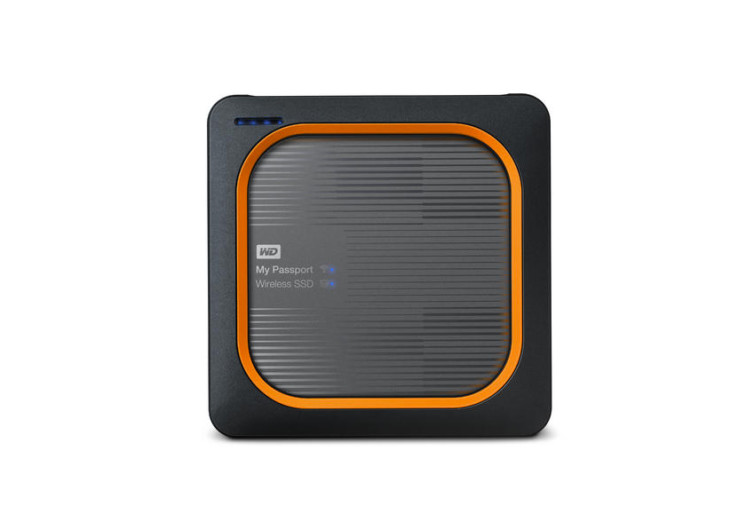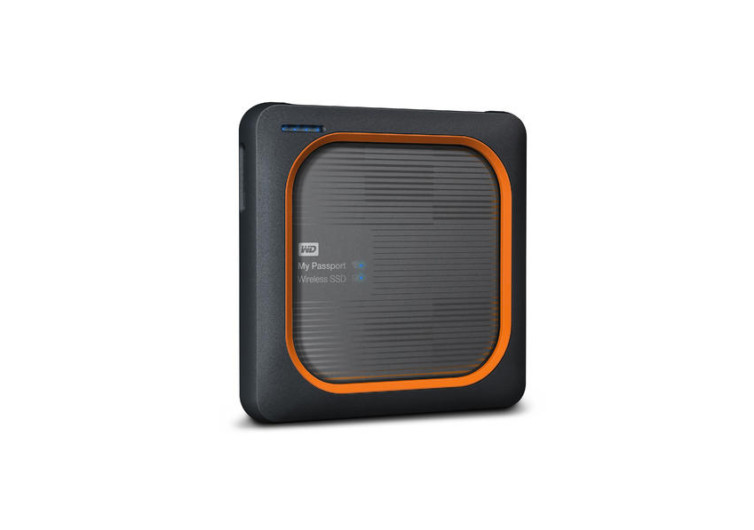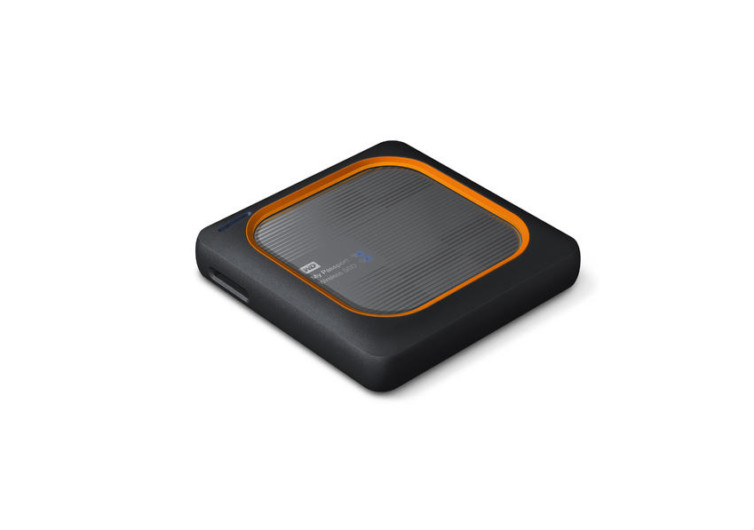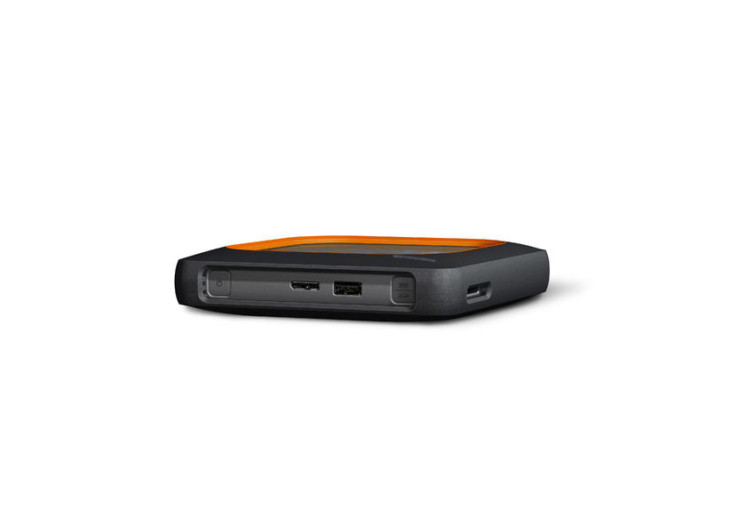 GearHungry may earn a small commission from affiliate links in this article.
Learn more
My Passport Wireless SSD
Most external hard drives come with pesky little cables that often get in the way to hassle-free data management on-the-go. Some also come with data writing and reading speeds that are reminiscent of the age of the AT-286. With the My Passport Wireless SSD, you not only get cable-less and lightning-quick data management, you can also easily do so with a single touch of a button.
My Passport is both a wireless SSD hard drive, a power bank, a video streaming device, and a card reader built into one very convenient package. Solid State Drives are preferred to HDDs for the simple fact that the former allows for lightning-quick data transfers, reads, and overall management. They're extra-quiet, too, so you won't be bugging your next-table officemate who is trying to figure out the month's expenditures. My Passport comes with a shock-proofed, durable, and heavy-duty casing, further protecting the SSD from the effects of vibrations, shocks, and even accidental drops from a height of about 3 feet. It comes with its very own 802.11ac connection allowing for 4K streaming and many more.
Living with data in your fingertips used to be hampered by cables. Well, not anymore with My Passport Wireless SSD.